JAN 2019
19 Ways to Eat Healthy on a Budget - click for details!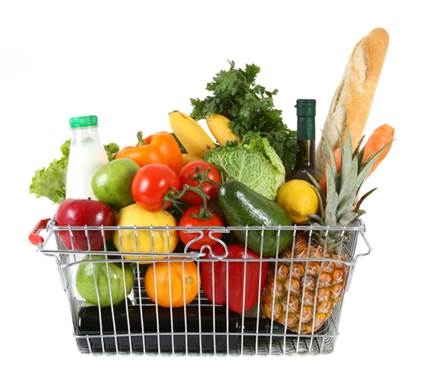 Healthy food can be expensive.

Therefore, it can be difficult to eat well when you're on a tight budget.

However, there are many ways to save money and still eat whole, single-ingredient foods.

Here are 19 clever tips that can help you eat healthy on a budget.
---
How to Choose the Best Probiotic for You - click for details!
Probiotics seem to be all the rage these days.

With many purported benefits and a relatively low risk of side effects,

manufacturers are taking advantage of booming business opportunities.

Rather than leave your health in the hands of big business,

it is important that you be as educated as possible about the best types of probiotics

so you can choose what is right for you and your family
---
A Month of Healthy Dinner Ideas for Kids - click for details!
Make a healthy meal your whole family can enjoy with these kid-friendly dinner recipes.

Your kids still get to eat all their favorite foods—mac & cheese, spaghetti, pizza and chicken fingers.

And you can feel good about cooking up a healthier meal for your family.
---
What is the Adenovirus? - click for details!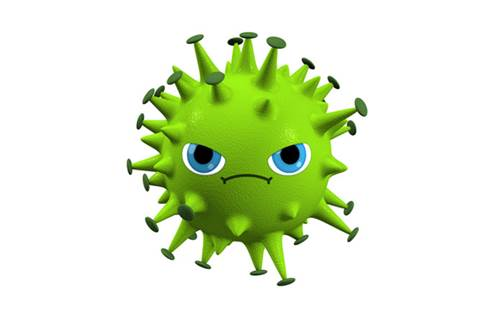 Adenoviruses are common viruses that cause a range of illness.

They can cause cold-like symptoms, sore throat, bronchitis, pneumonia, diarrhea, and pink eye (conjunctivitis).

You can get an adenovirus infection at any age.

People with weakened immune systems or existing respiratory

or cardiac disease are more likely than others to get very sick from an adenovirus infection
---
Learn how the digestive system works

Watch this movie about your digestive system, the system that handles the food you eat.
---
Are Sports Drinks Safe for Kids? - click for details!

Should children drink Sports Drinks?

So how safe are these drinks for children?

Most parents have been warned of the health risks to kids who drink sodas and other beverages high in sugar and calories.

But many may not be aware of issues with sports drinks.



Click the graphic to learn more
---
Learn about how to treat and prevent head lice

Dr. Itchy Teaches Kids About Head Lice in a Fun Kid-Friendly Way!
---
DEC 2018
Common Food Allergies - click for details!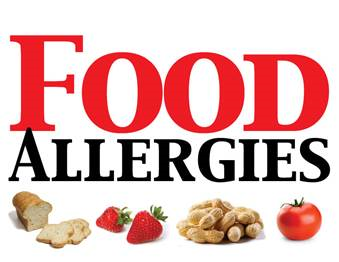 Any food may cause an allergic reaction, but 90% of food allergies in children are caused by just 6 common foods or food groups:

—milk, eggs, peanuts, tree nuts, soy, and wheat.

In adults, a similar percentage of serious allergies are caused by just 4 foods:

—peanuts, tree nuts, fish, and shellfish.

Allergies to fruits and vegetables are much less common and usually less severe.
---
Healthy Weight| Healthy Lifestyle

People come in all shapes and sizes. But what makes a healthy weight?
Watch this movie and find out!
---
The Importance of Eye Exams for Children

Eye exams play a key role in ensuring optimum learning and development for children. Here, Austin tells his story about going to the eye doctor so other children can be comfortable going for an eye exam. For more information about the importance of annual eye exams, see our other videos or visit www.eyemedvisioncare.com.
---
A Child's First Dentist Visit

This youth-oriented video describes what happens in the dental office and helps prepare children for their first trip to the dentist.

The video also contains lots of great information on dental health and why it's important to keep your teeth clean and healthy.

Tips are also given on keeping your teeth clean, including brushing and flossing.
http://www.mykidsdentistonline.com
---
How your Immune System Works

When you get sick, your immune system comes to the rescue. Find out more in this movie for kids
---
Beyond Celiac | Gluten-Free Kid Friendly Recipes - click for details!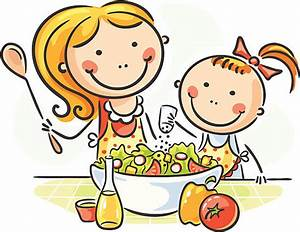 Get ready to have some gluten-free fun in the kitchen! The recipes offered are gluten-free and kid-friendly.
The gluten-free recipes are divided up into breakfast, lunch, dinner and dessert/snacks.
Parents, you'll find gluten-free lunch ideas for the kids, plus inspiration for every meal.
You can team up in the kitchen to help your child learn basic cooking skills, as well as help them identify gluten-containing ingredients and understand how to avoid cross-contact.
---
The Norovirus Illness: Key Facts - click for details!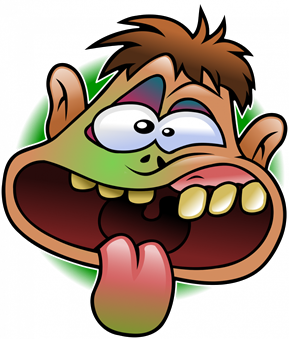 Norovirus

the stomach bug Norovirus is a highly contagious virus. Norovirus infection causes gastroenteritis (inflammation of the stomach and intestines). This leads to diarrhea, vomiting, and stomach pain. Norovirus illness is often called by other names, such as food poisoning and stomach flu. Noroviruses can cause food poisoning, as can other germs and chemicals. Norovirus illness is not related to the flu (influenza). Though they share some of the same symptoms, the flu is a respiratory illness caused by influenza virus.
---
Potable Water Program | 0% Interest Loan - click for details!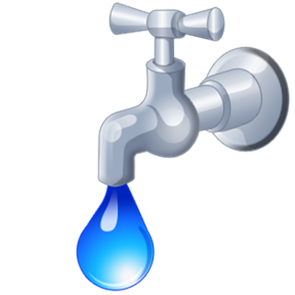 INTEREST RATE: There is no interest on this loan.

LOAN AMOUNT: The maximum loan amount is $10,000 and will be secured by a second mortgage lien until the loan is repaid in full.

LOAN MATURITY: 10-year maximum term. If the loan is less than $3,000 one payment per year will be due. Two semi-annual payments will be due on loans more than $3,000.

FEES: There is a $75 application fee that covers the cost of a credit/title report and second mortgage reporting fee. Borrowers must pay a 1% per annum servicing fee on the outstanding balance of the loan at the time of the annual loan payment.

ELIGIBLE PROPERTIES: Single family residences whose drinking water comes from a well and violates the state primary Drinking Water Standards set by the New Jersey Department of Environmental Protection including, but not limited to lead and mercury. Also, sodium, chloride, iron, lead, mercury and manganese at levels that exceed DEP's standards
---
Free Lead Testing | Isles Healthy Homes - click for details!

Testing takes less than 1 hour and is scheduled at your convenience.

Keep your family safe from lead.

FREE

• Lead testing of your home's paint and water
• Structural and health assessment
• Tips for a lead-safe & asthma-free home
• Up to $12,000 to repair home issues
• Lead paint removal
• Lead water filter (worth $50)
• A gift bag (worth $20)



Call Us Today: 609•341•4726
---
Flu Fighter Chicken Noodle Soup | Recipe - click for details!
Health benefits of soup

According to the National Institutes of Health, the idea of hot soup as a cold remedy has been around since at least the 12th century and may really help ease the symptoms.

Soup can help open congested sinuses.

All liquid broth soups will speed up the movement of mucous in your nose simply because it's a hot fluid and that causes dilation of blood vessels which causes increased blood flow and allows the mucous to flush everything out. And that will help alleviate congestion.

Soups are also hydrating, which is particularly important when fighting off an infection. Clear broth soups are hydrating because they typically contain not only water but also salt and so those two together are good properties for hydration.

Some research suggests chicken soup in particular can help reduce inflammation associated with colds and flu, thus providing some symptom relief.

While soup won't actually cure a cold or flu, these benefits make it a good choice when you're feeling less than your best.
---
How to Dress for Playing in the Snow: Cold weather dressing tips

Keeping kids warm
while playing outside in the snow is a battle.
Here's some quick tips to save your sanity and allow you all to play outside longer!
---
July 2018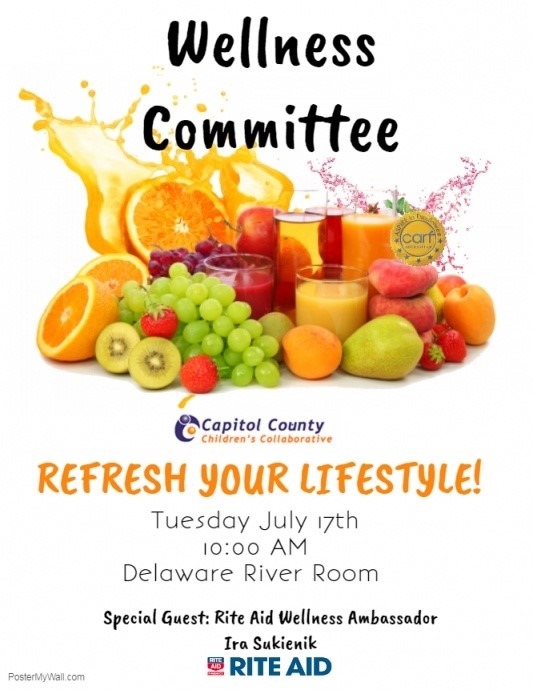 ---
June 2018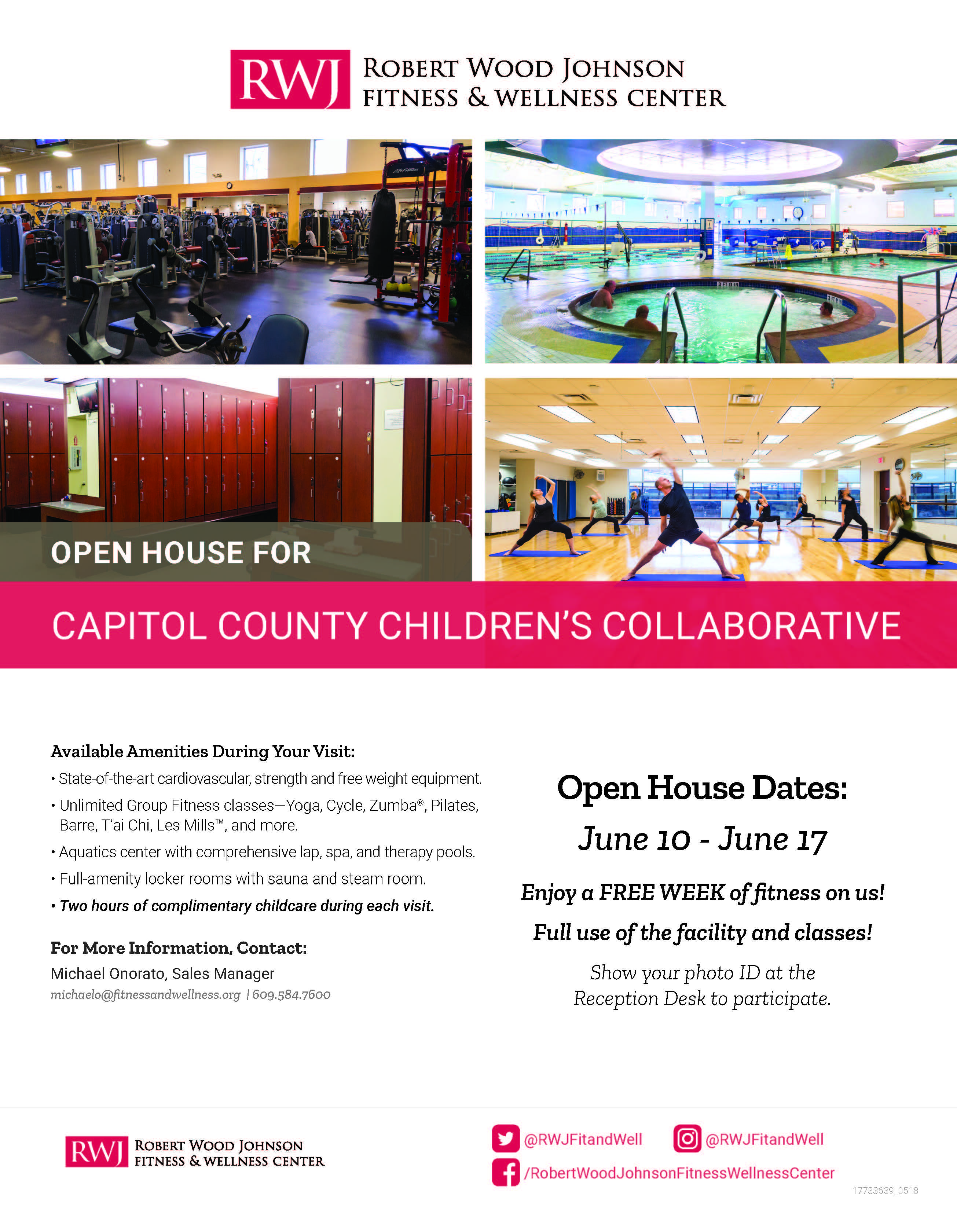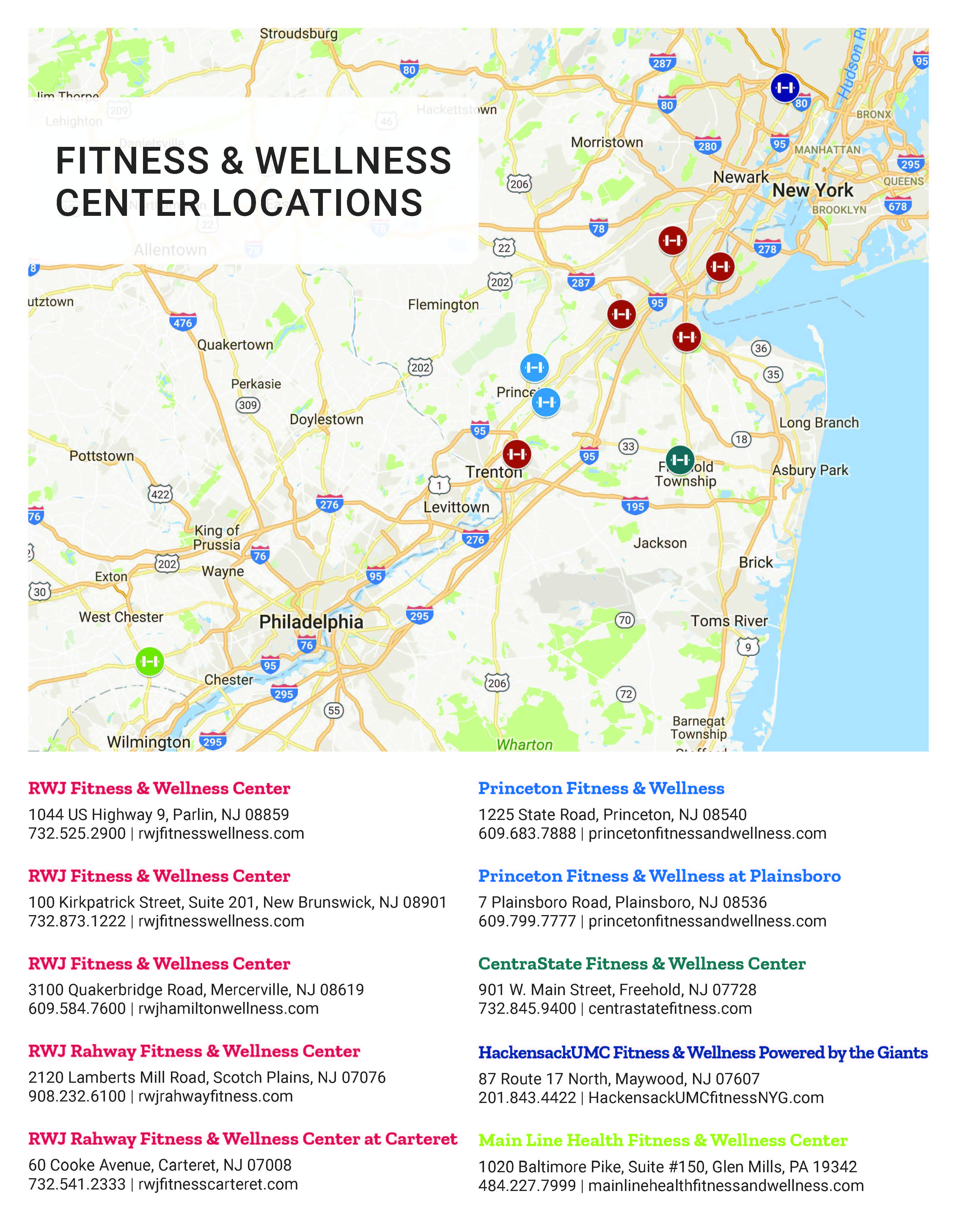 ---
MAY 2018
May is Skin Cancer Awareness Month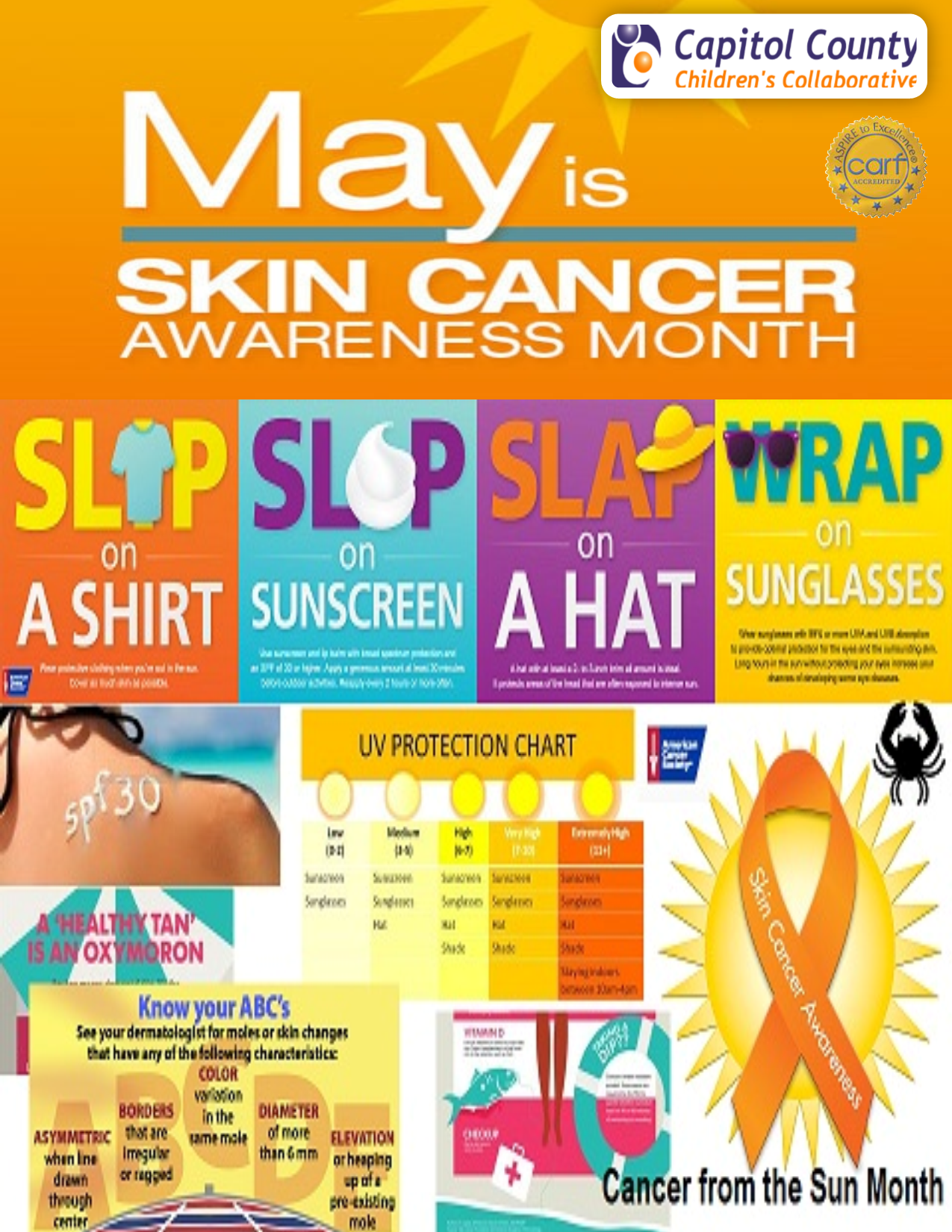 ---
Allergies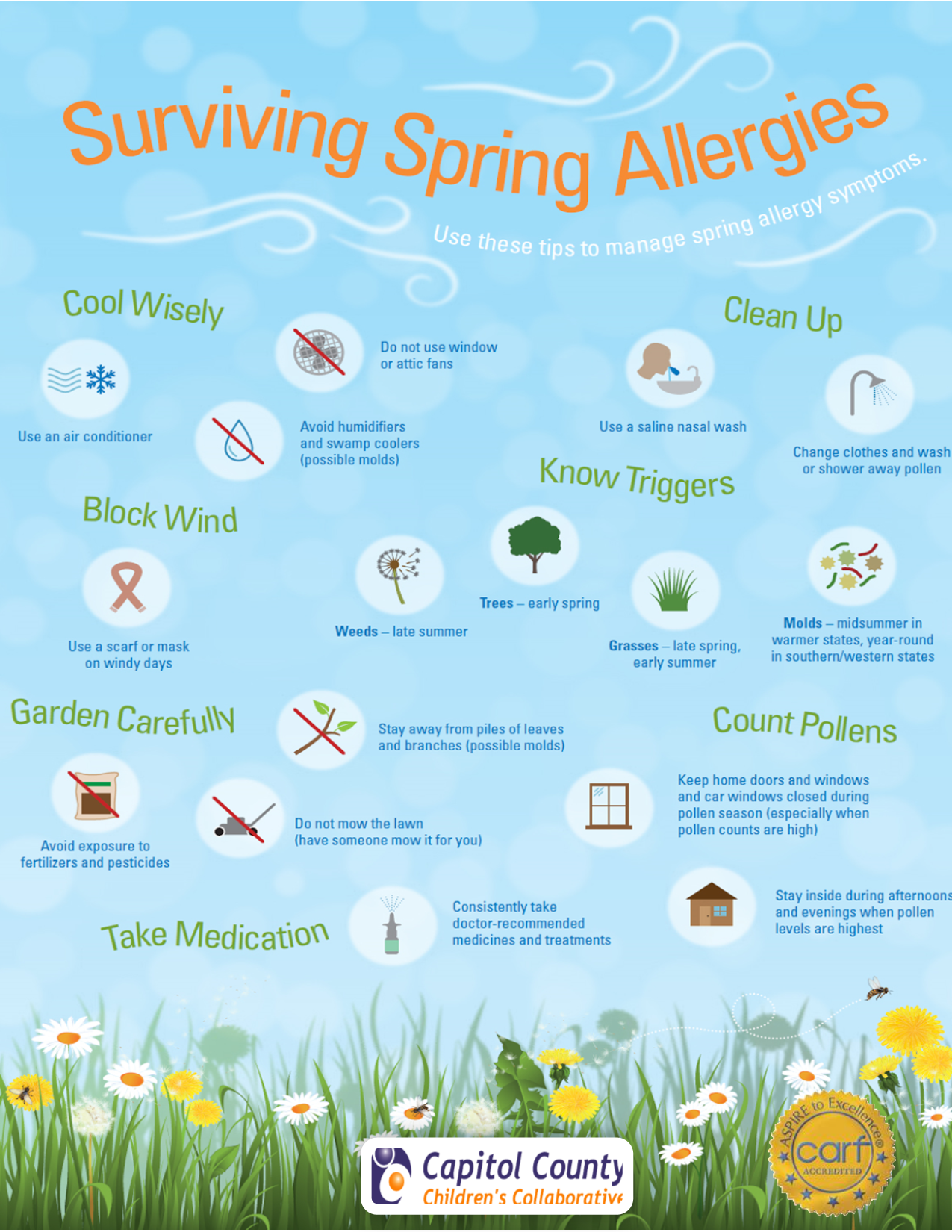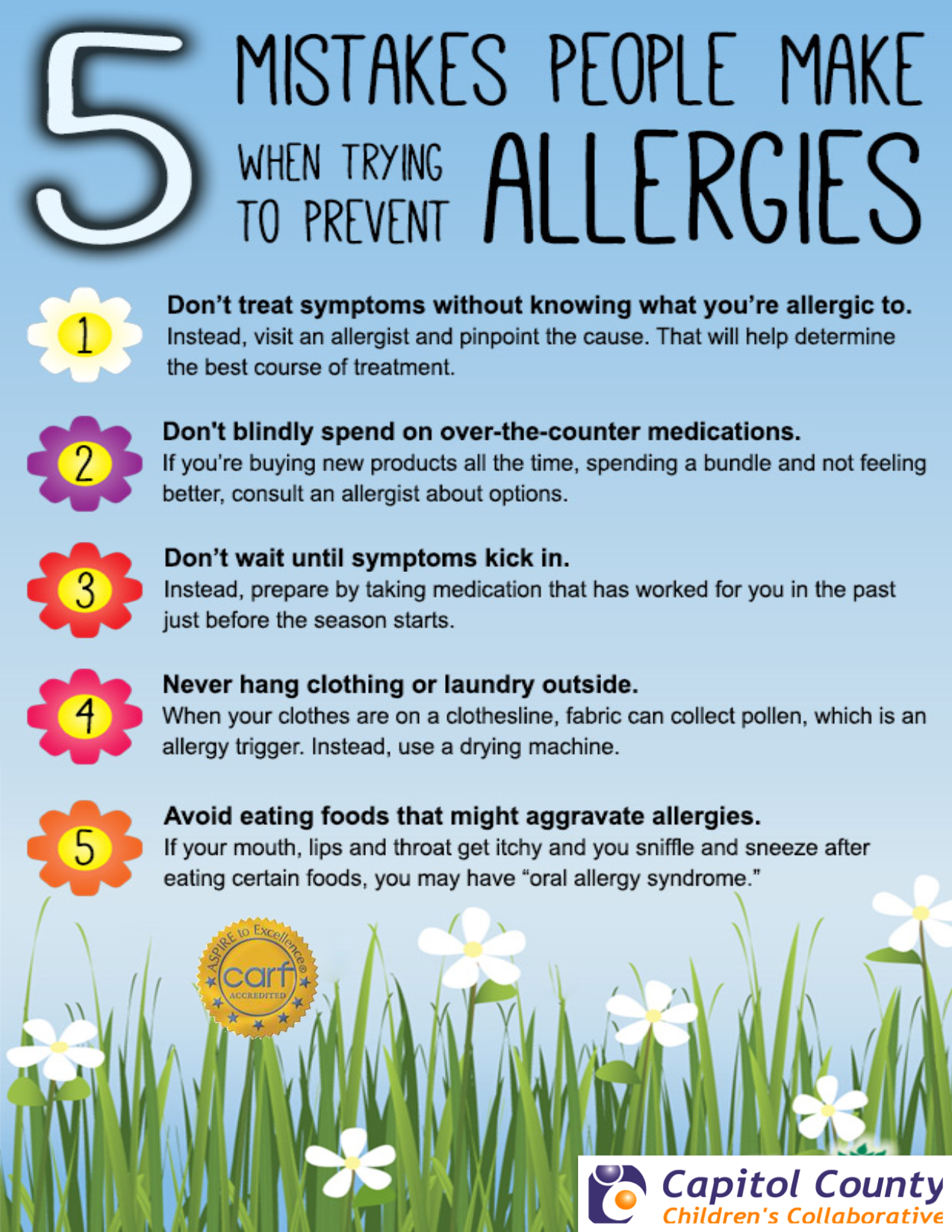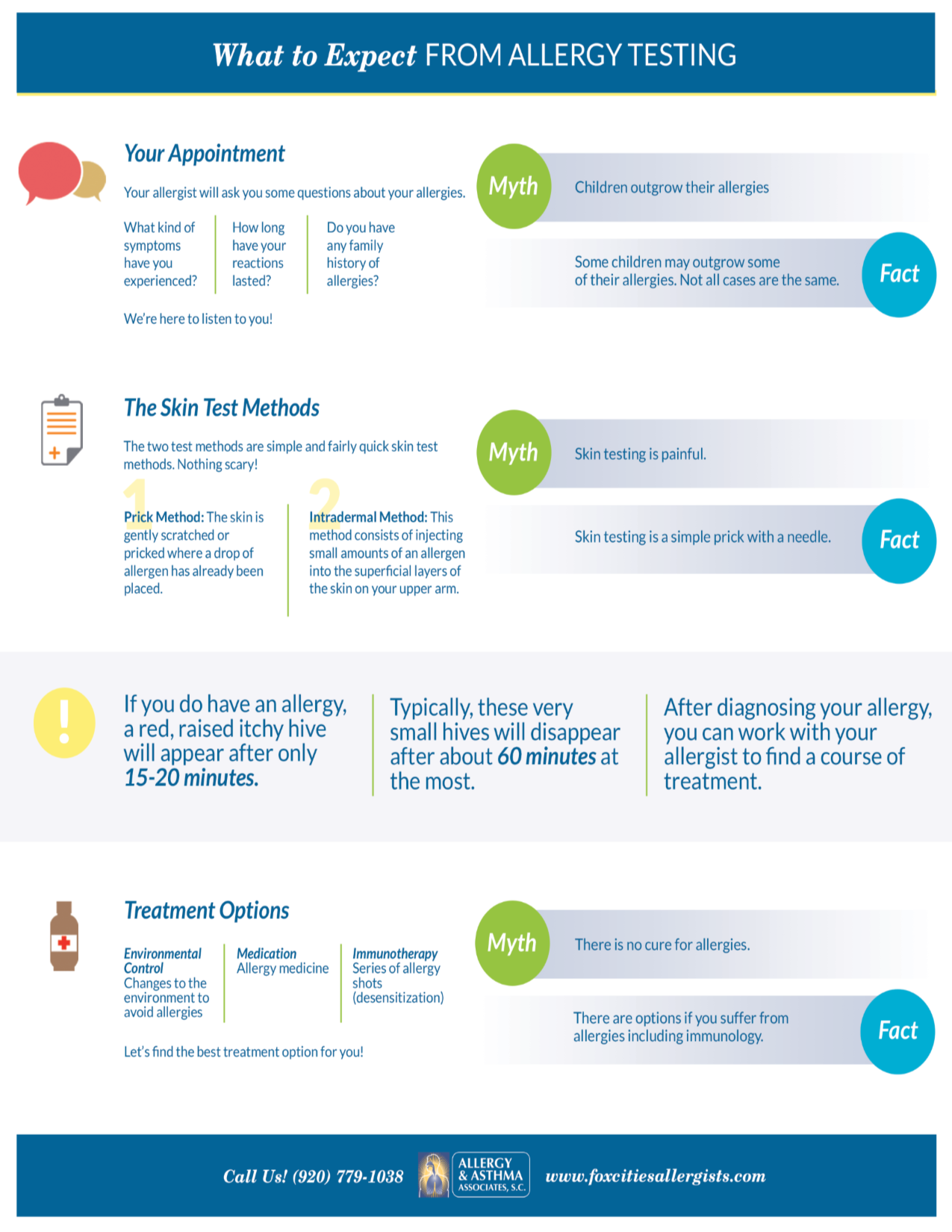 ---
FEB 2018
Flu Precautions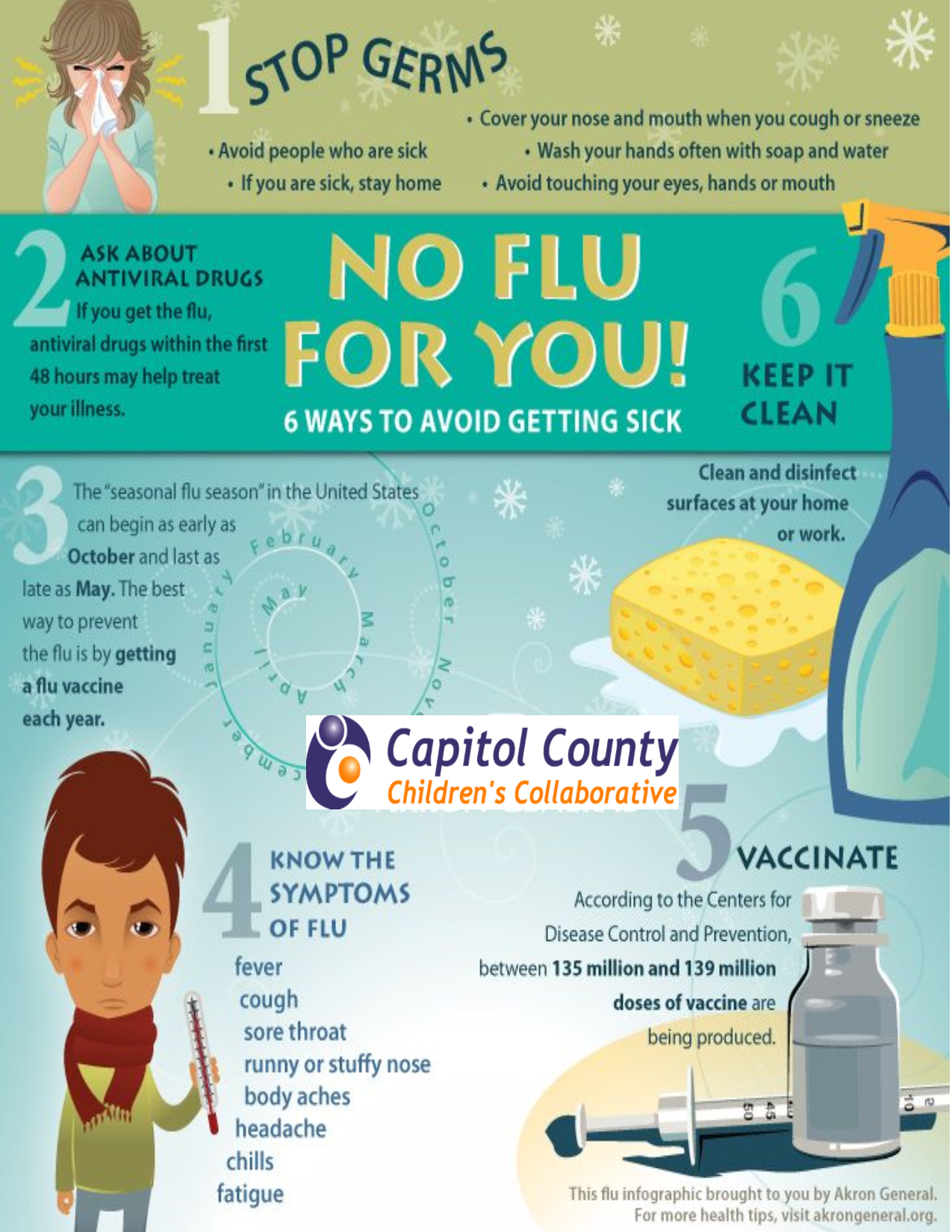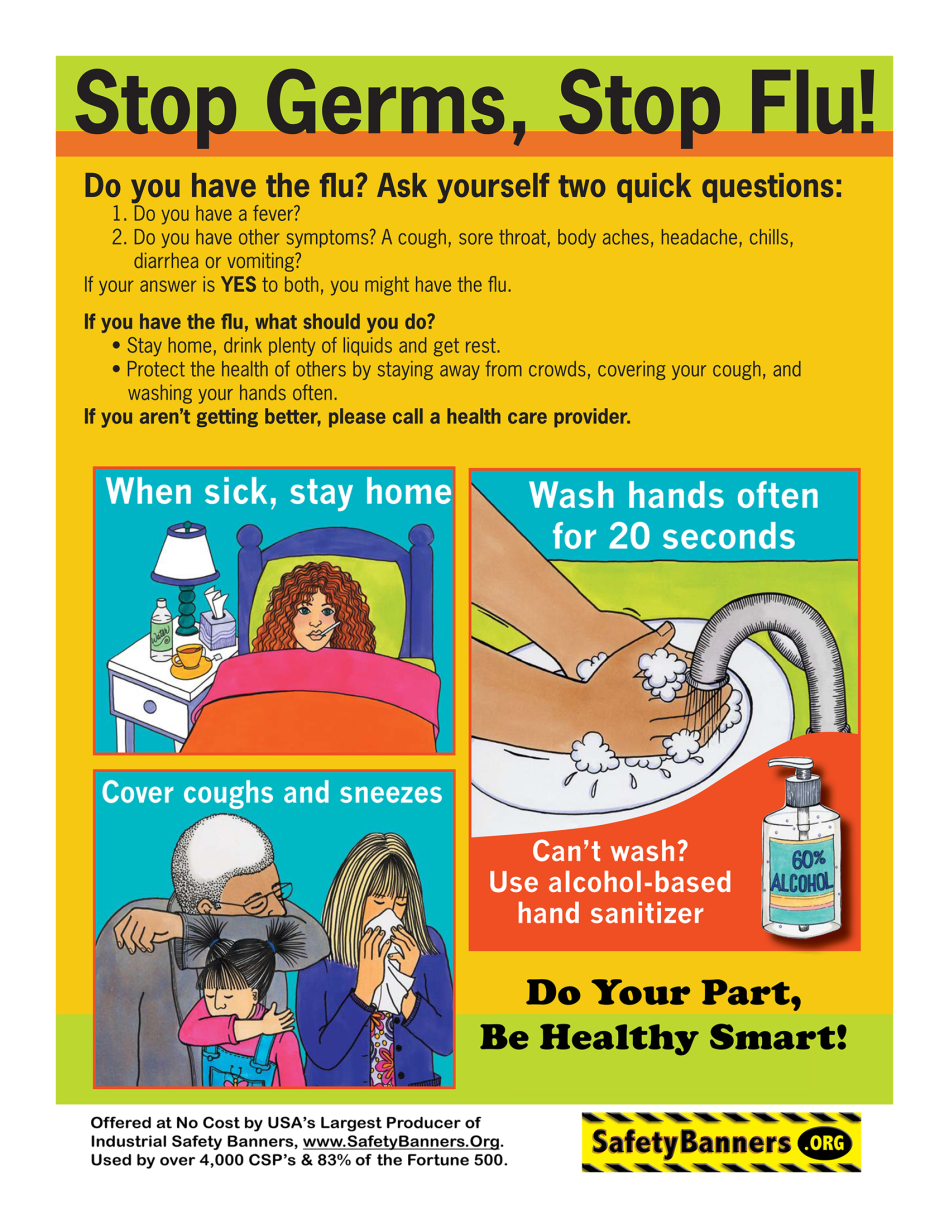 ---
NOV 2017
An Apple A Day