FEB 2019
6 Ways drinking warm water can heal your body - click for details!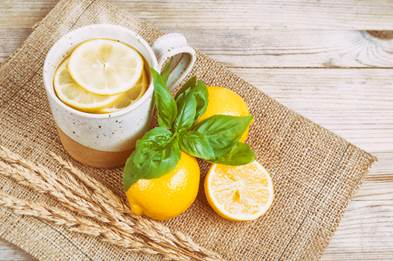 Most of us start our mornings with a fresh, hot cup of coffee or tea to warm our bodies after getting out of bed.

When we drink water, we tend to prefer it cold, but according to Ayurvedic medicine, we have it all wrong.

Regularly drinking very warm water, especially in the morning, can heal our bodies, providing digestive power

And

reducing metabolic waste that could have built up in our immune system.
---
JAN 2019
19 Ways to Eat Healthy on a Budget - click for details!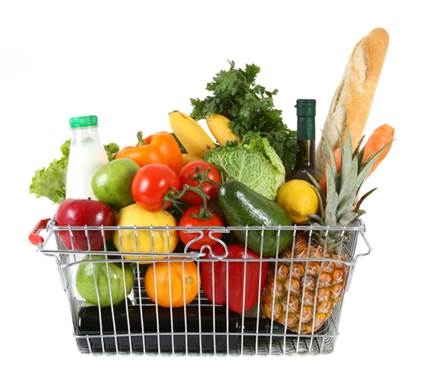 Healthy food can be expensive.

Therefore, it can be difficult to eat well when you're on a tight budget.

However, there are many ways to save money and still eat whole, single-ingredient foods.

Here are 19 clever tips that can help you eat healthy on a budget.
---
How to Choose the Best Probiotic for You - click for details!
Probiotics seem to be all the rage these days.

With many purported benefits and a relatively low risk of side effects,

manufacturers are taking advantage of booming business opportunities.

Rather than leave your health in the hands of big business,

it is important that you be as educated as possible about the best types of probiotics

so you can choose what is right for you and your family
---
A Month of Healthy Dinner Ideas for Kids - click for details!
Make a healthy meal your whole family can enjoy with these kid-friendly dinner recipes.

Your kids still get to eat all their favorite foods—mac & cheese, spaghetti, pizza and chicken fingers.

And you can feel good about cooking up a healthier meal for your family.
---
What is the Adenovirus? - click for details!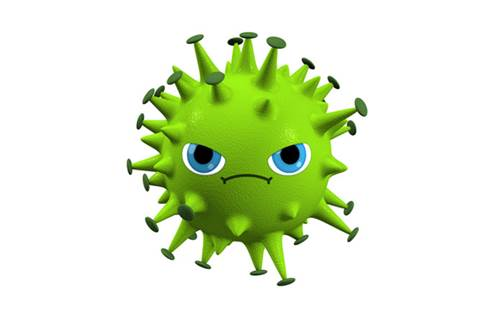 Adenoviruses are common viruses that cause a range of illness.

They can cause cold-like symptoms, sore throat, bronchitis, pneumonia, diarrhea, and pink eye (conjunctivitis).

You can get an adenovirus infection at any age.

People with weakened immune systems or existing respiratory

or cardiac disease are more likely than others to get very sick from an adenovirus infection
---
Learn how the digestive system works

Watch this movie about your digestive system, the system that handles the food you eat.
---
Are Sports Drinks Safe for Kids? - click for details!

Should children drink Sports Drinks?

So how safe are these drinks for children?

Most parents have been warned of the health risks to kids who drink sodas and other beverages high in sugar and calories.

But many may not be aware of issues with sports drinks.



Click the graphic to learn more
---
Learn about how to treat and prevent head lice

Dr. Itchy Teaches Kids About Head Lice in a Fun Kid-Friendly Way!
---