FEB 2019
Happy Black History Month| Marie Van Brittan Brown - click for details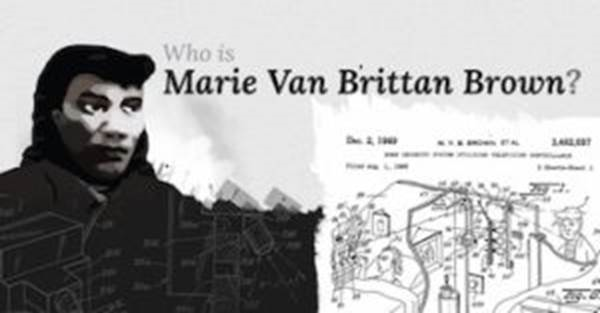 Marie Van Brittan Brown was the inventor of the first home security system.



She is also credited with the invention of the first closed circuit TV.

Brown was born in Queens, New York, on October 22, 1922,

and resided there until her death on February 2, 1999, at age seventy-six.

The patent for the invention was filed in 1966,

and it later influenced modern home security systems that we still use today.



Click Marie's picture above to learn more about her life.
---
DEC 2018
Bunk Bed Safety - click for details

Bunk Beds: Safety Information for Parents



Children love bunk beds, but they can be dangerous.
The child in the top bunk can fall out, and the child in the lower bunk can be injured if the upper bunk collapses.

If you accept these risks and decide to install bunk beds anyway, take the following precautions to keep your child safe



Click the graphic above to read about bunk bed safety
---
Safe Kids Mercer County - click for details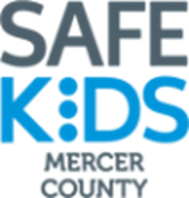 Safe Kids Mercer County is led by St. Lawrence Rehabilitation Center, which provides dedicated and caring staff,

operation support and other resources to assist in achieving our common goal: keeping your kids safe.

Based on the needs of the community, this coalition implements evidence-based programs, such as car-seat checkups,

safety workshops and sports clinics, that help parents and caregivers prevent childhood injuries.
---
Infant Ibuprofen-RECALL| Walmart, CVS & Family Dollar - click for details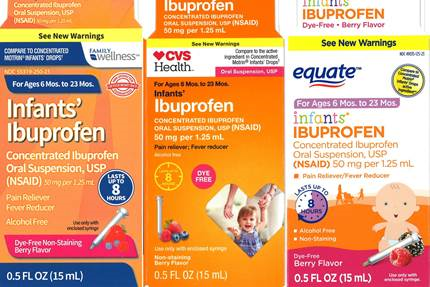 A recall has been issued for infant ibuprofen sold by CVS, Family Dollar and Walmart, Tris Pharma said this week.

The three recalled lots of Concentrated Oral Suspension, USP (NSAID) 50 mg per 1.25 mL may have concentrations of ibuprofen that are too high and therefore could be dangerous, according to the recall announcement. For more information, please click the image.
---
Holiday Lights|Decorating Safety Tips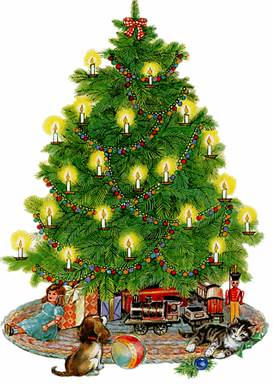 While holiday decorating is all about adding fun, sparkle and warmth to a very special Season, it's important to remember that many of our favorite decorations carry the risk of fire or electrical injury if not used carefully.

Don't let a preventable accident take the enjoyment out of your holidays.

Whether you're excitedly preparing for Christmas, Hanukkah, or Kwanzaa, take a few minutes to read our decorating safety tips.

Click the holiday tree picture!
---
New Jersey Walking School Bus App.|Mercer Greater TMA

The New Jersey Walking School Bus app
makes it a snap to set up a Walking School Bus in your neighborhood!
Just search for the New Jersey Walking School Bus App in the app store and download.
It's available for Android and IOS.
The app allows parents to easily create and plan walks to and from school.
Parents can search by elementary school for existing walking groups, create walking groups and invite neighbors to join, plan walks to and from school, assign parent leaders to walk with students, group text within the app, and alert parents when students have arrived safely at school!
http://gmtma.org/wp-content/uploads/2018/03/walking-school-bus-1.pdf
---
Stranger Awareness for Kids| Billy to the Bus (shortened safety video)

This video on stranger awareness follows a young boy named Billy on his way to his school bus stop.
Along the way Billy is approached by a stranger. The video shows kids what to do if they are approached by a stranger.
It shows what they should watch for and who they should let know about the stranger.
---
Getting to School Safely

Here are smart tips on how to get children to and from school safely, whether they walk, ride the bus, carpool or bike.
---
What to know about storing medicine - click for details!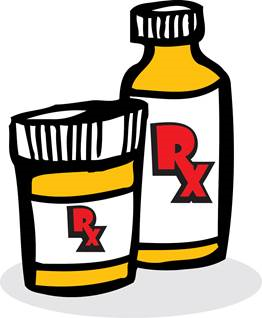 Medication Safety



Children are curious by nature, and it makes sense that they would be even more curious when it comes to medication. Many medications look and taste like candy. While it's important to encourage our kids to explore and discover new things, when it comes to medication, we want to be careful to keep them safe.

Here are a few tips to show you how- Click the graphic to learn more!
---
FIRE SAFETY FOR FAMILIES WITH CHILDREN WHO ARE IMMOBILE

MEET THE GOMEZ FAMILY

Meet the Gomez family. Ten-year-old Luis Gomez uses a wheelchair. Mom and dad work closely with him to make sure that their home is safe for him to move around.

Together as a family they plan and practice scenarios where they would have to help Luis get out of harm's way or escape from the home in the event of a fire.
---
Nationwide Children's Hospital: Sledding Safety Tips for Children - click for details!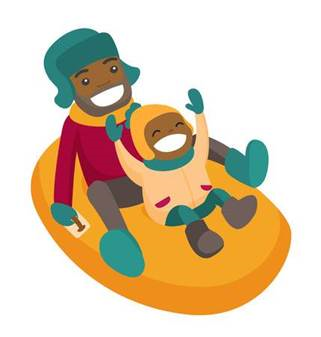 Sledding and tubing can be a great way to enjoy winter weather. The joy of speeding down the hill can make it easy to forget that these activities can also lead to injuries. Taking a few safety measures can help keep you and your kids safe on the hills this winter.
---
Snow Shoveling Safety

Warm up. Warm your muscles before heading out to shovel by doing some light movements, such as bending side to side or walking in place. Push rather than lift. Pushing the snow with the shovel instead of lifting can help reduce the strain on your body.
---
Snow Plow Safety for Kids

With snow returning in the forecast, Capitol County Children's Collaborative wants to ensure that children playing outside stay safe when plow trucks are on the road. We have posted this short video to remind families of the tips that will help kids "Play It Safe" throughout the winter


---
NOV 2018
6 things to know about Carbon Monoxide Detectors - click for details!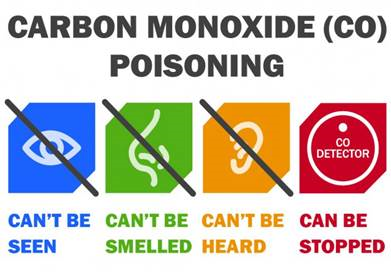 Let's start at the source. What is carbon monoxide? Carbon monoxide (CO) is a colorless, odorless, and tasteless gas that is poisonous to humans. It is known as the "silent killer" because humans cannot tell when they are around it, but it is very dangerous and deadly. The carbon monoxide detector is a device that can alert homeowners of a CO leak and escape a potentially life-threatening situation.
---
Safety tips for pedestrians and motorists as daylight savings time begins - click for details!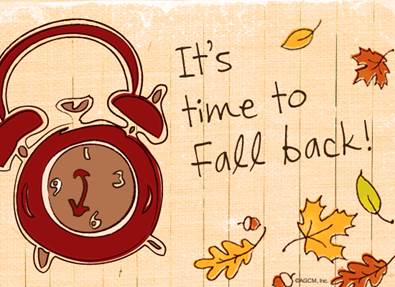 As daylight saving time begins, the National Highway Traffic Safety Administration (NHTSA) cautions motorists and pedestrians to be more alert as the potential for harm increases as darkness falls earlier.
---
Tips for creating a useful first-aid kit - click for details!
First aid kits are a must have for every home. First aid kits are necessary so that you can treat ailments and injuries that happen at home. ... First aid kits include a variety of items that will help treat cuts, scrapes, injuries including sprains, burns, and supplies for a variety of ailments that are common.
---
Car Seat Check: An easy guide to safe car seat installation and use

This short video was designed to give you, your child's grandparents, your babysitter, or anyone else who will be transporting your child in a car, a quick guide to safely using a car seat, including: - front-facing vs. rear-facing car seat - installation of a rear-facing seat with the tether - checking the seat's installation - checking the fit of the harness and straps - 5-step check to determine if your child is ready to ride without a booster.


---
How to Safely Carve a Turkey
---
1
Have a Happy, Healthy and Safe Weekend 5/28/18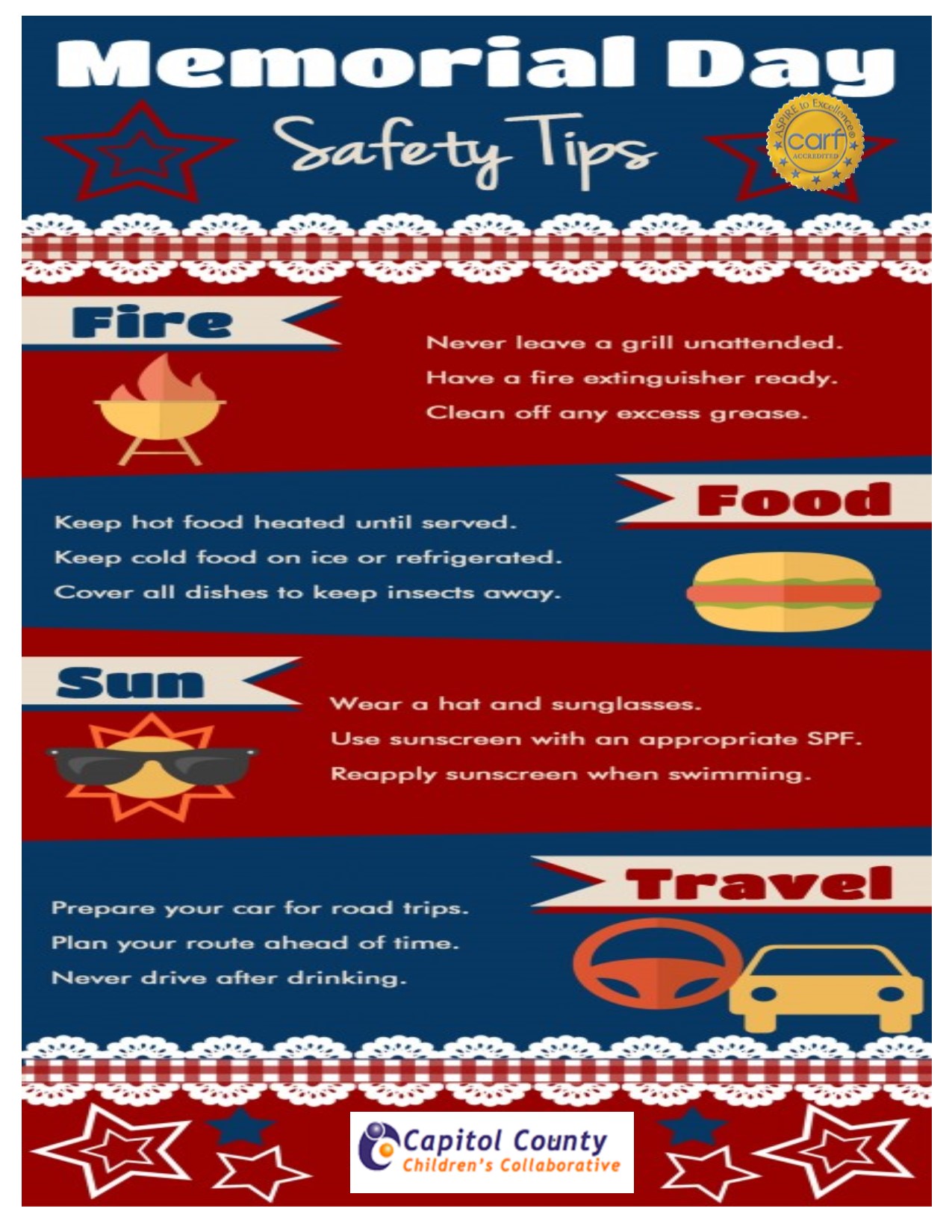 2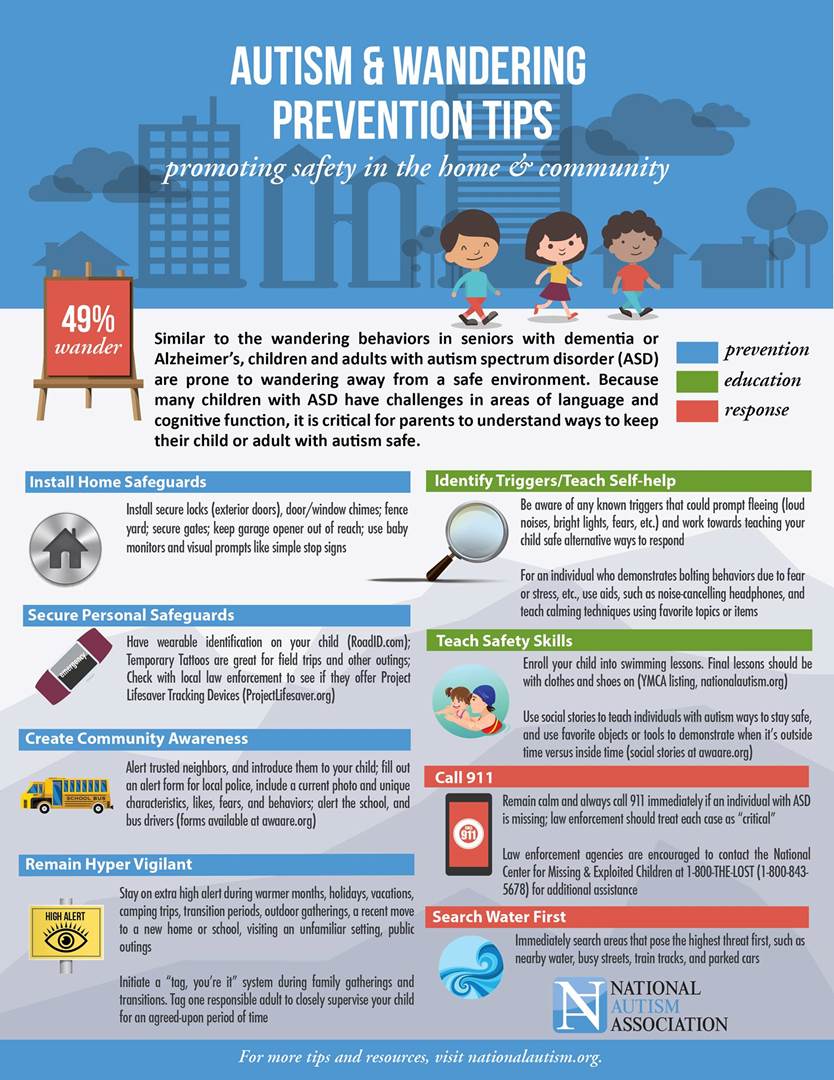 3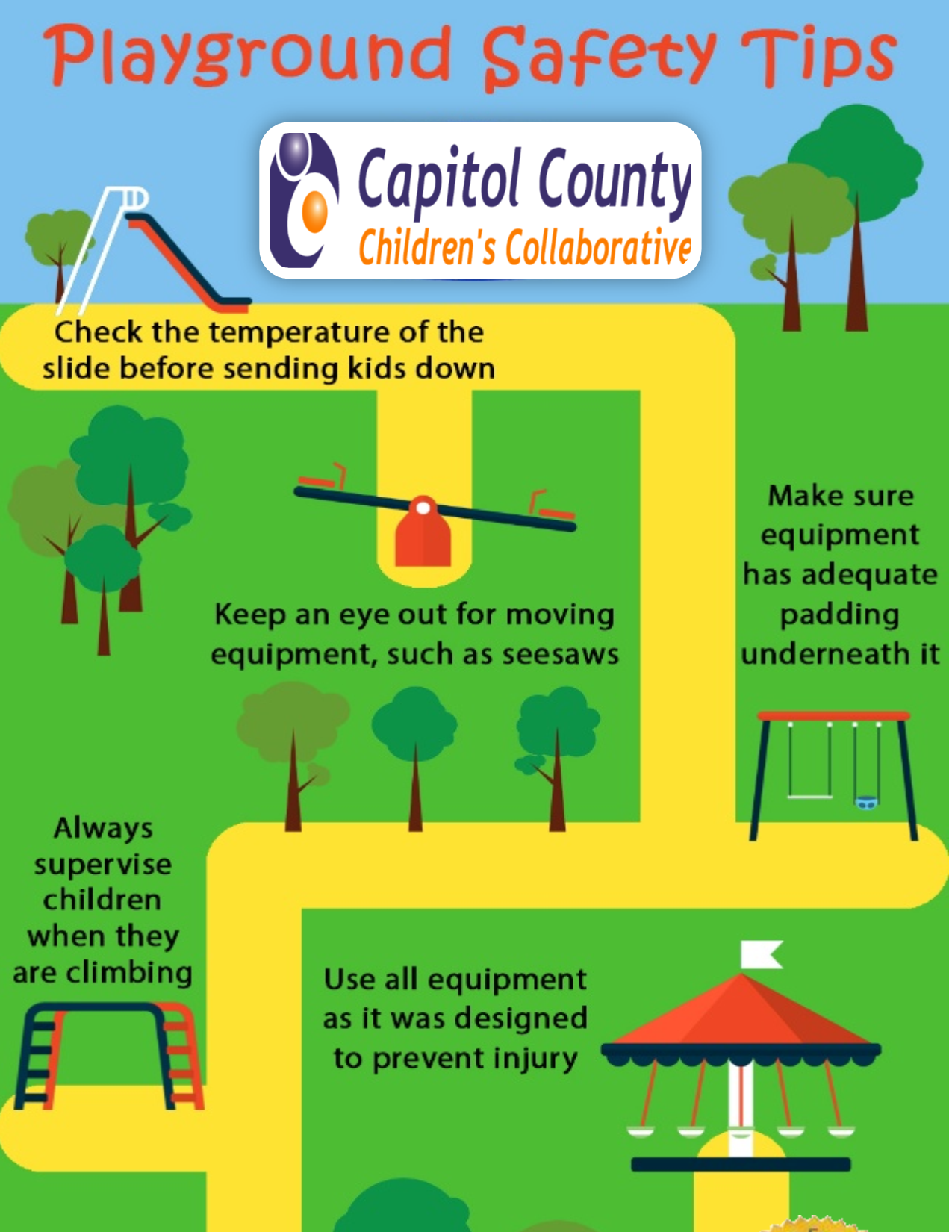 4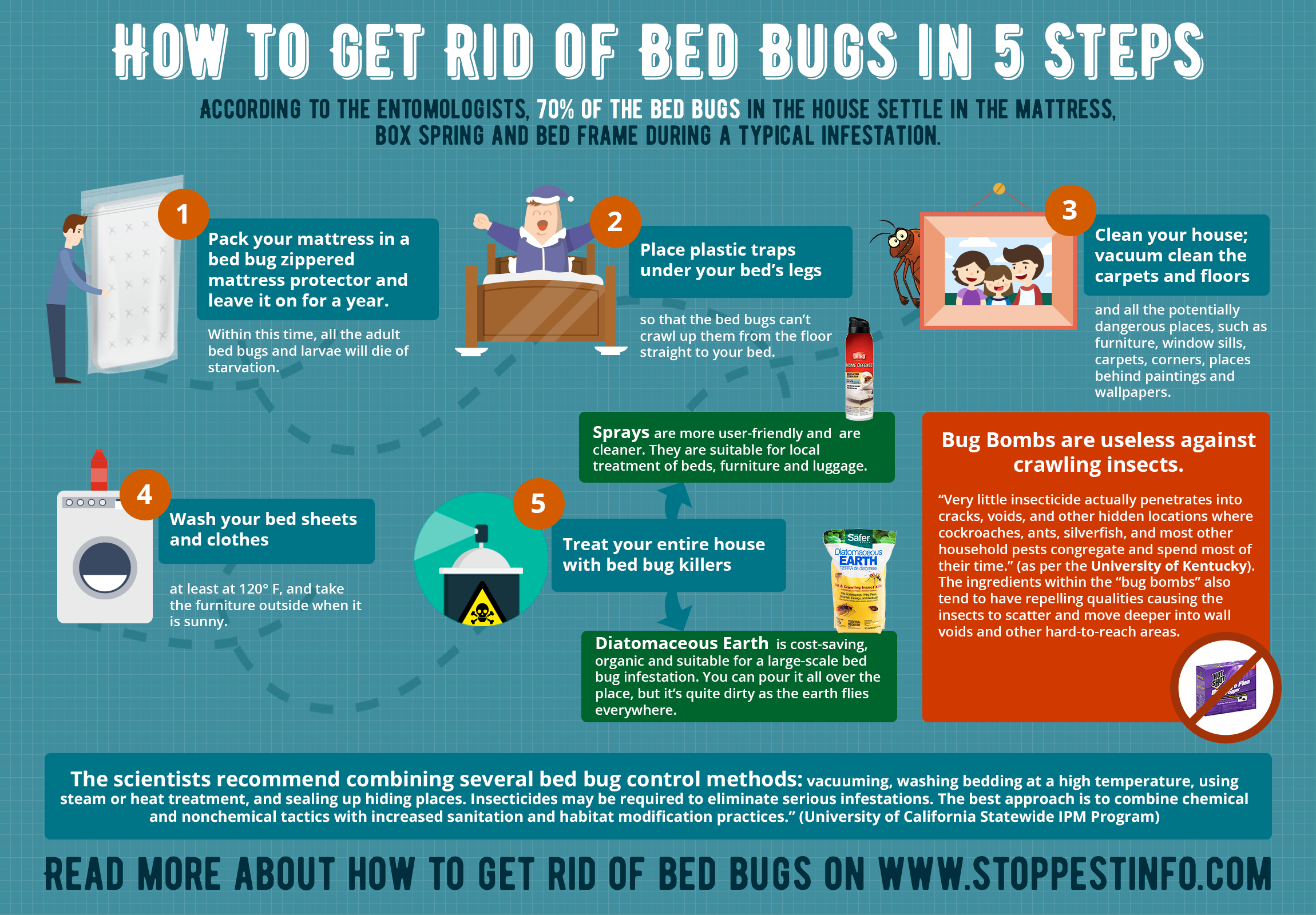 5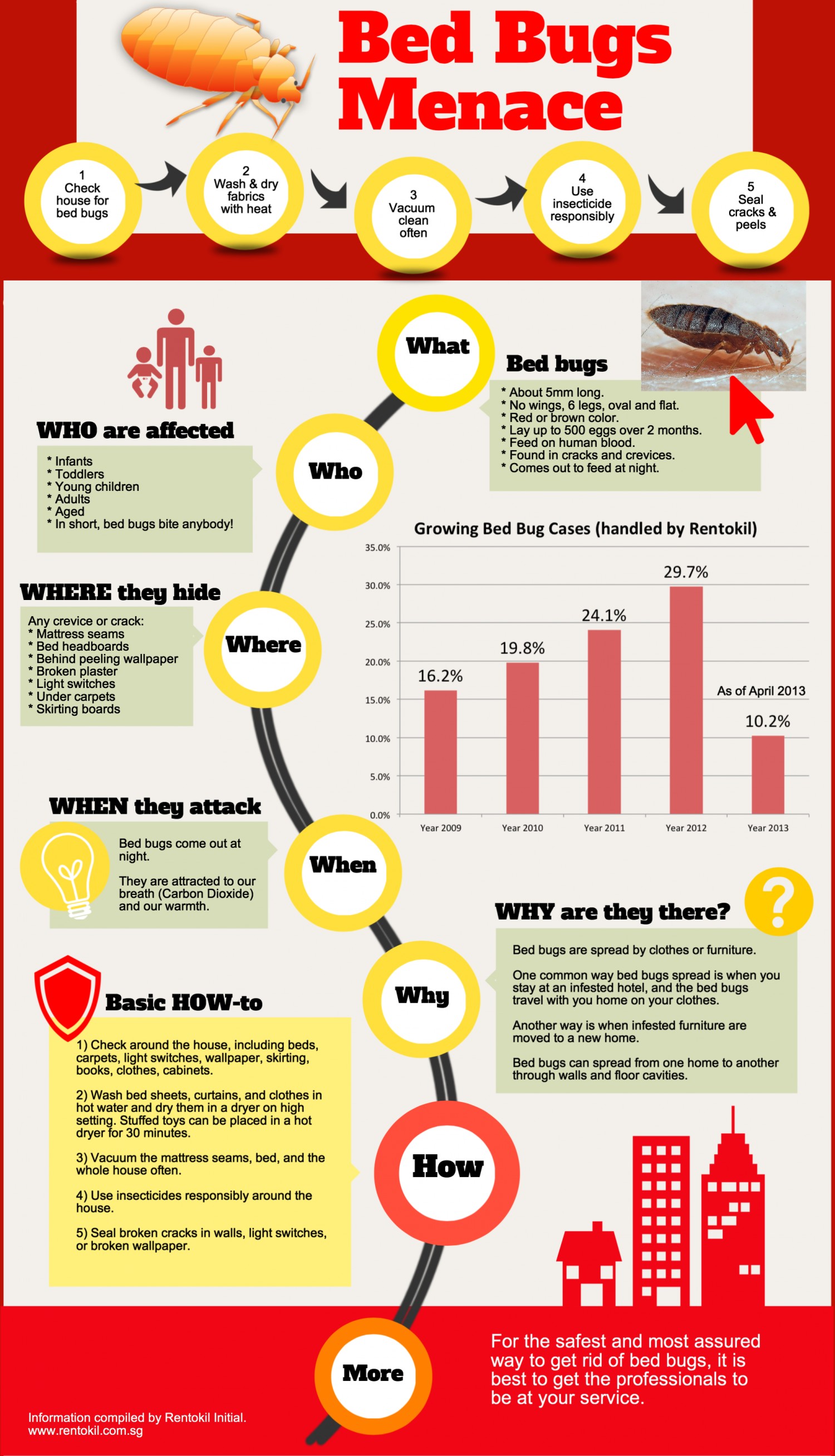 6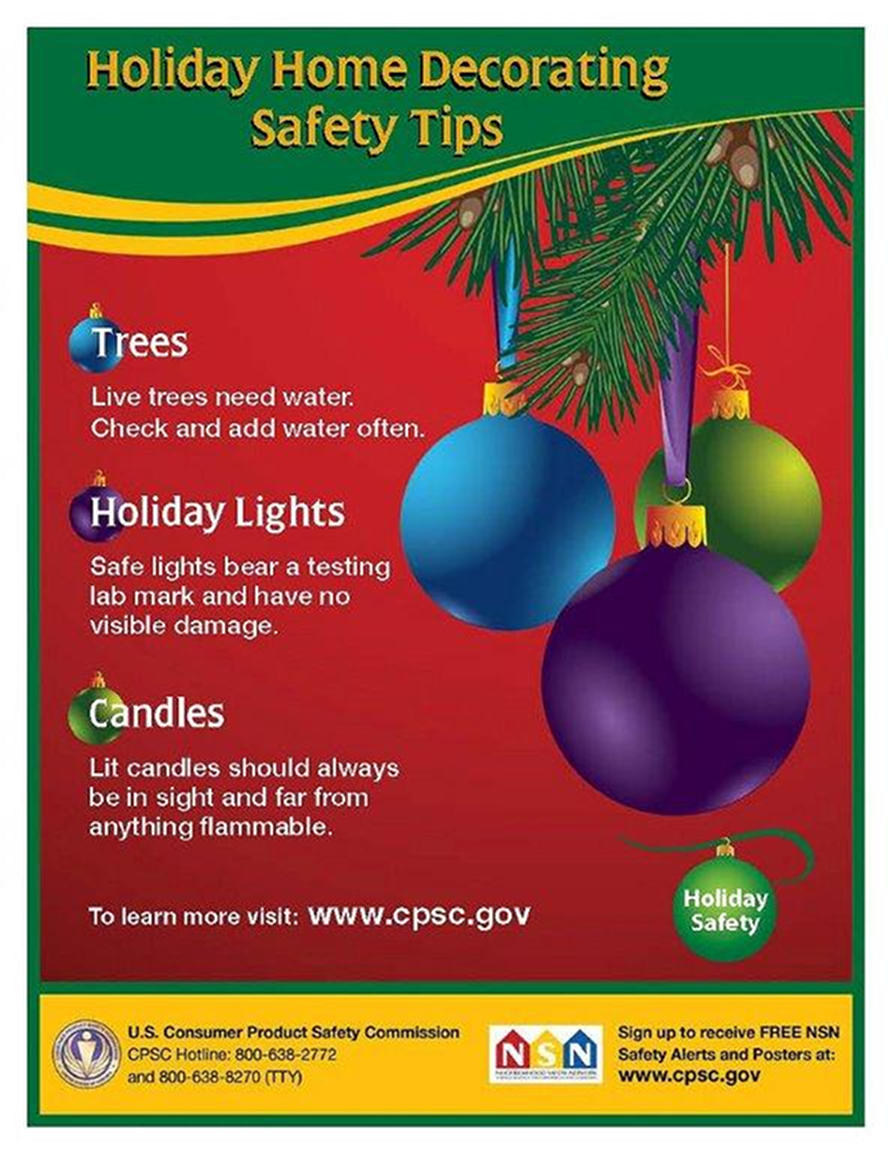 7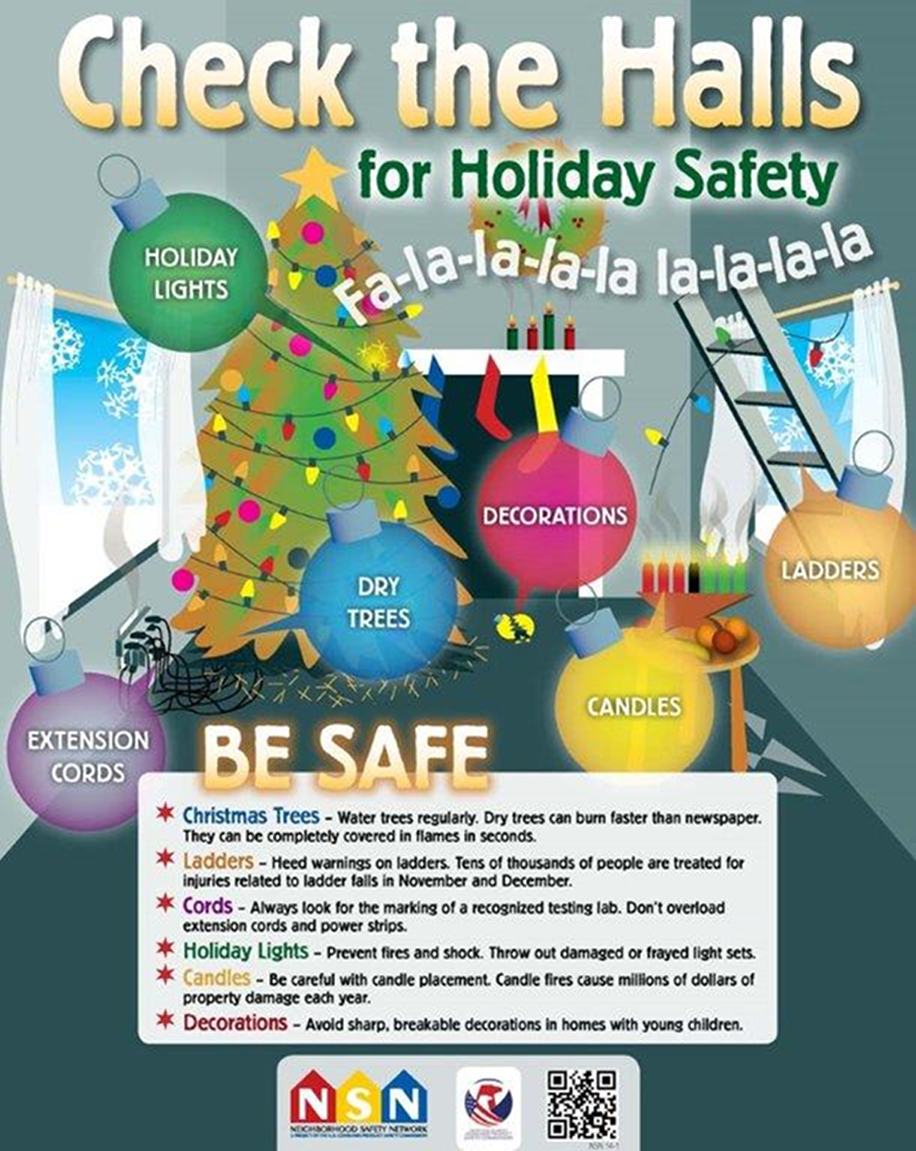 8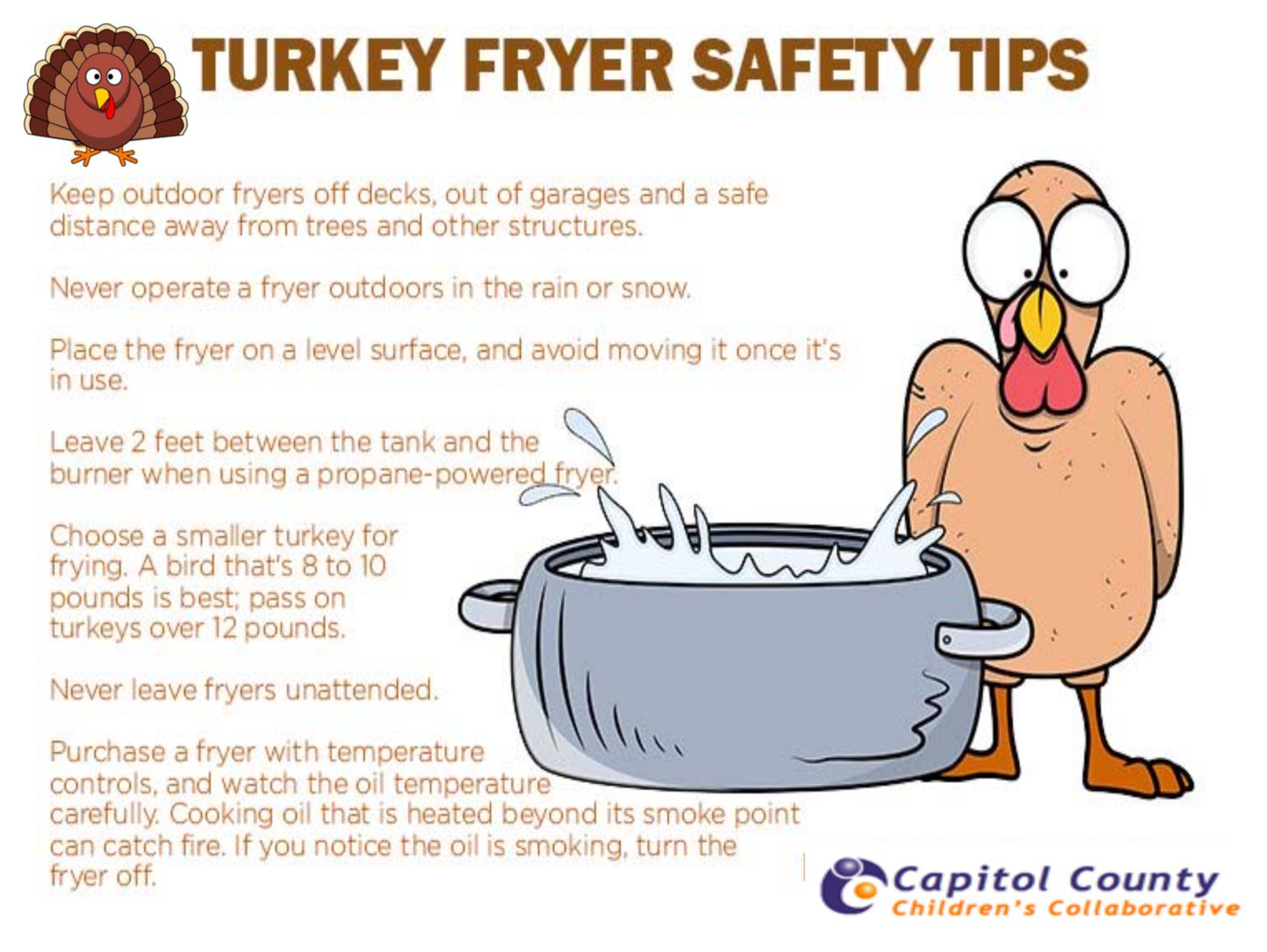 9