DEC 2018
Holidays Food Traditions from Around the World - Click for details!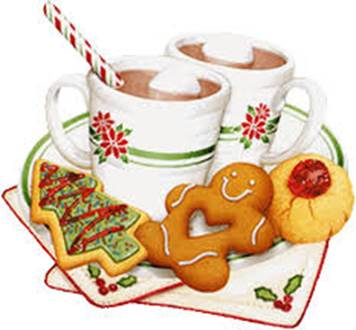 When it comes to the winter holidays, food traditions are an important part the celebrations in countries around the world.

Even if the foods are different from country to country.

You might indulge in mince pies, or perhaps ham is more your style.

For others, a holiday meal wouldn't be complete without fried chicken, fruit cake or salted cod.

Depending on where you grew up, and where you live now.

The seasonal delicacies that grace your table may be sweet, savory, or a little bit of everything in-between.

Let's look at different Christmas and Hanukkah food traditions around the world.
---
3 Ways to Talk to Your Kids about Diversity| Video & Article
3 Ways to Talk to Your Kids about Diversity



Often, we feel the urge to shield our kids from the harsh realities around us.

But sometimes the best gift we can give them isn't "safety,"

but a set of tools to deal with difficult feelings and the true nature of the world

https://www.mindful.org/3-ways-talk-kids-diversity/
---
Leadership Video for Kids| Diversity
In history, you will find people fighting for equality and diversity.
In this leadership video for kids watch as Frankie talks with Lee about diversity and what it is.
Feel free to share this cartoon for kids and more as we bring you educational videos for students.
---
Diversity Self-esteem Portraits| Activity - Click for details!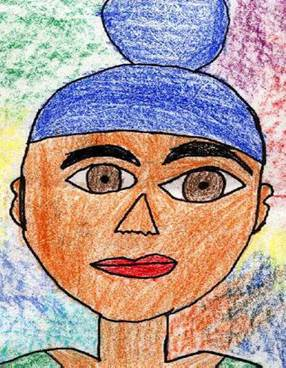 Having your children draw or paint self-esteem self-portraits might be just the activity needed to boost their confidence and their spirits.

This activity will help your child understand that we all look different, think different, and that's what makes us all special!
---
What does Diversity Mean? - Click for details!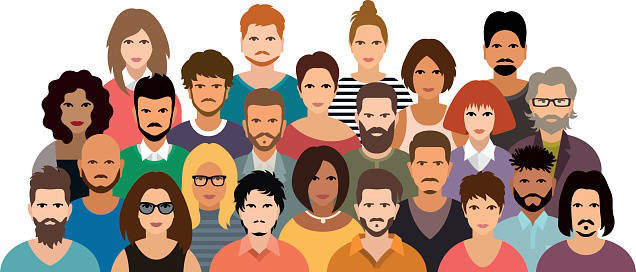 What does diversity mean?


Diversity means that there are lots of different kinds of things.
Just as there are lots of different makes of cars, bikes,
washing machines, balls or just about anything you can think of, so there is diversity among people.

We all have the same general structure - two legs, two arms, two eyes, etc.
(although women have a different shape to men) but we all look different to each other).
---
Captain McFinn: Teach Your Kid What Makes You Different Makes You Special

In this episode, you and your child will watch how Captain McFinn uses what makes him different to save Sand Dusty Reef from terrible danger!
Your child will learn how Captain McFinn deals with being different and unique, and how those differences are what make everyone special.
Captain McFinn's message that what makes you different makes you special assists in children's social and emotional development and helps them become good people.
---
You, Me & Community | Together We're the Key

You and me, she and he, we! Together we're the key to community!
Watch more full episodes and play PBS KIDS games at http://pbskids.org!
---
Understanding Dwarfism - click for details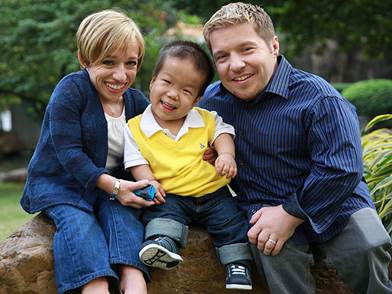 Dwarfism is a genetic condition that causes the human body to only grow to a certain height.

Although everyone with dwarfism is thought of having the same condition, there are actually more than 300 types of the disorder that are currently known.

Most people with the condition won't achieve a height that is greater than 4 feet 10 inches, but that won't stop anyone from finding success.

A person with dwarfism can do just about everything anyone else can do.
---
What is it like to be colorblind?
Color Blindness
If your clothes don't match, someone might have teased you about being color blind.
But some people really are color blind.
It doesn't mean they can't see any color at all, like a black and white movie.
It means that they have trouble seeing the difference between certain colors.
Being color blind can make it tricky to match your shirt and pants, but it's not a serious problem.
People who are color blind can do normal stuff, even drive. Most color-blind people can't tell the difference between red or green, but they can learn to respond to the way the traffic signal lights up — the red light is generally on top and green is on the bottom.
---
See it, Say it, Sign it | Letter sounds | ASL Alphabet
See It, Say It Sign It as you learn sign language
Jack shows the sign for each letter and the letter sounds for each letter as he sings the letter name and the letter is shown on the screen.
This is a simple and fun way to learn sign language for each letter of the alphabet. As a fun follow up challenge have your child spell their name using signs for each letter. ASL alphabet
---