SEPT 2018
---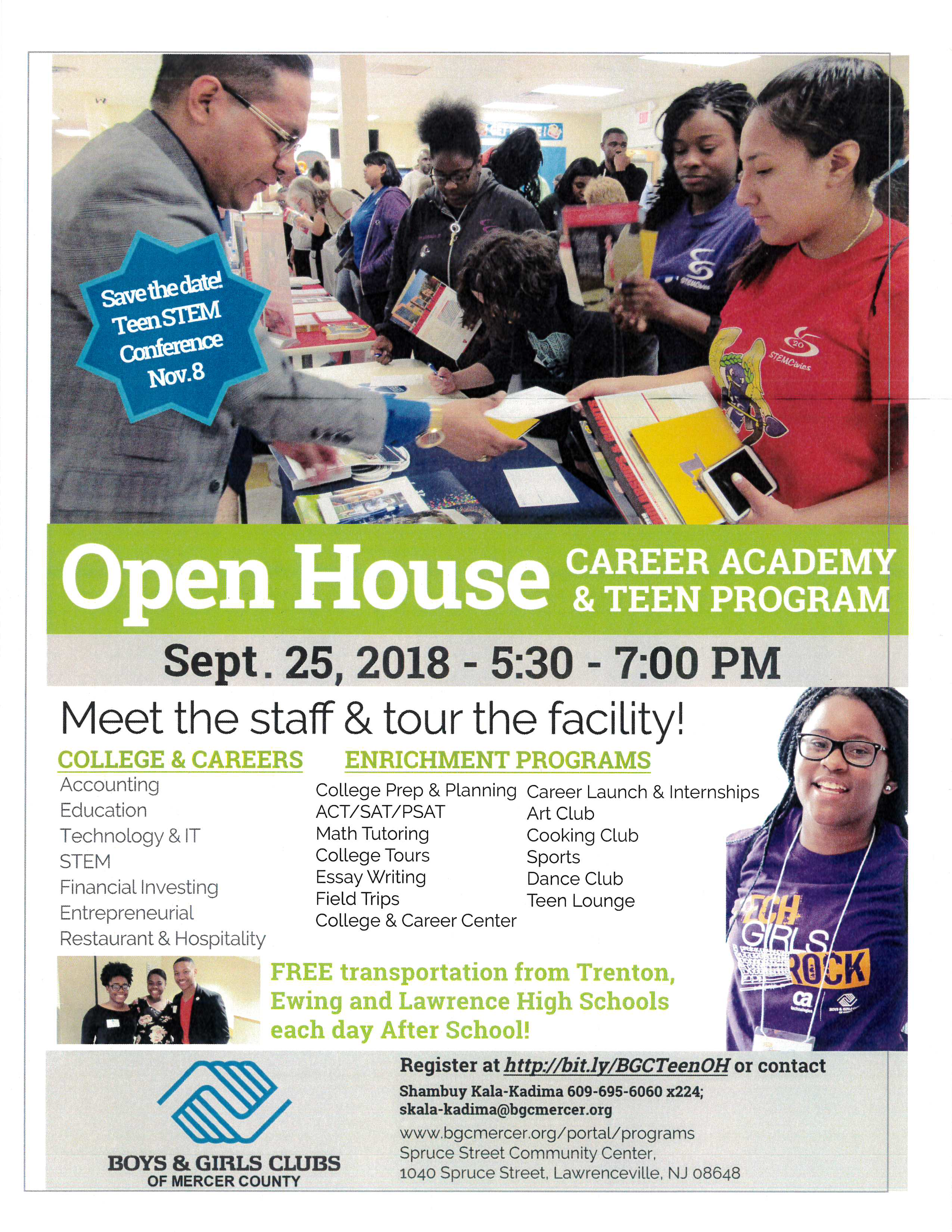 ---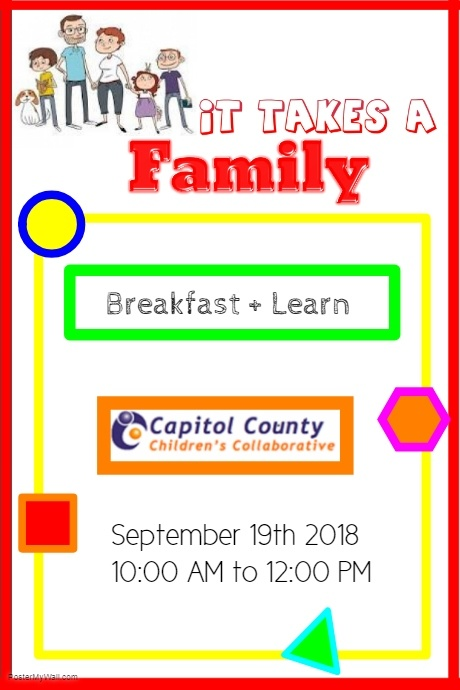 ---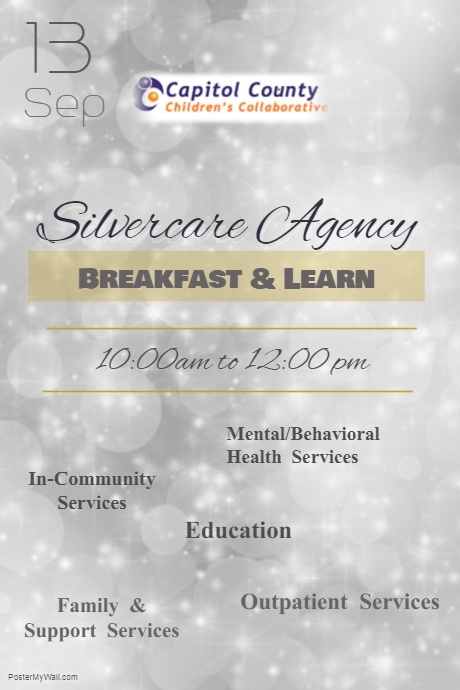 ---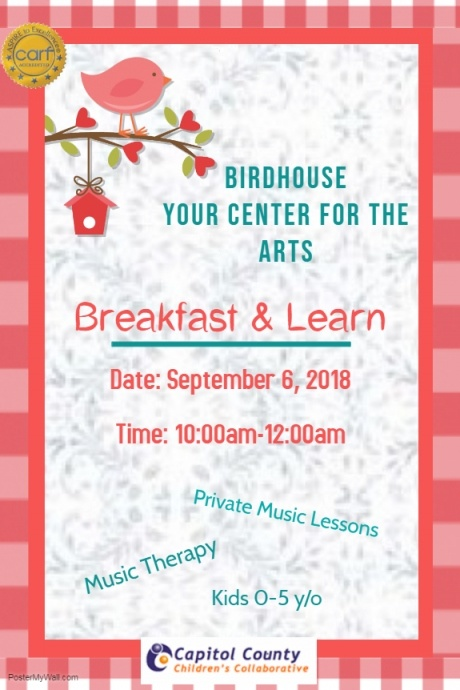 ---
MAY 2018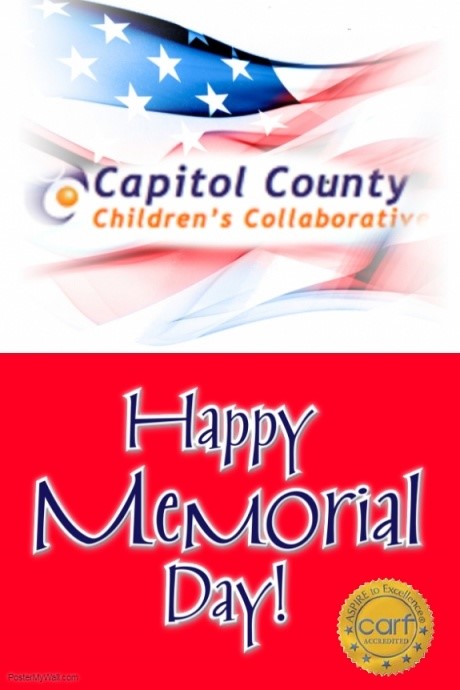 ---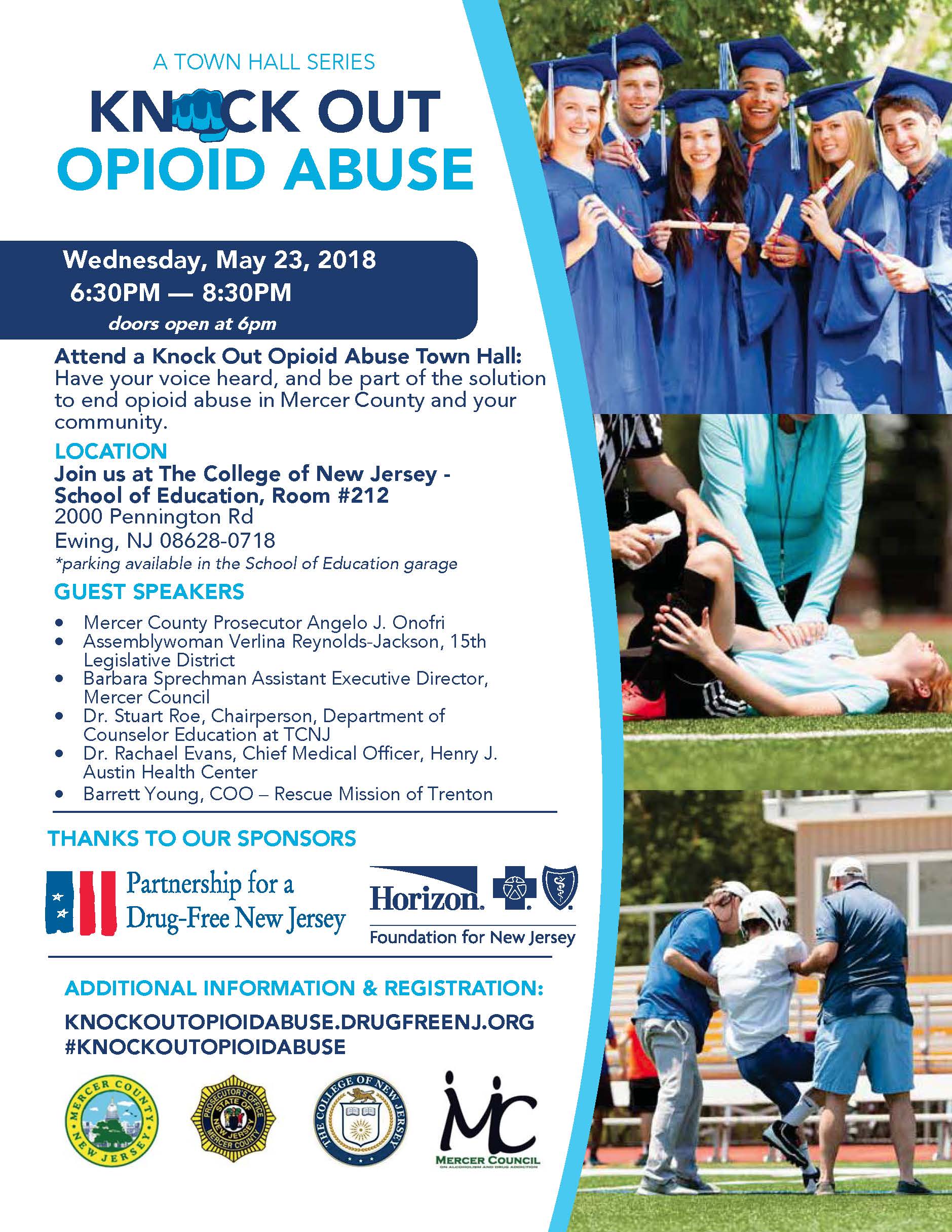 ---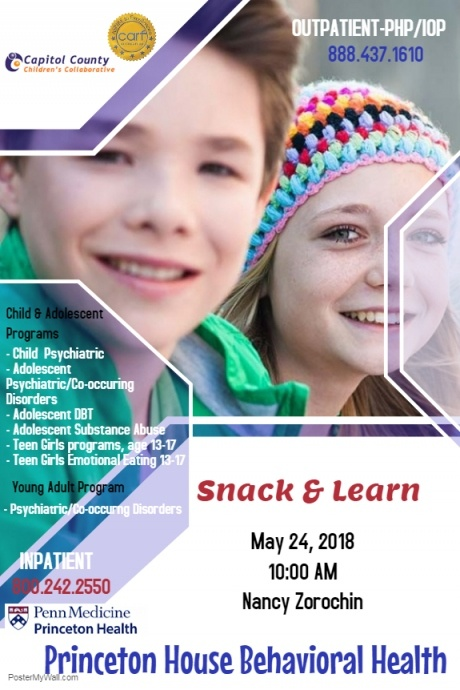 ---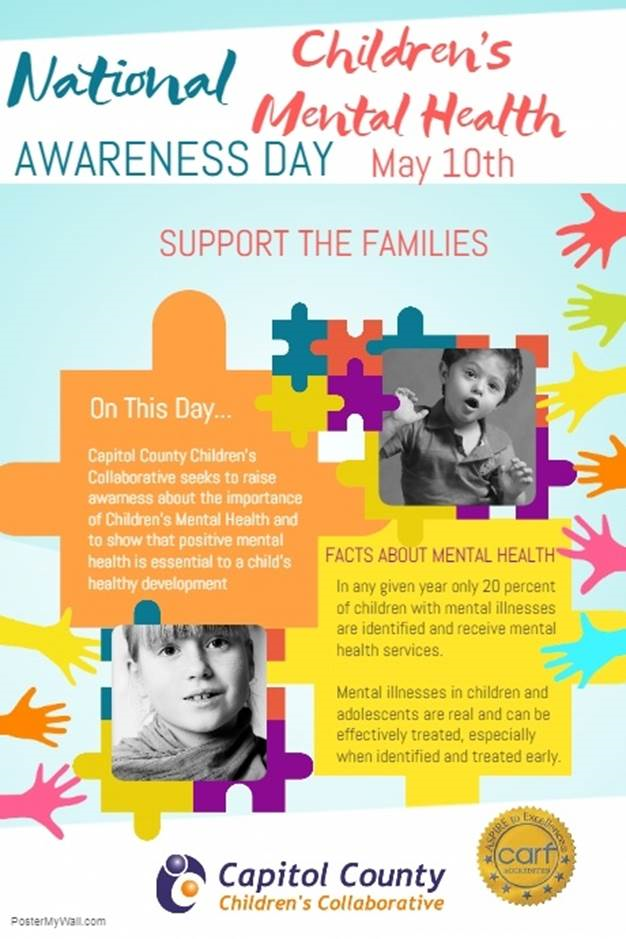 ---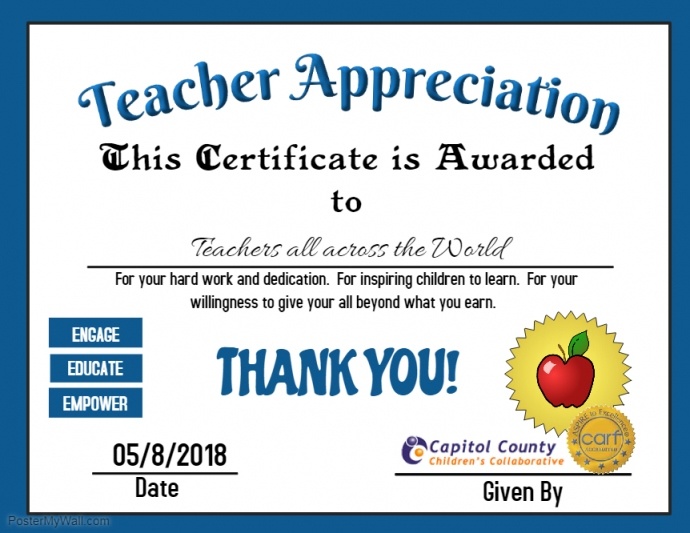 ---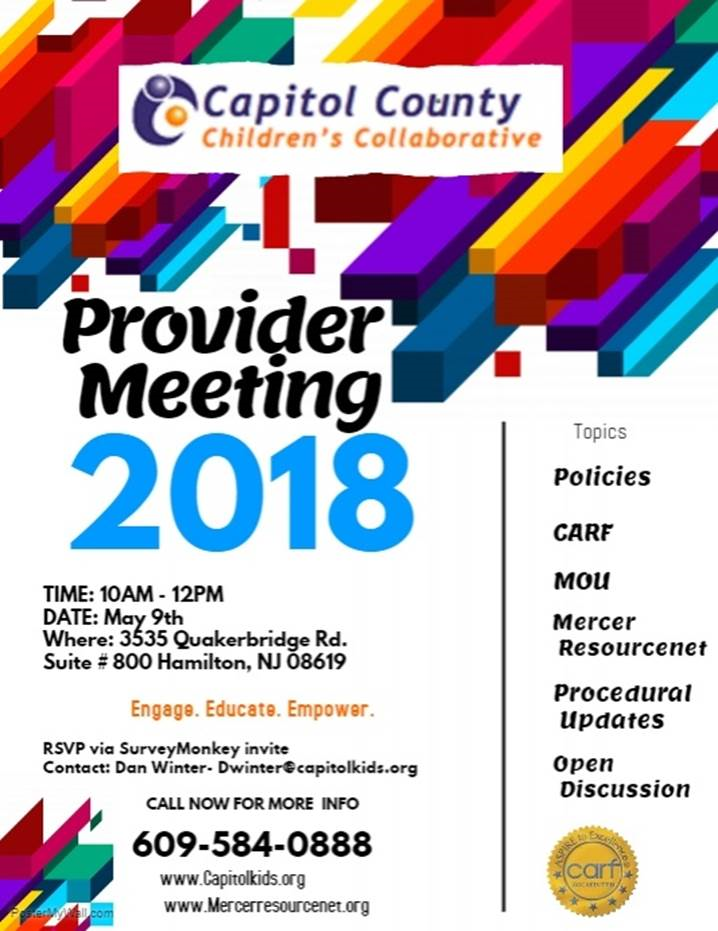 ---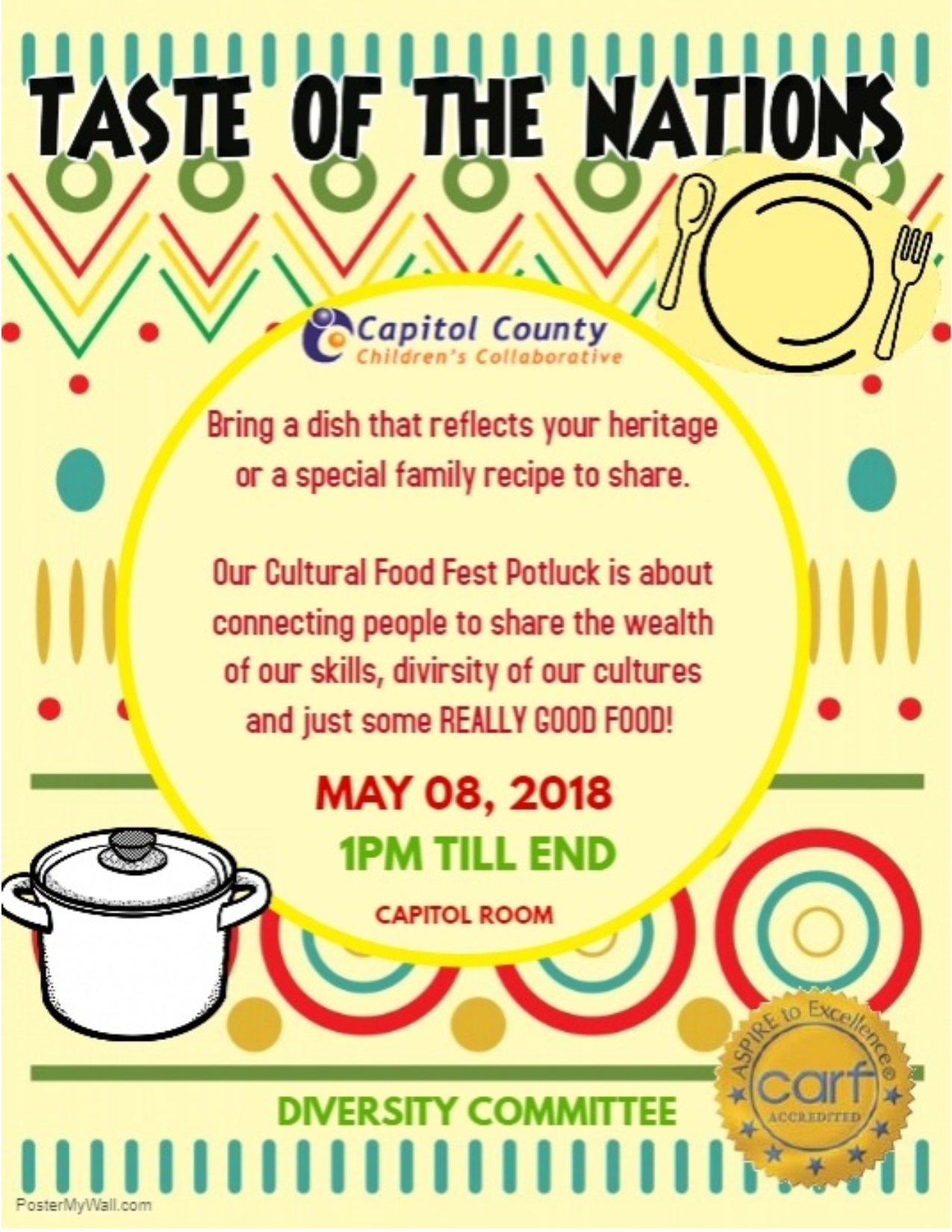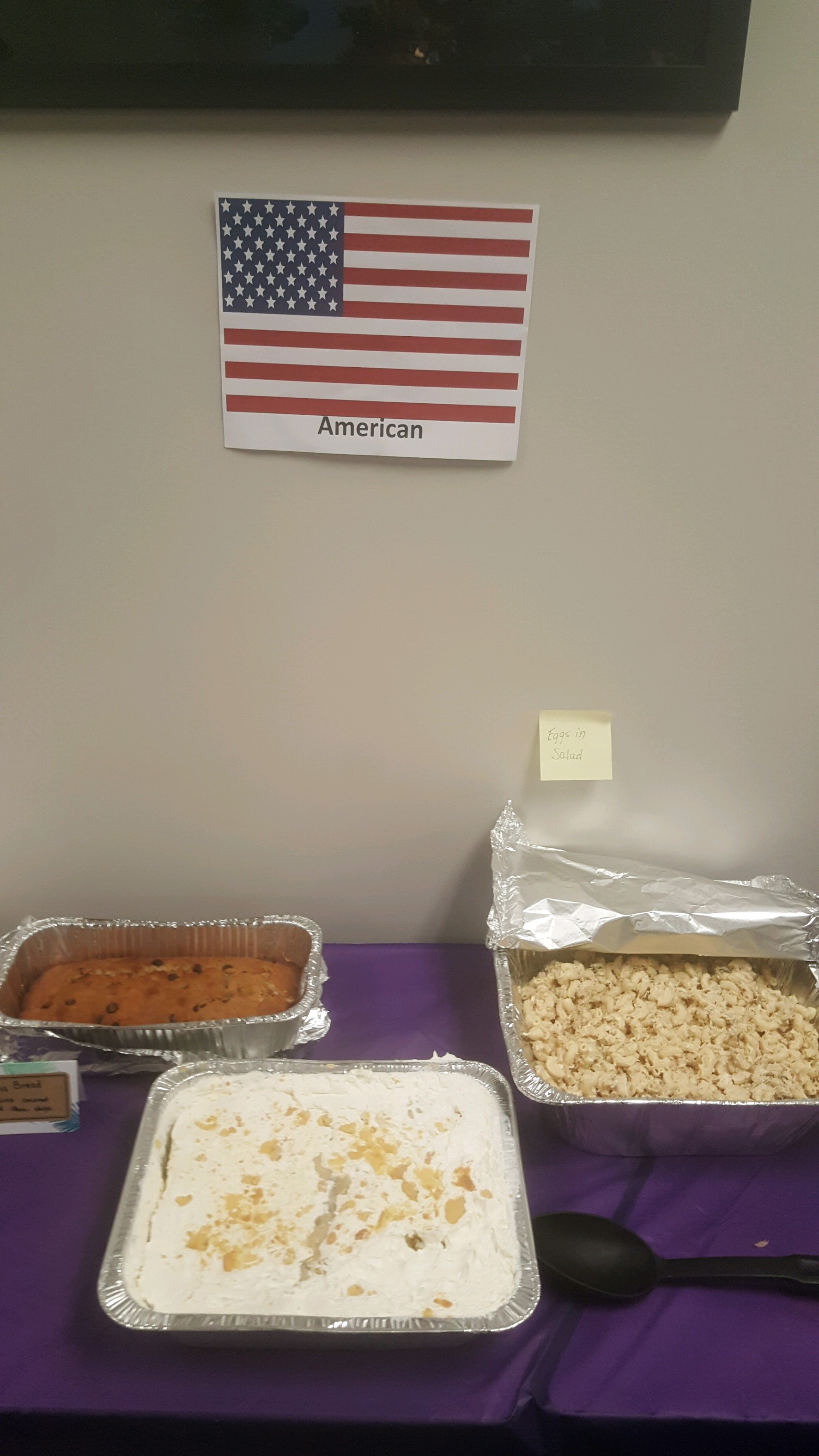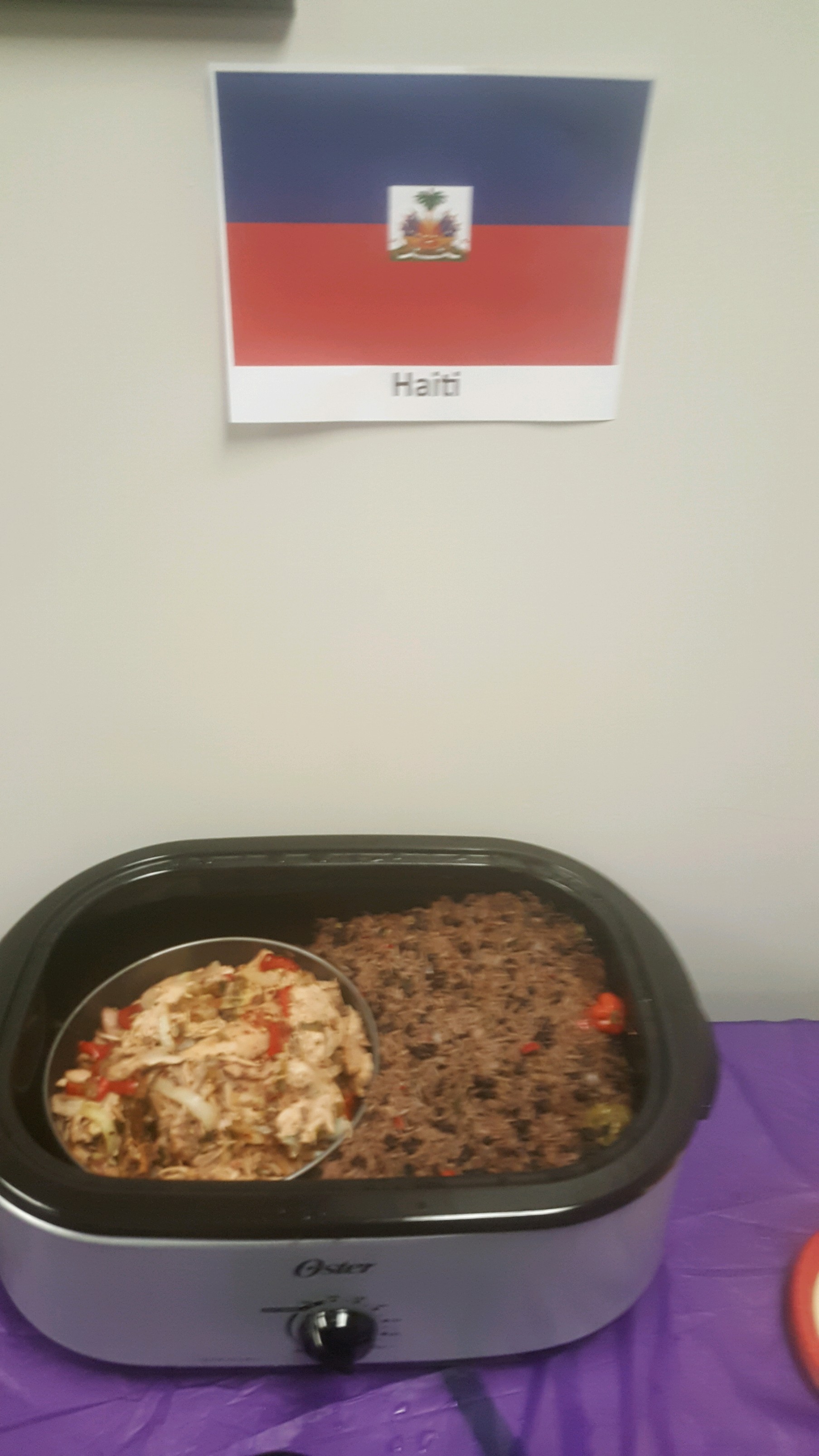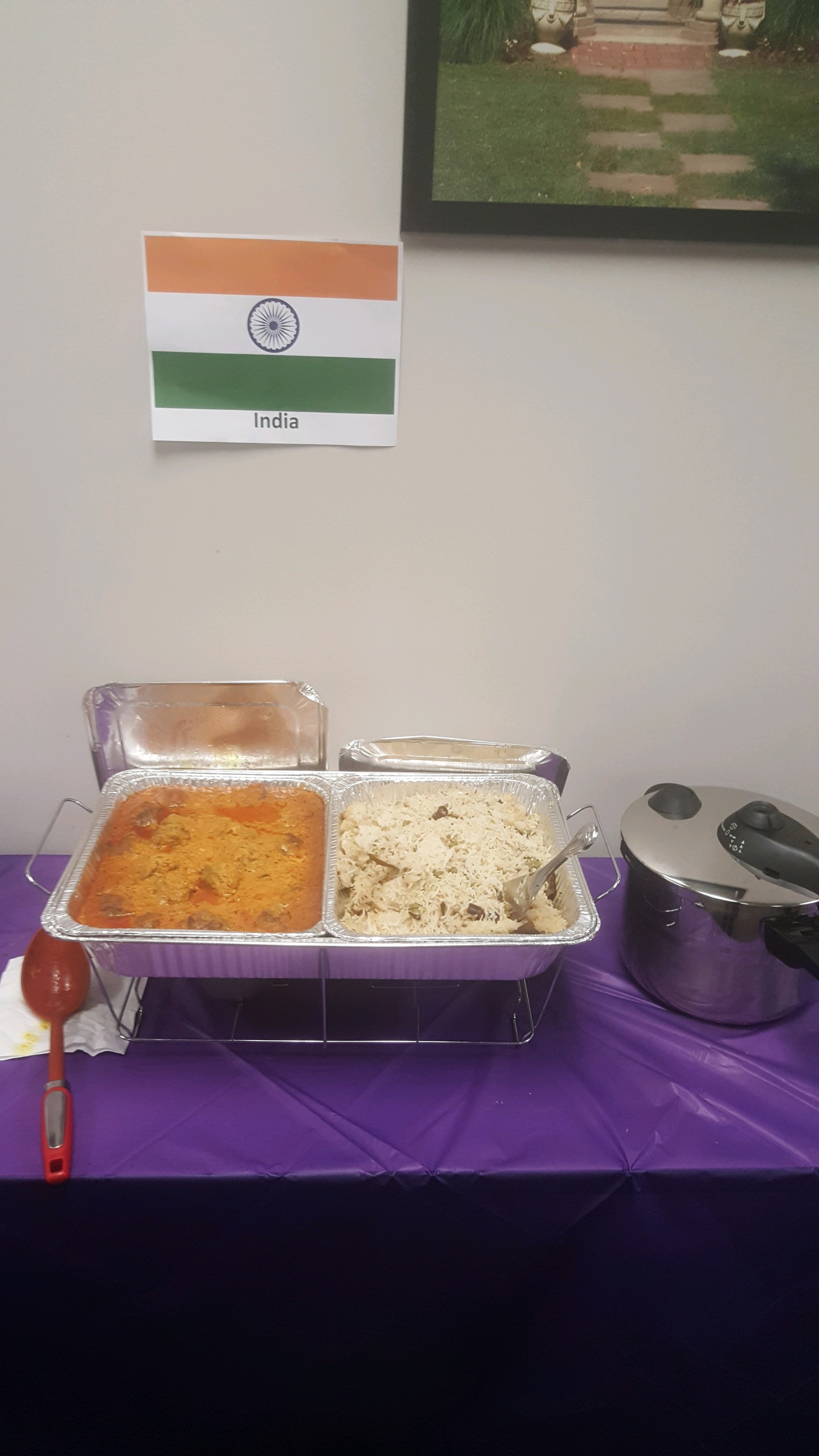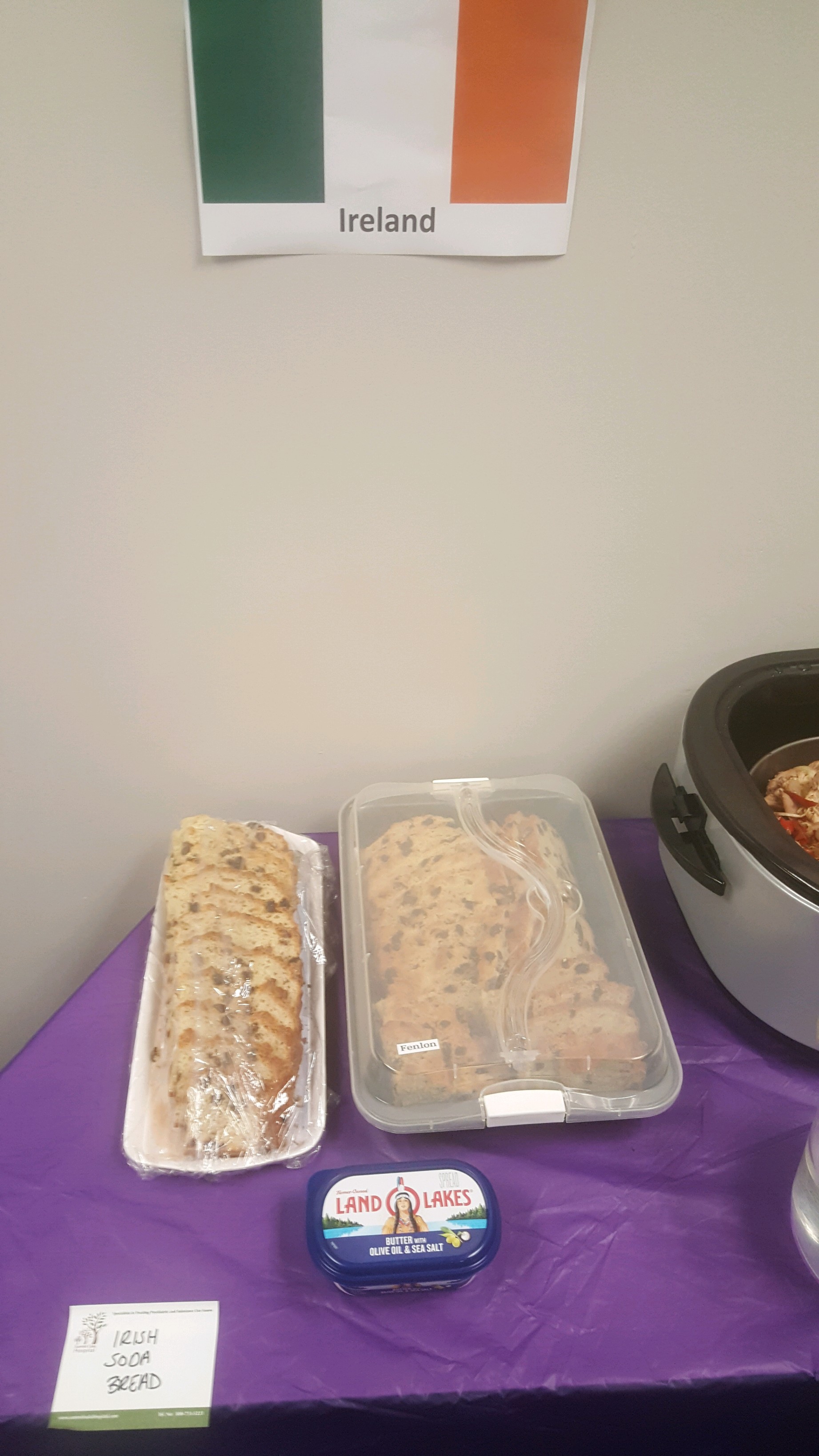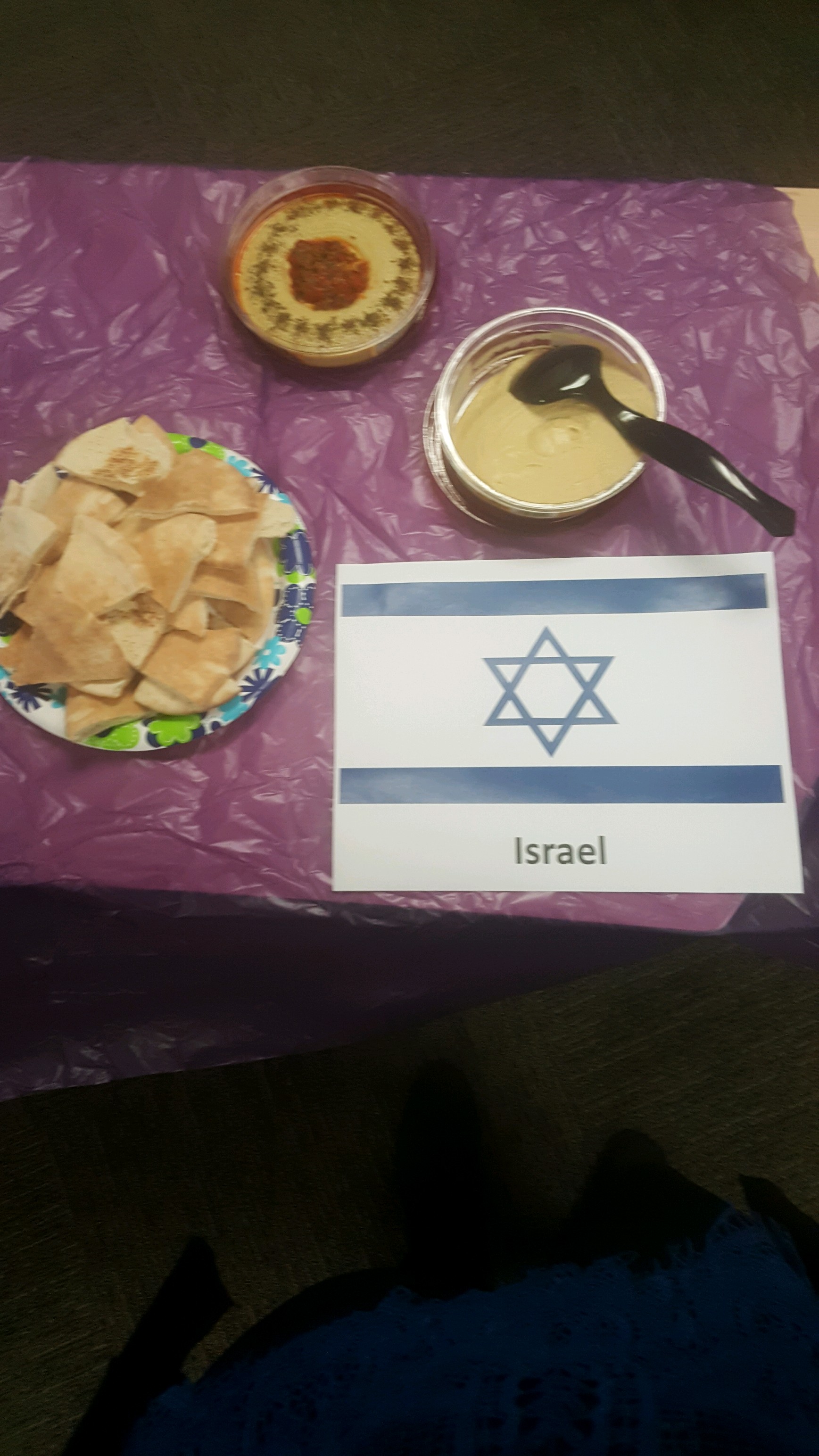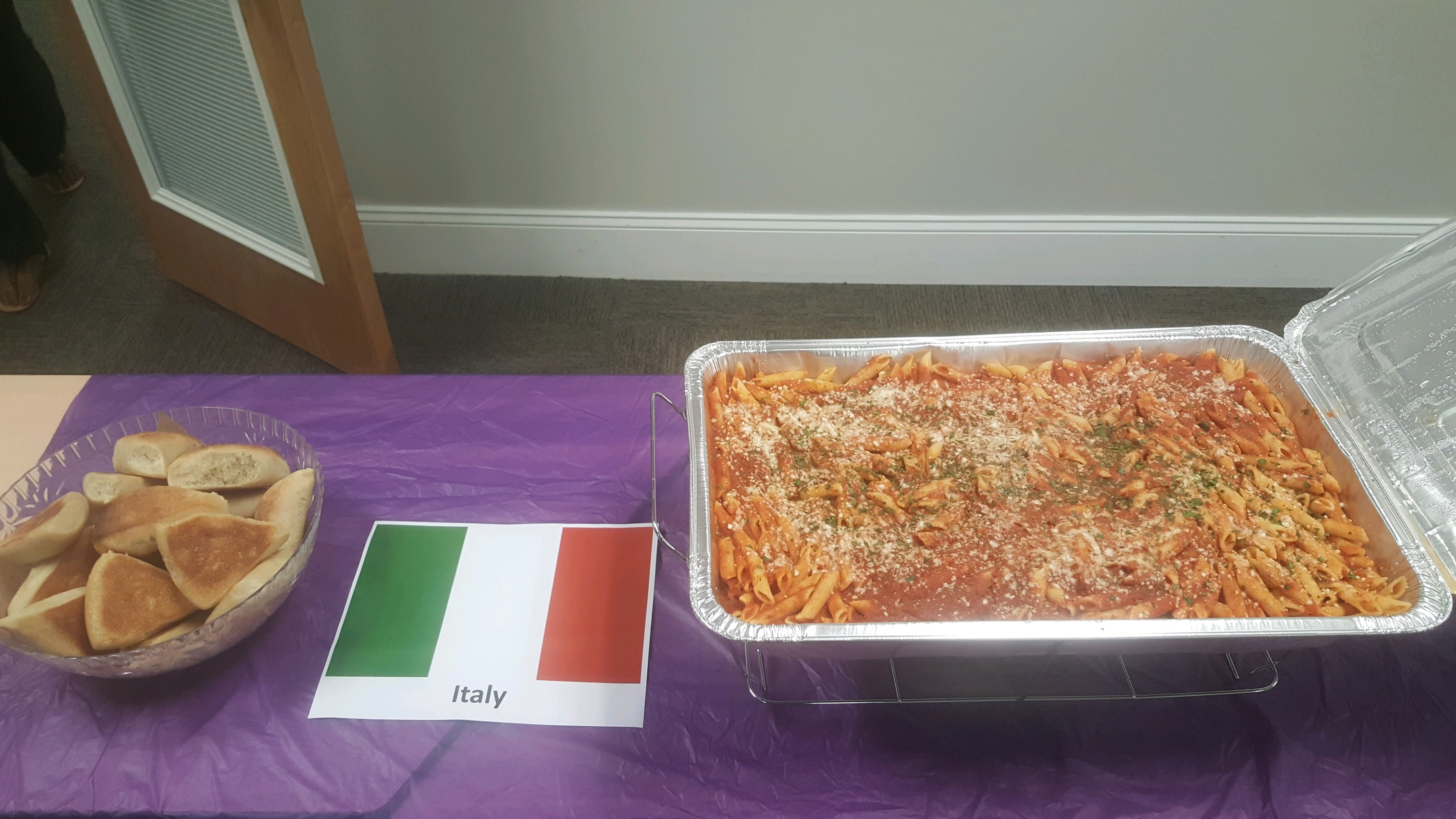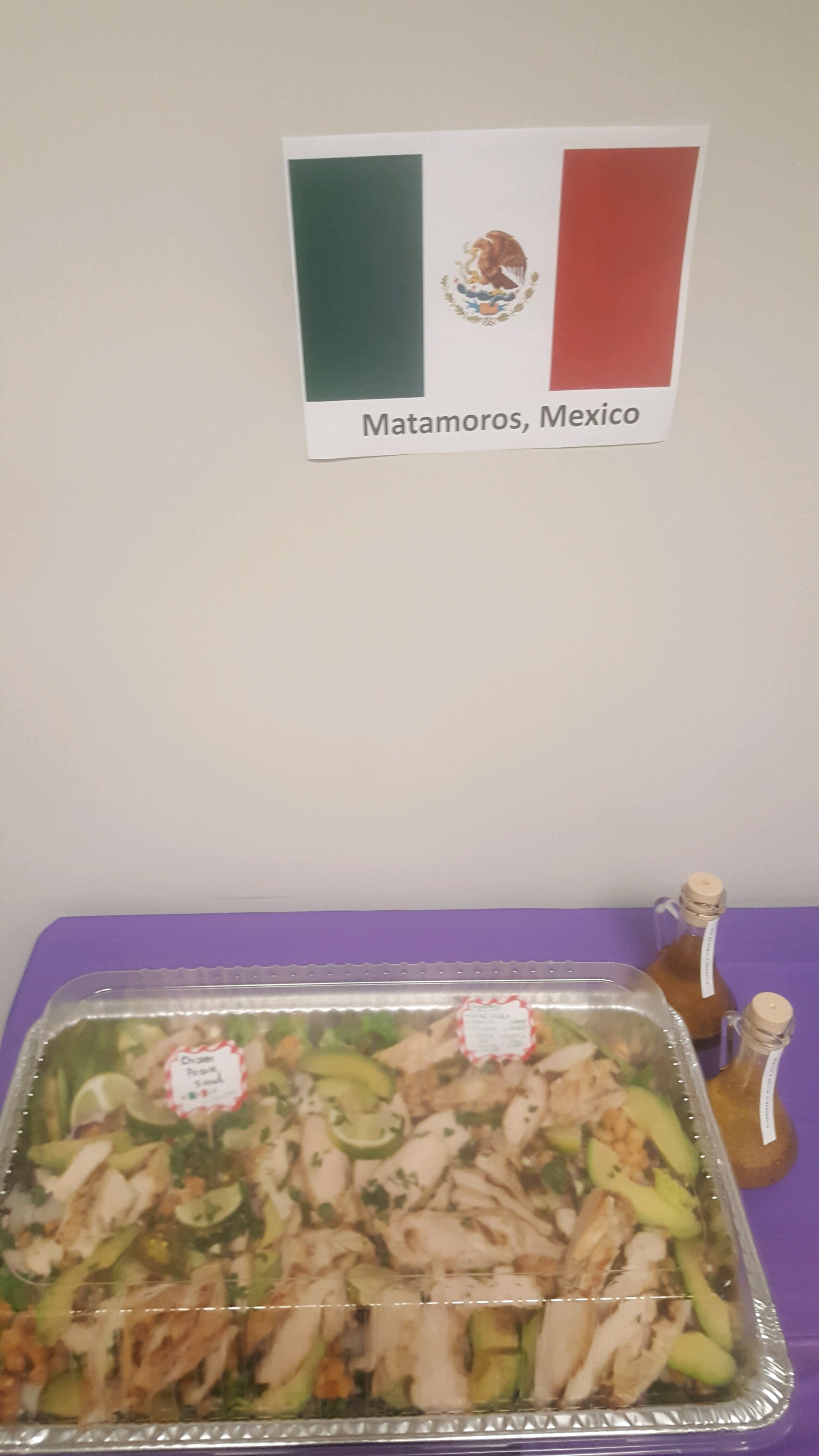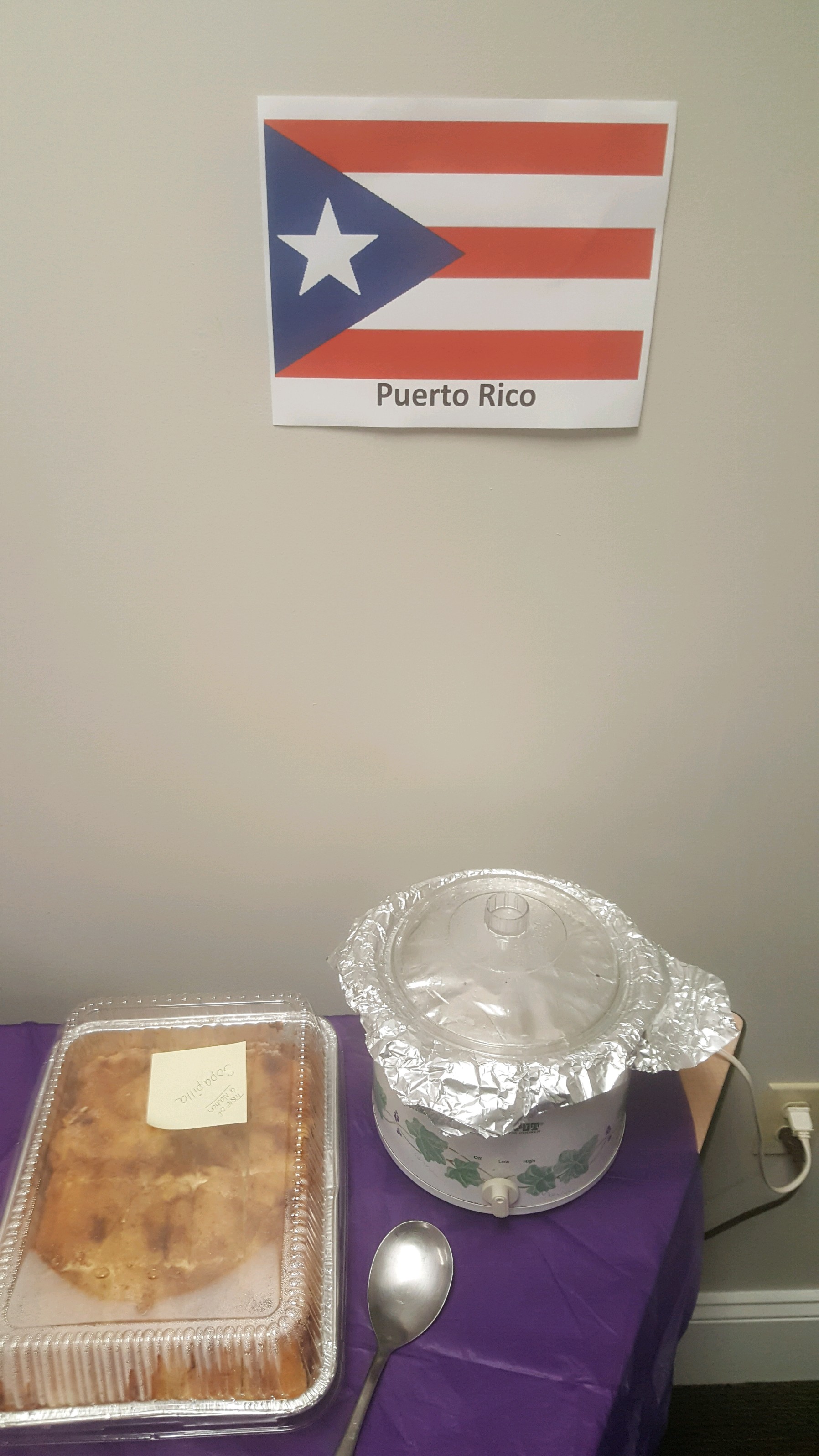 ---
APR 2018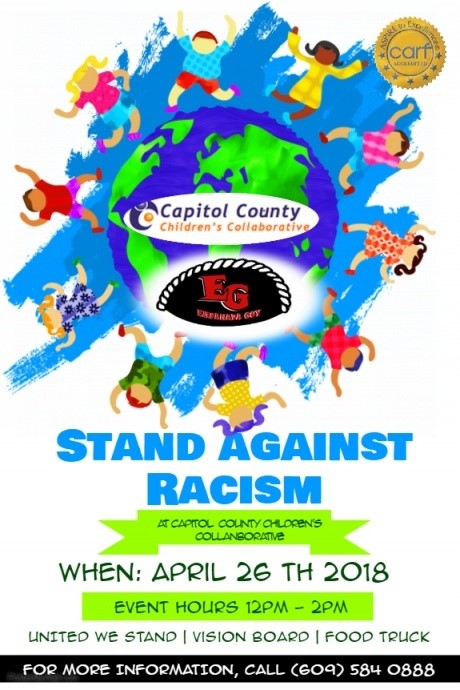 ---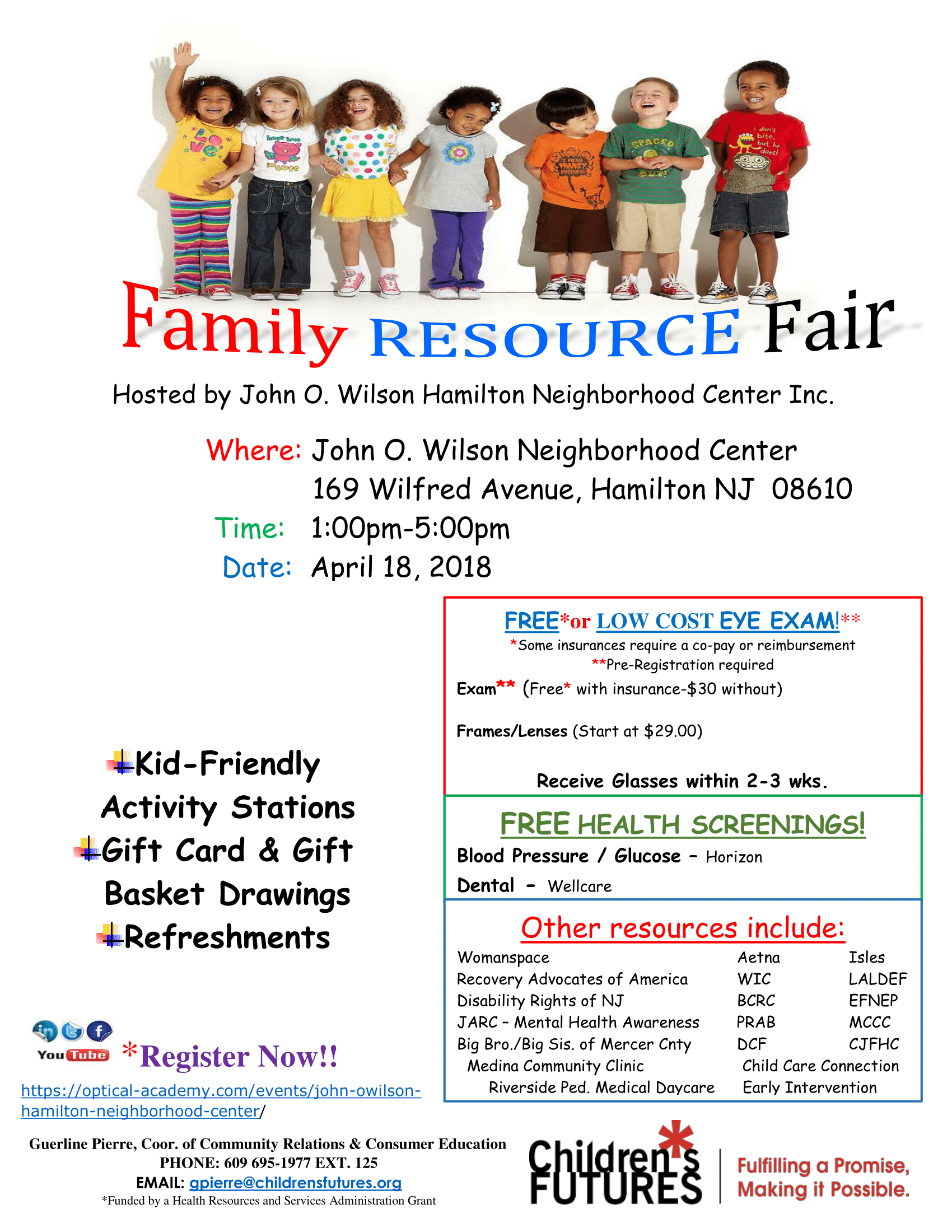 ---
---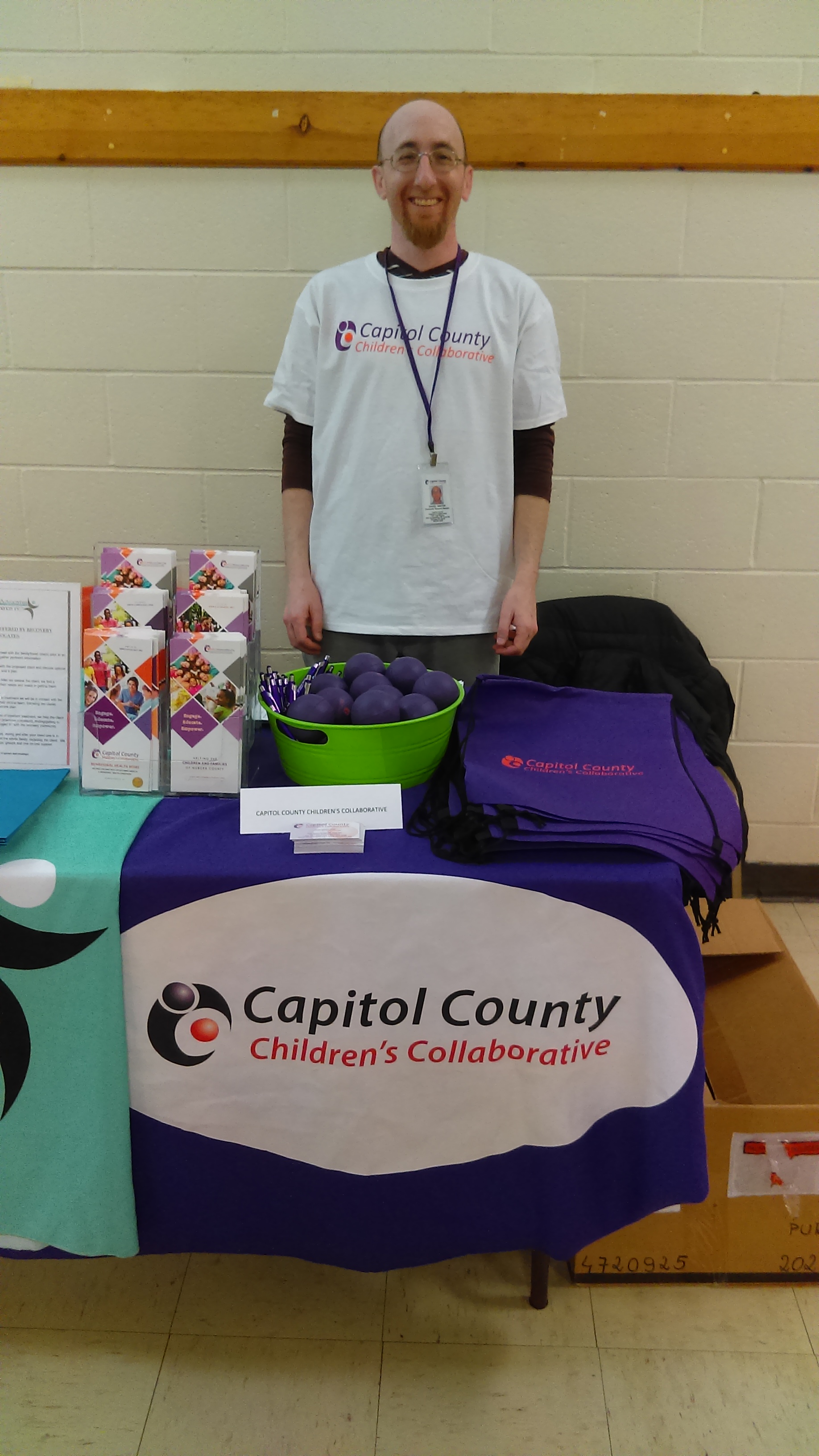 ---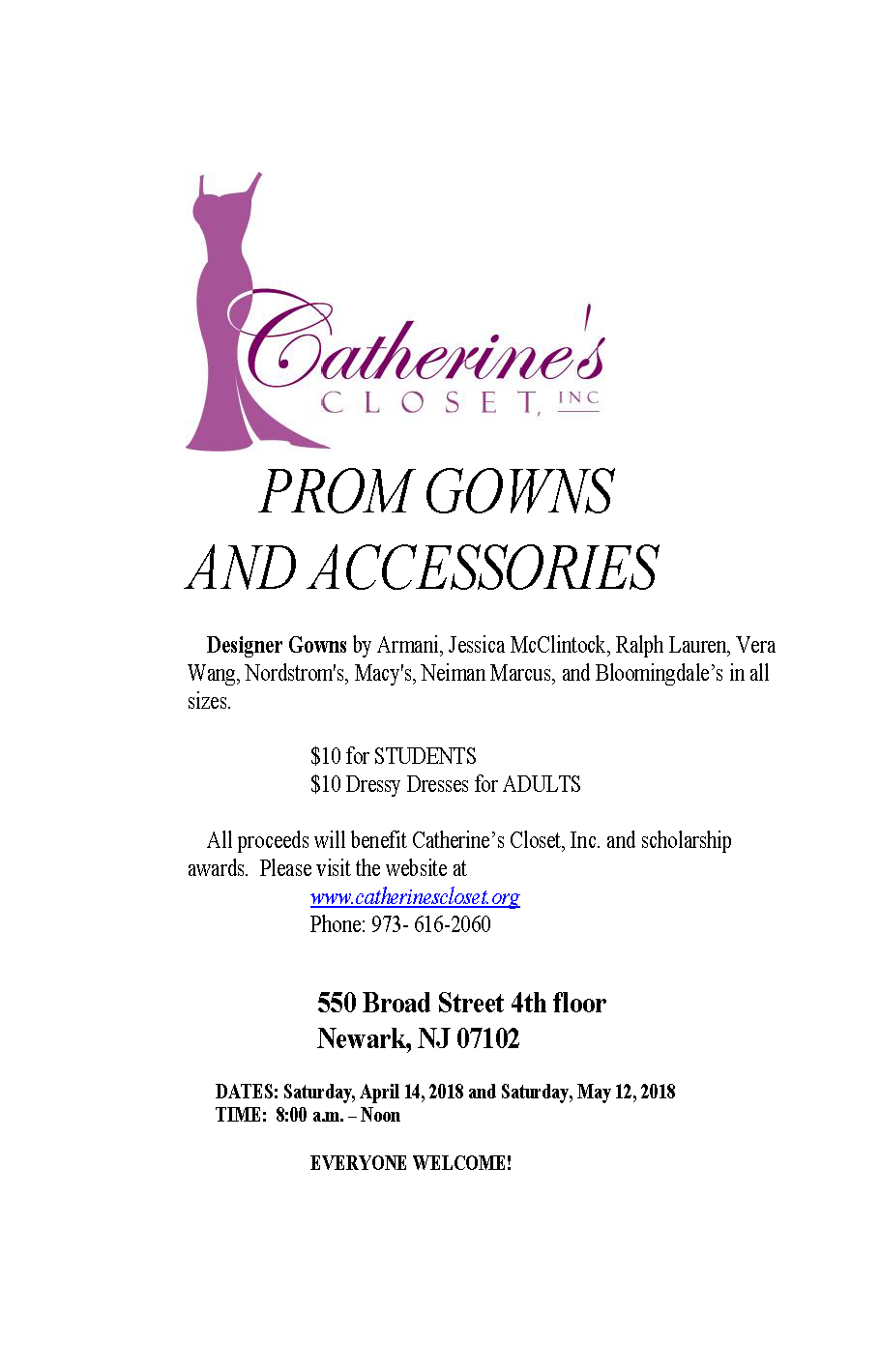 ---
MAR 2018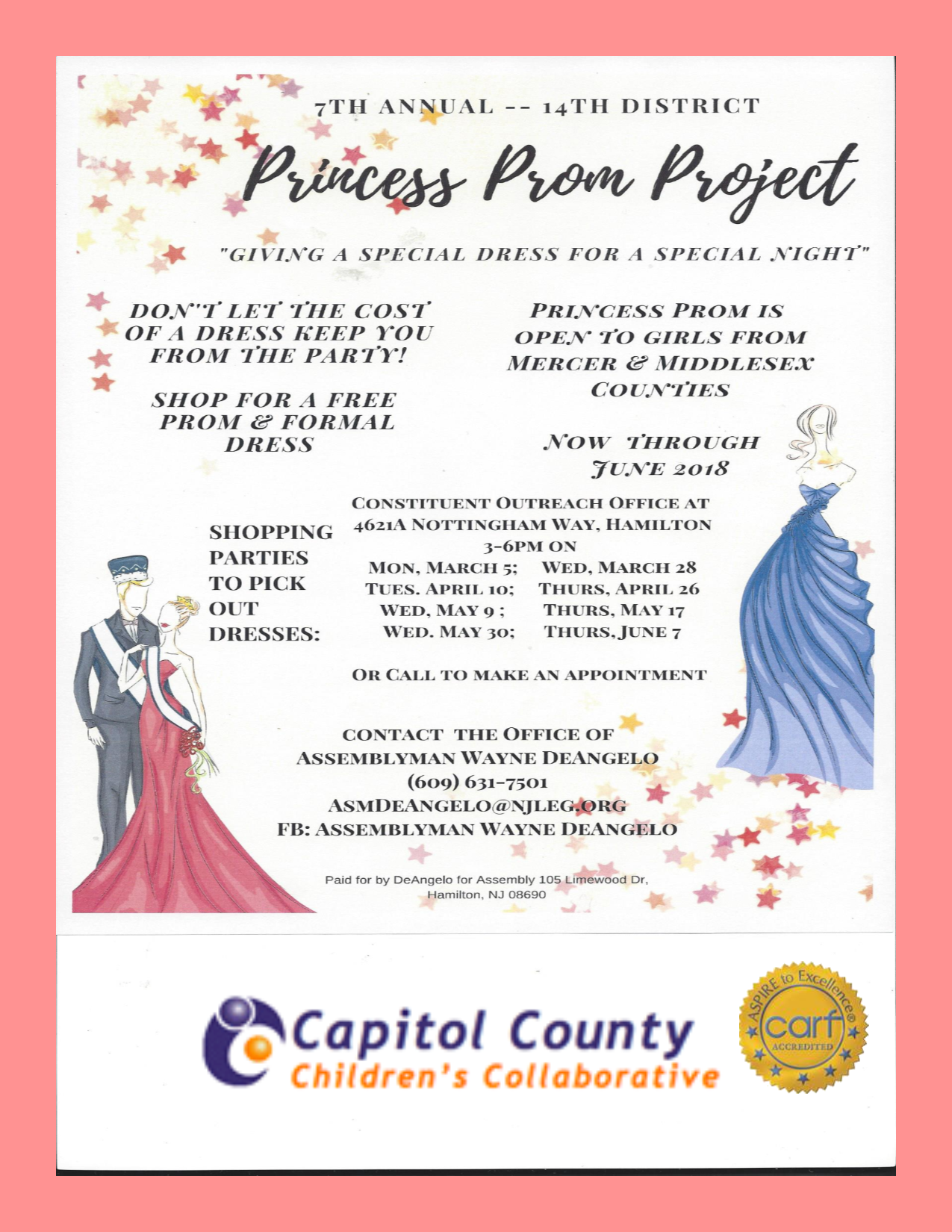 ---
---
FEB 2018
---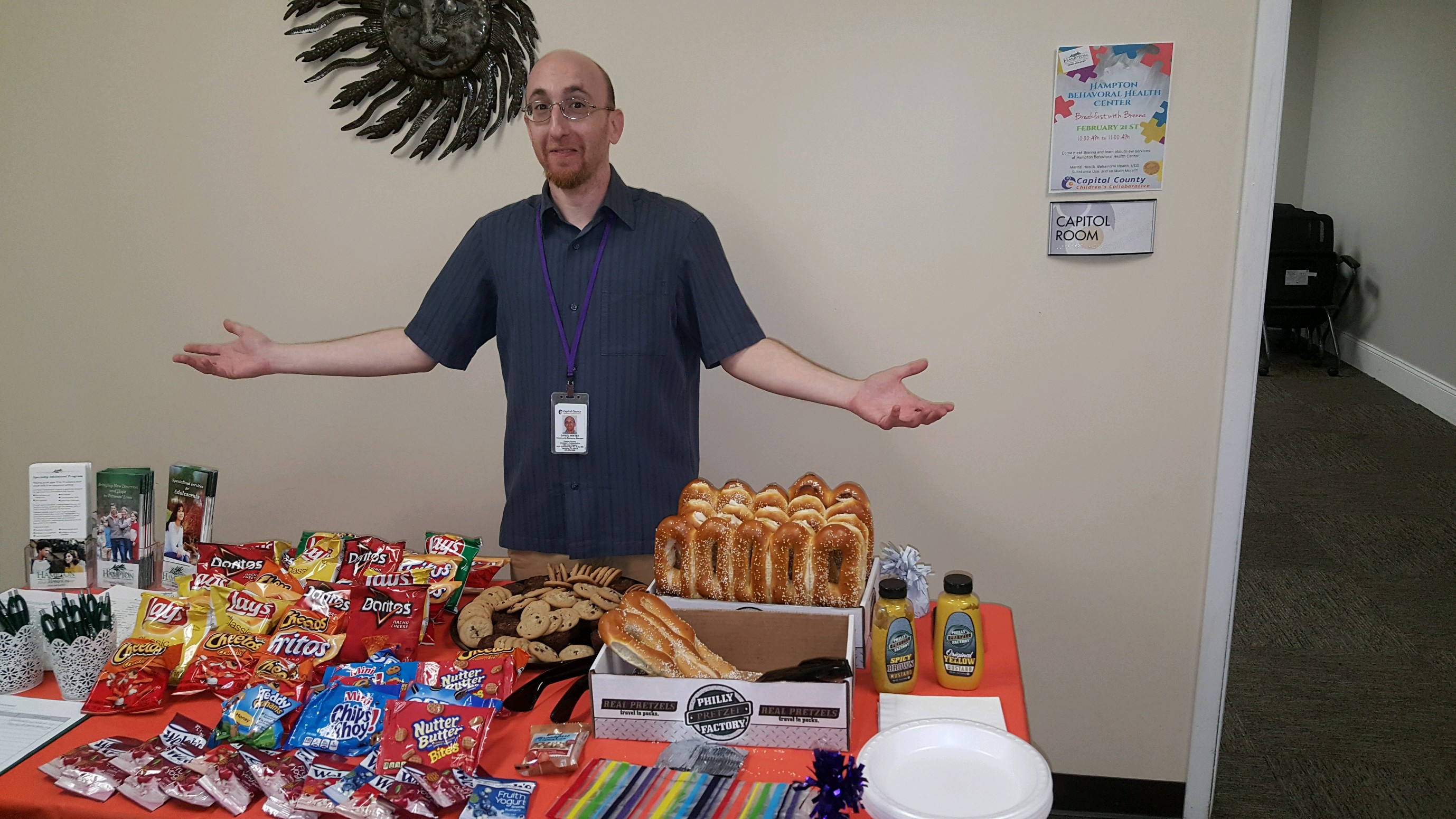 ---
JAN 2018
---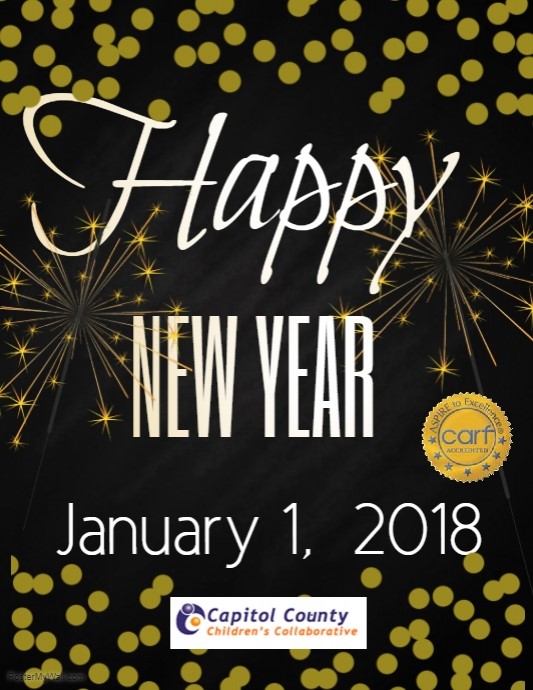 ---
DEC 2017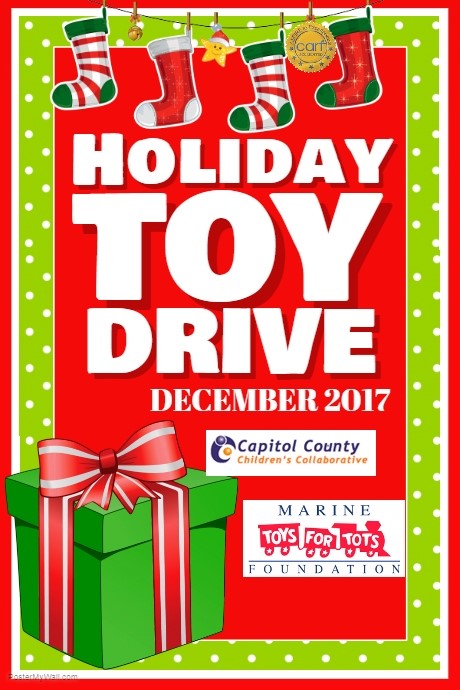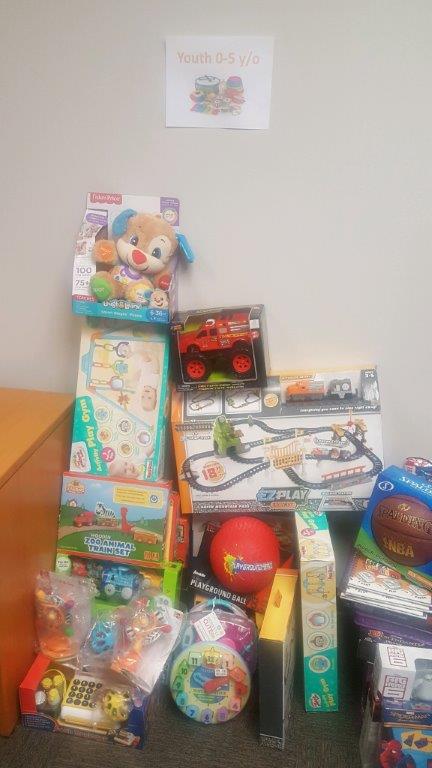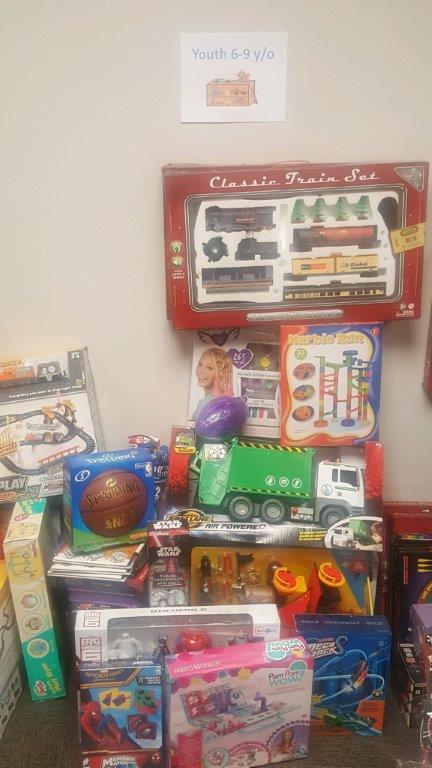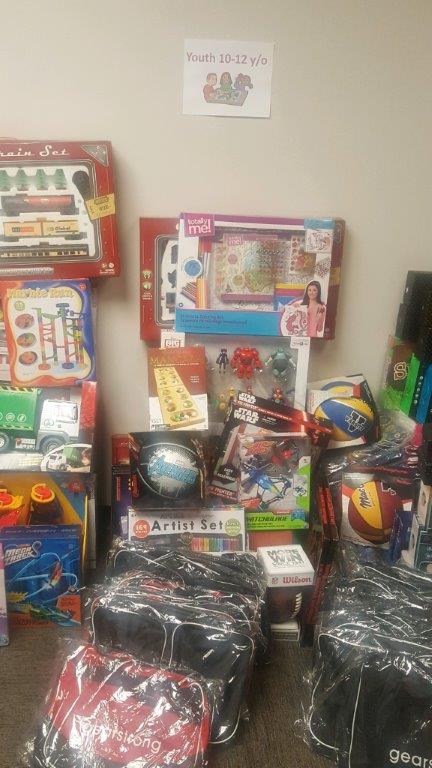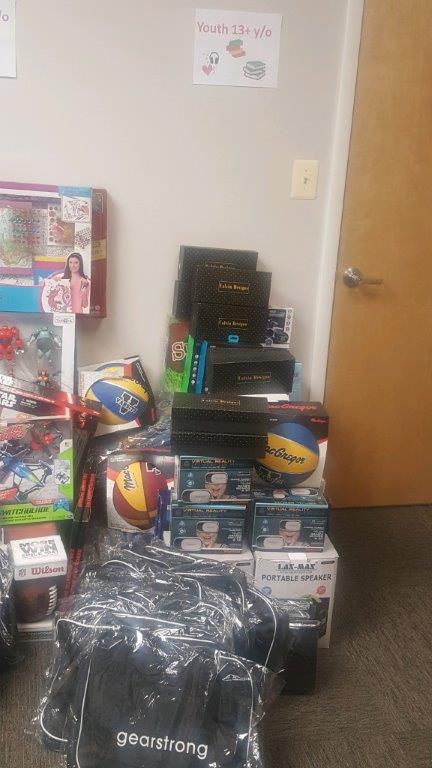 ---
DEC 2017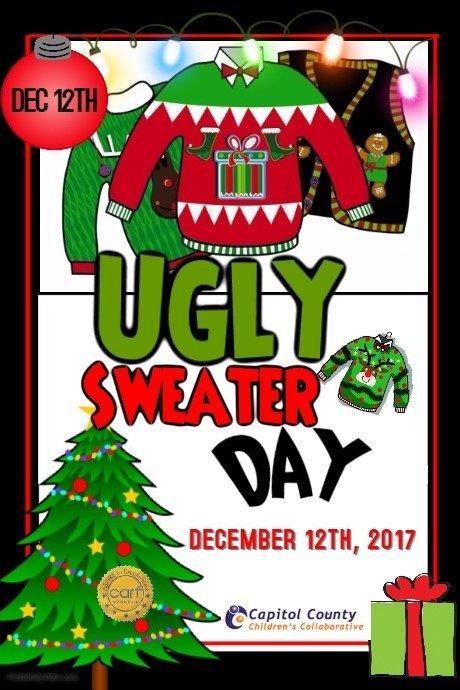 ---
DEC 2017
---
DEC 2017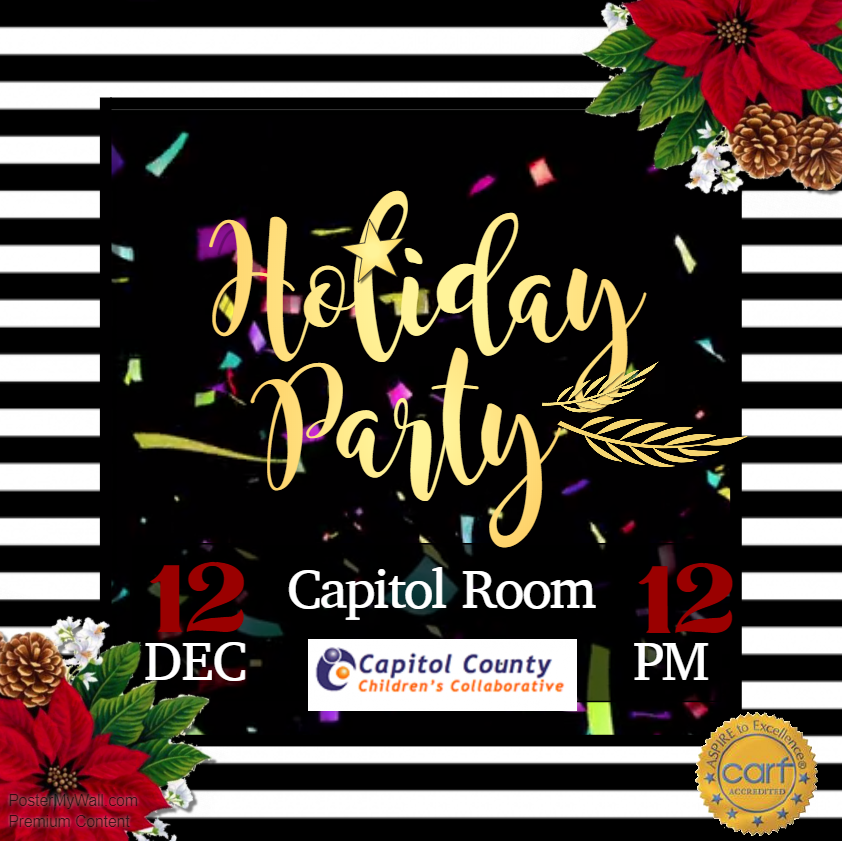 ---
DEC 2017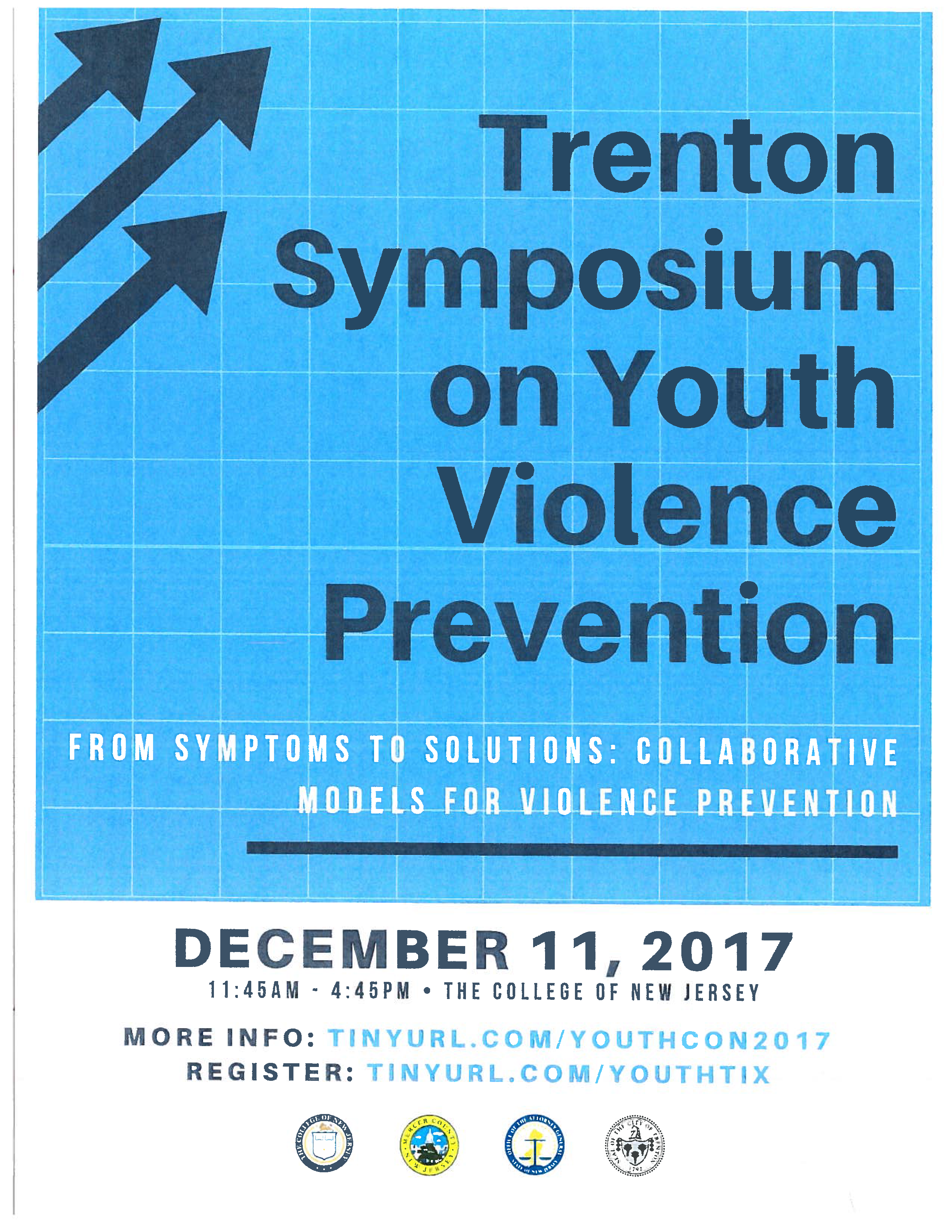 ---
DEC 2017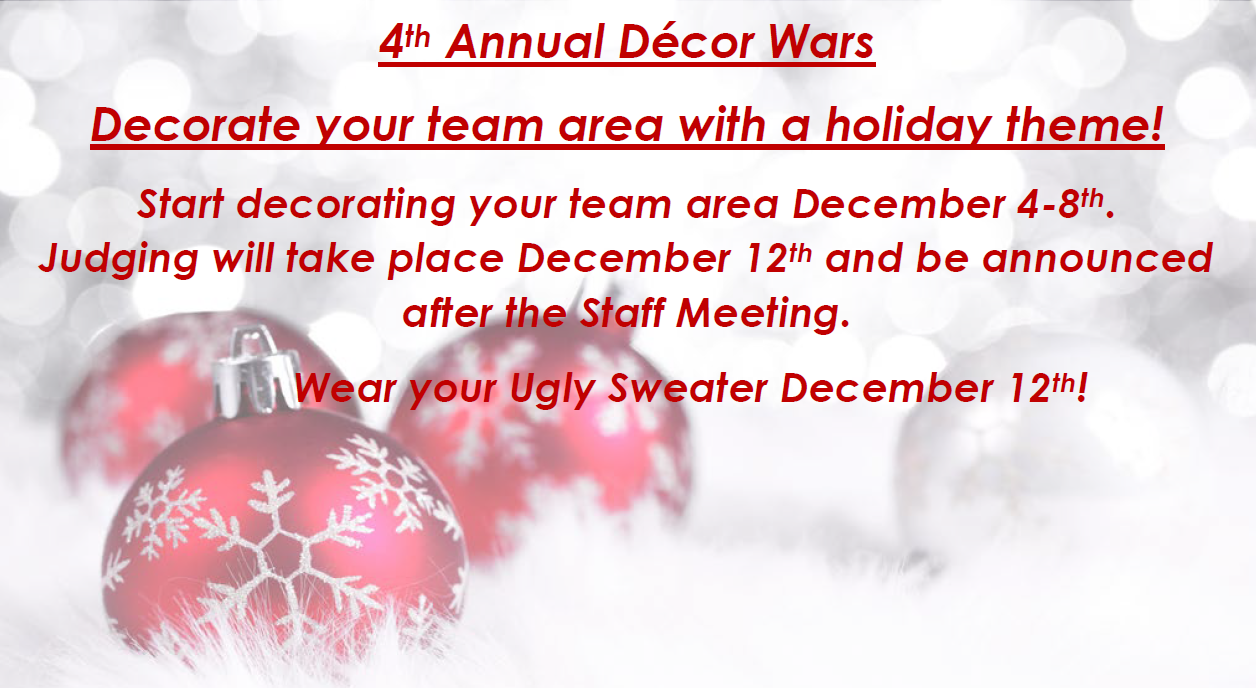 ---
NOV 2017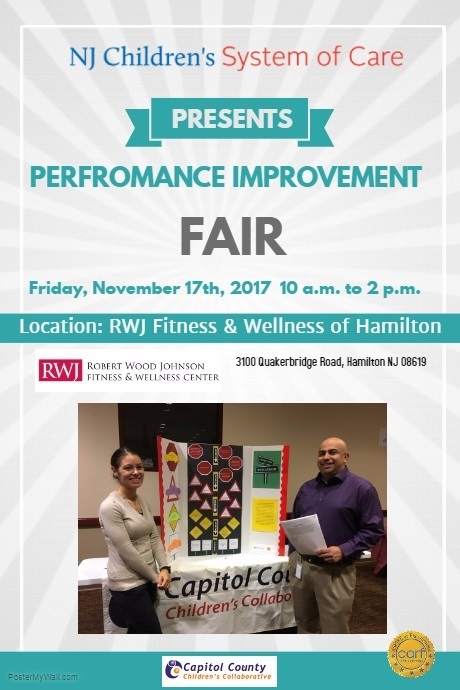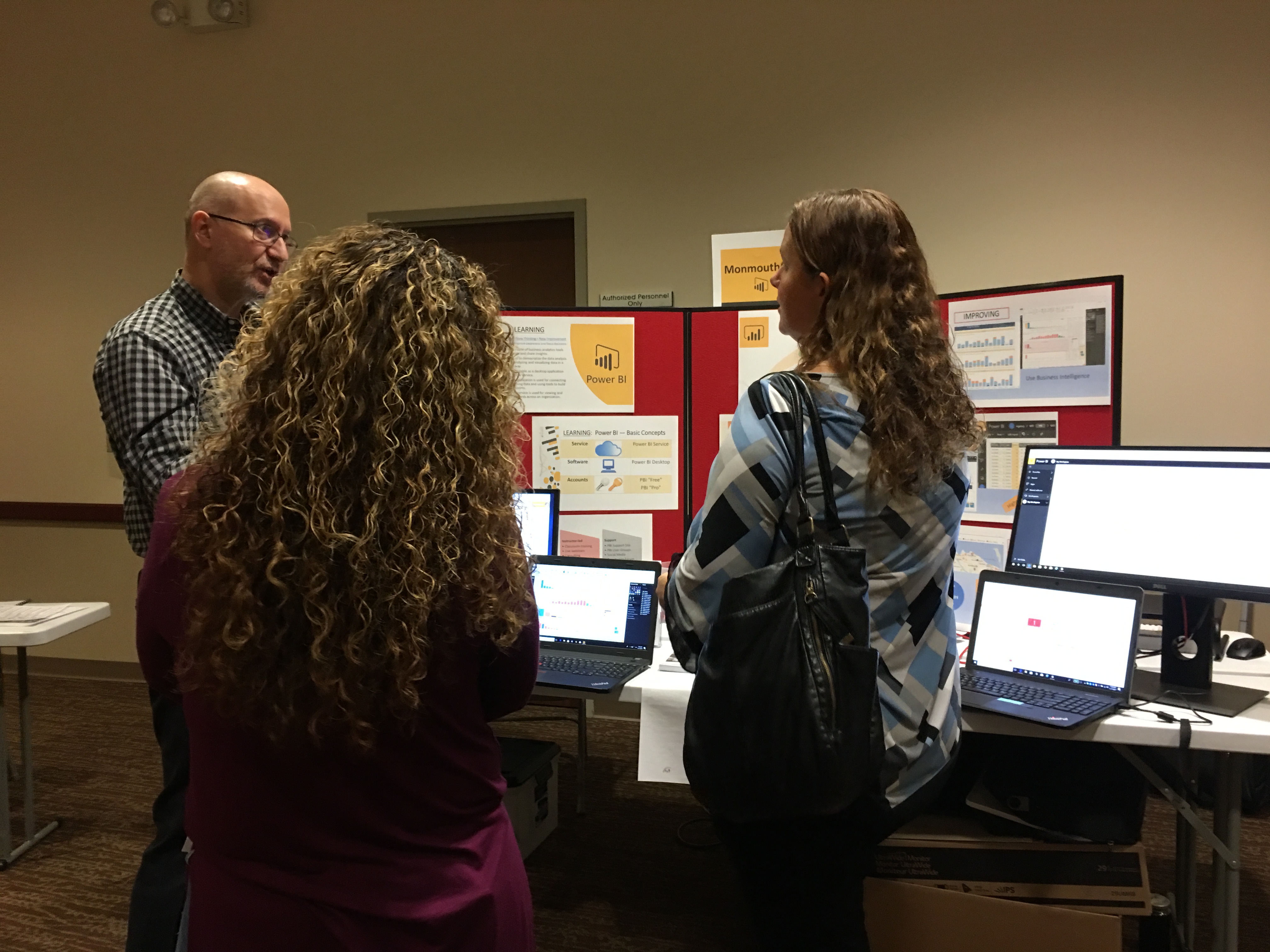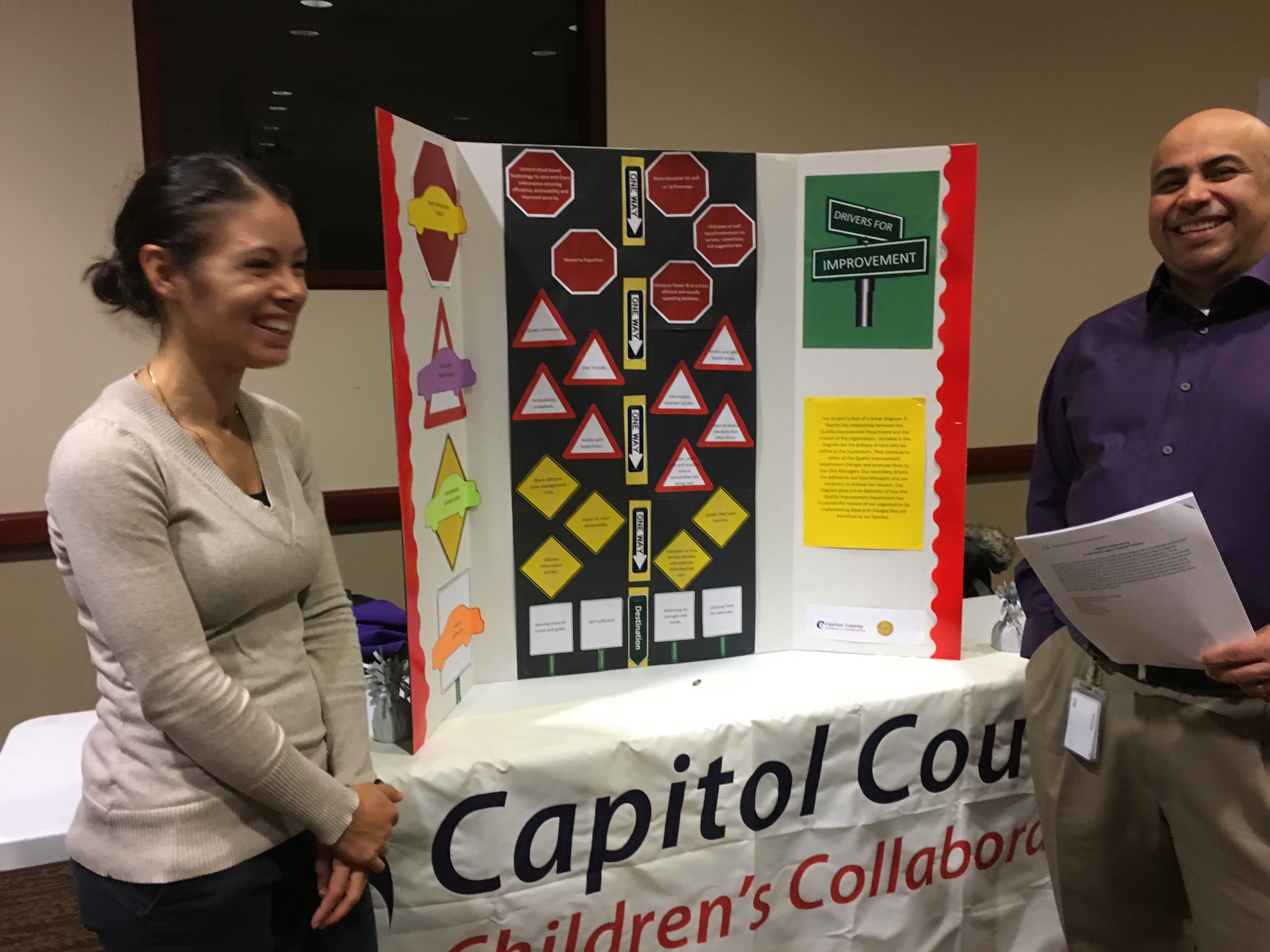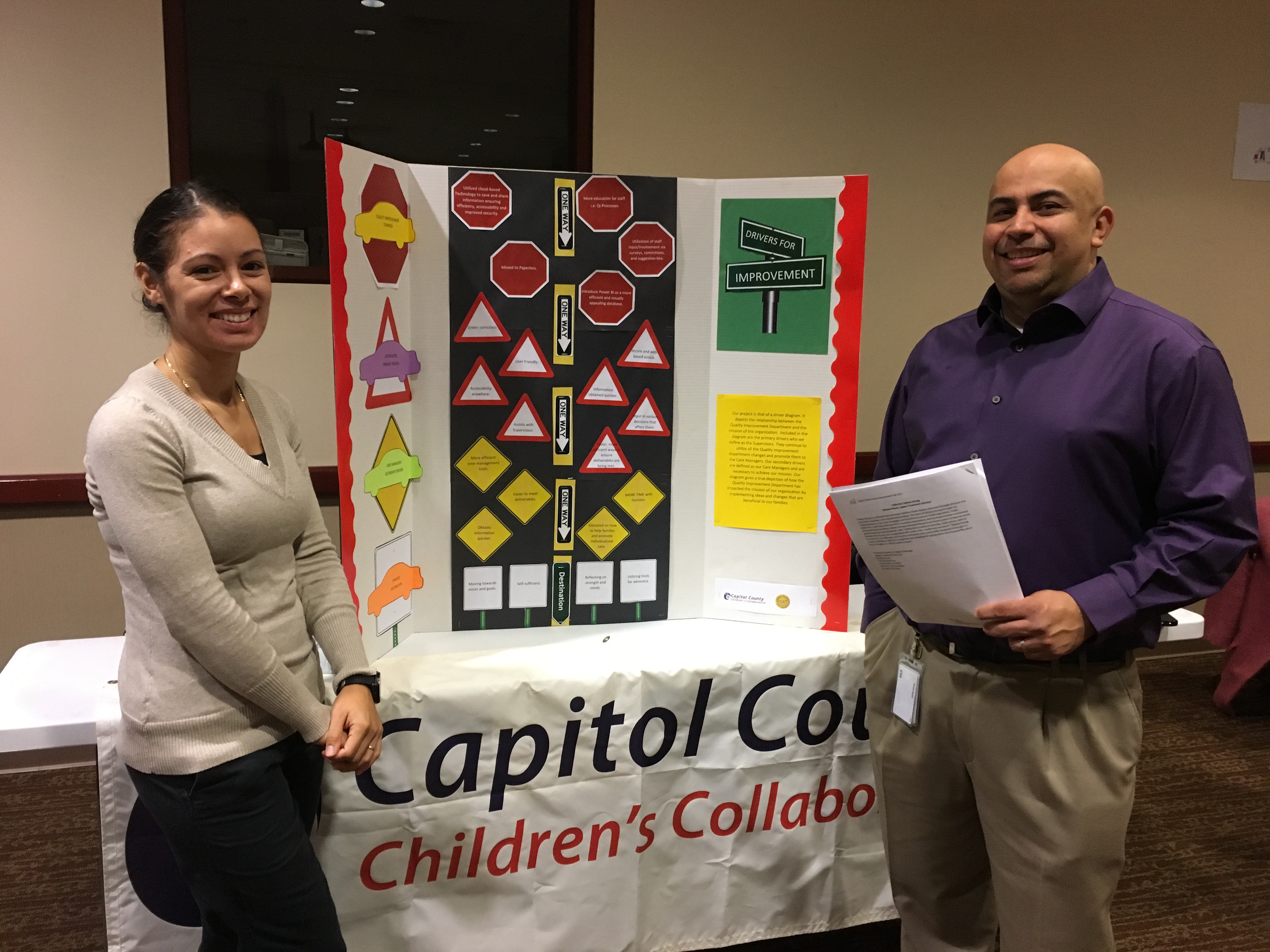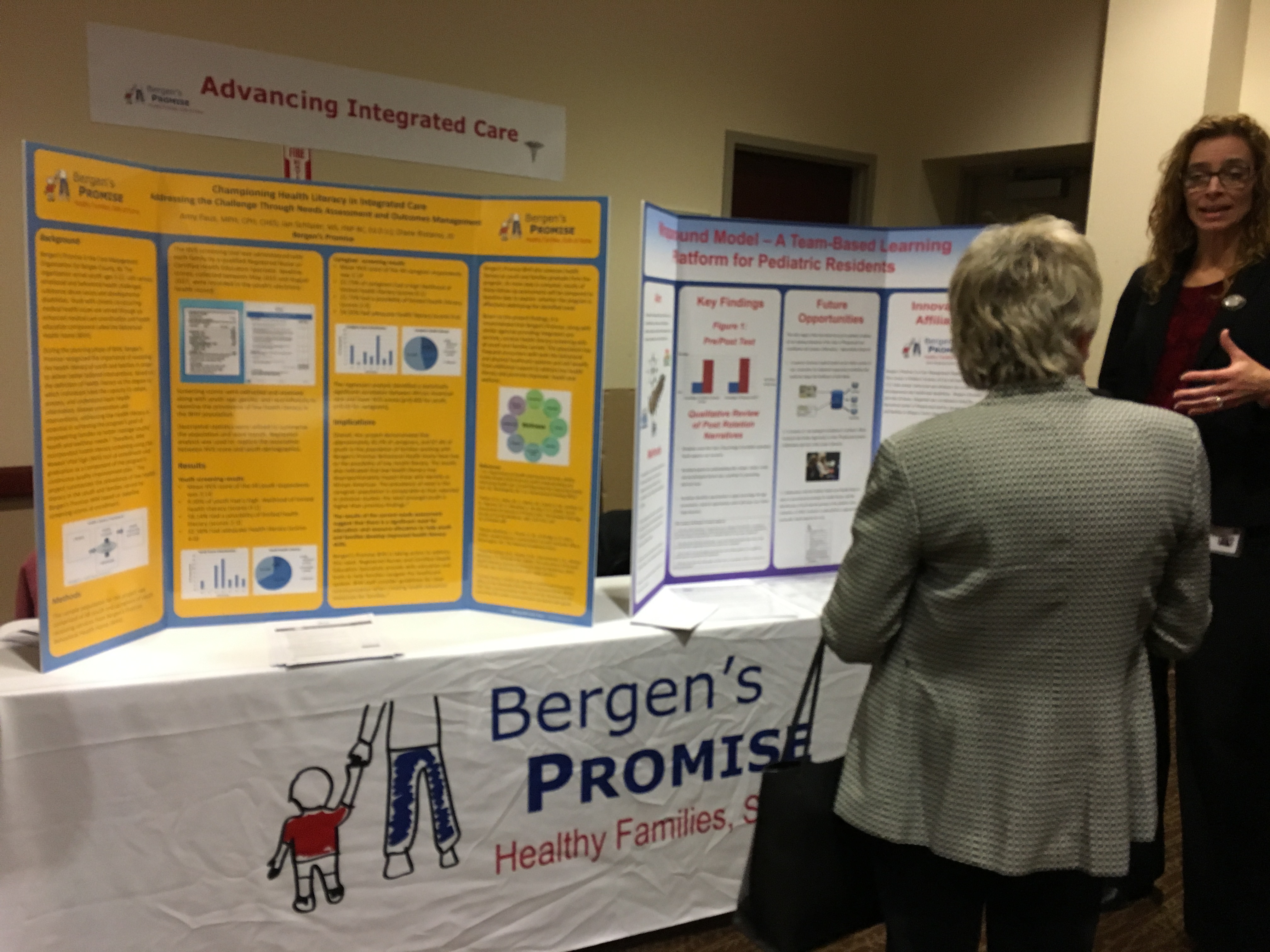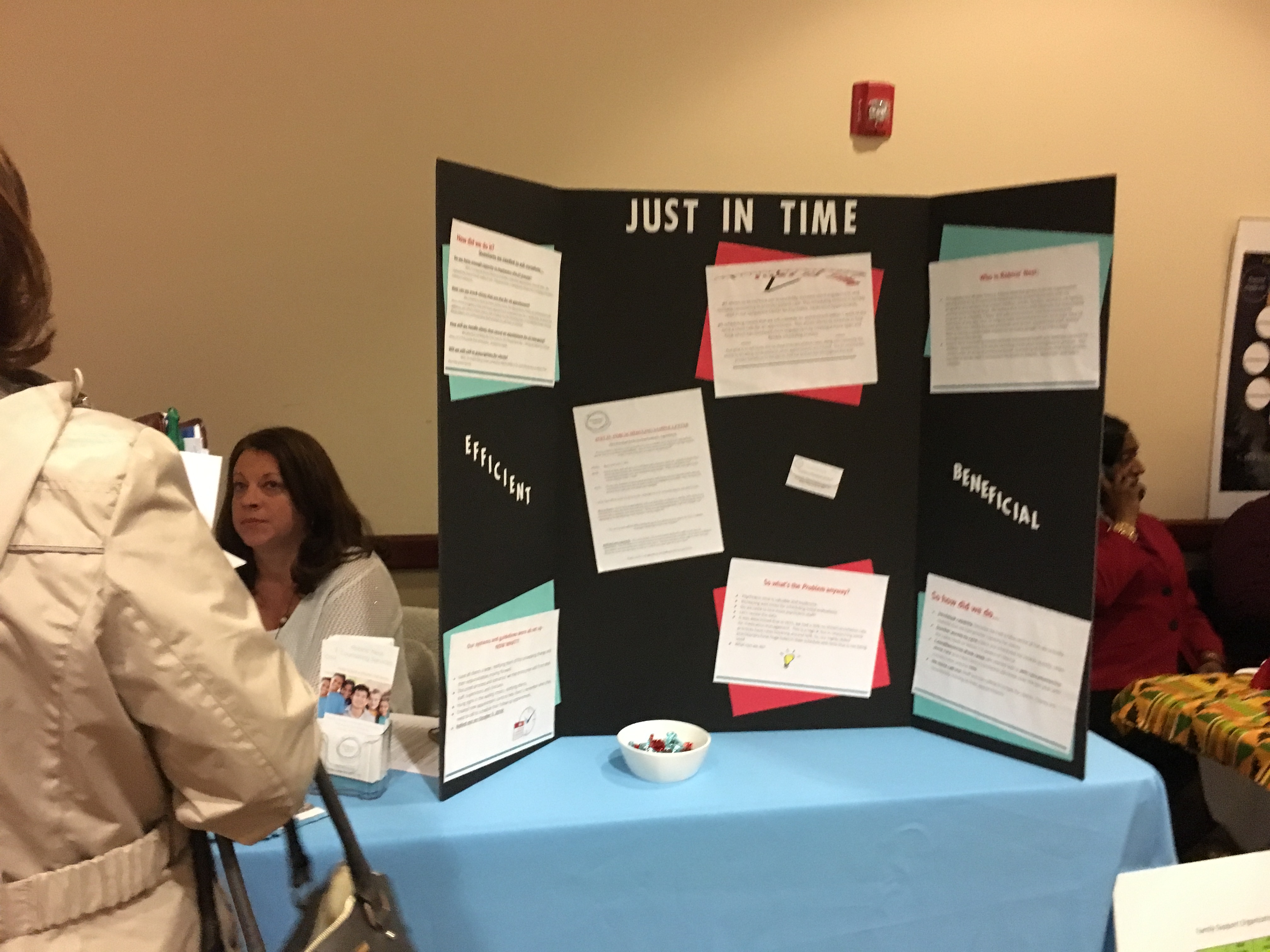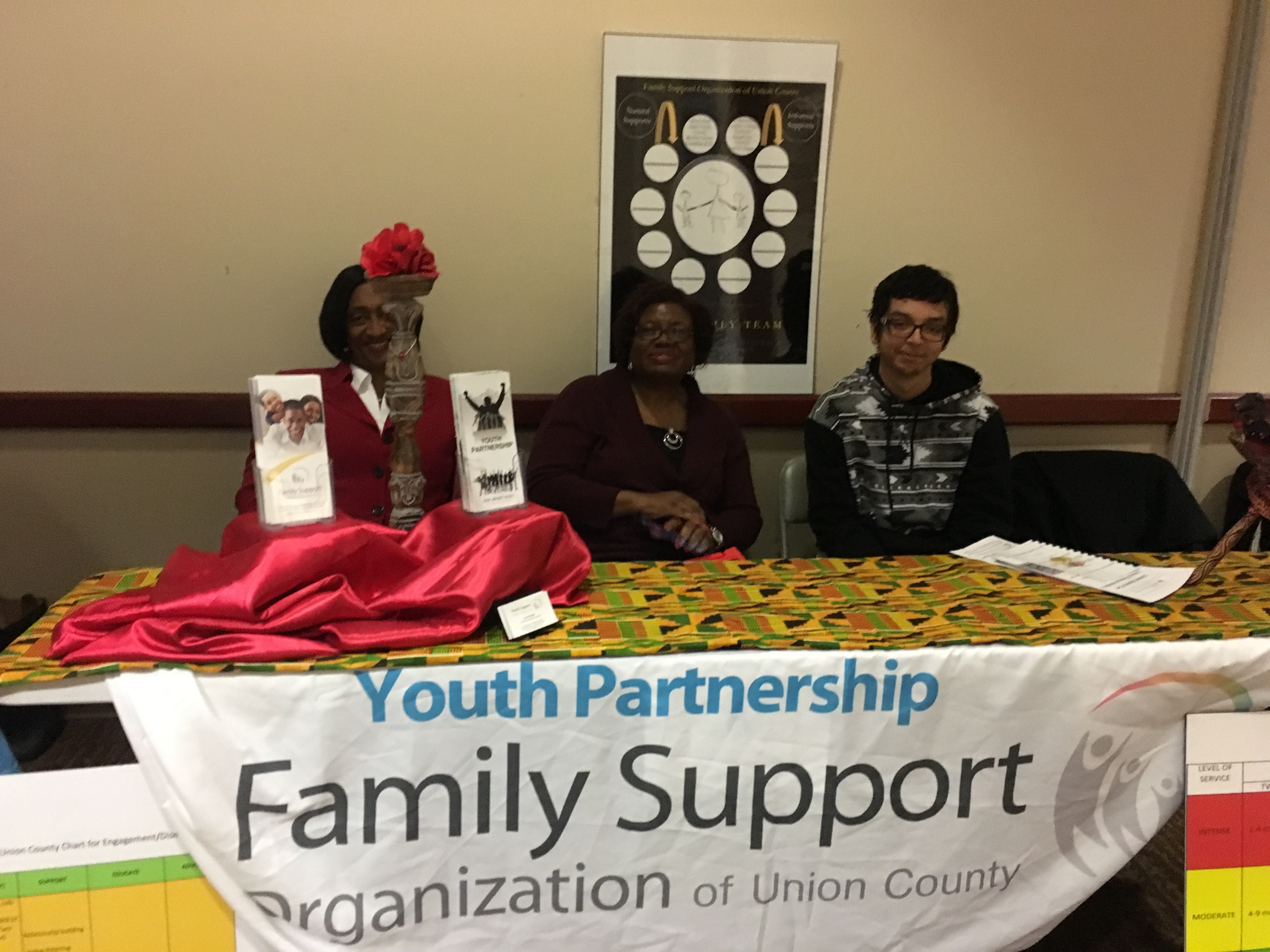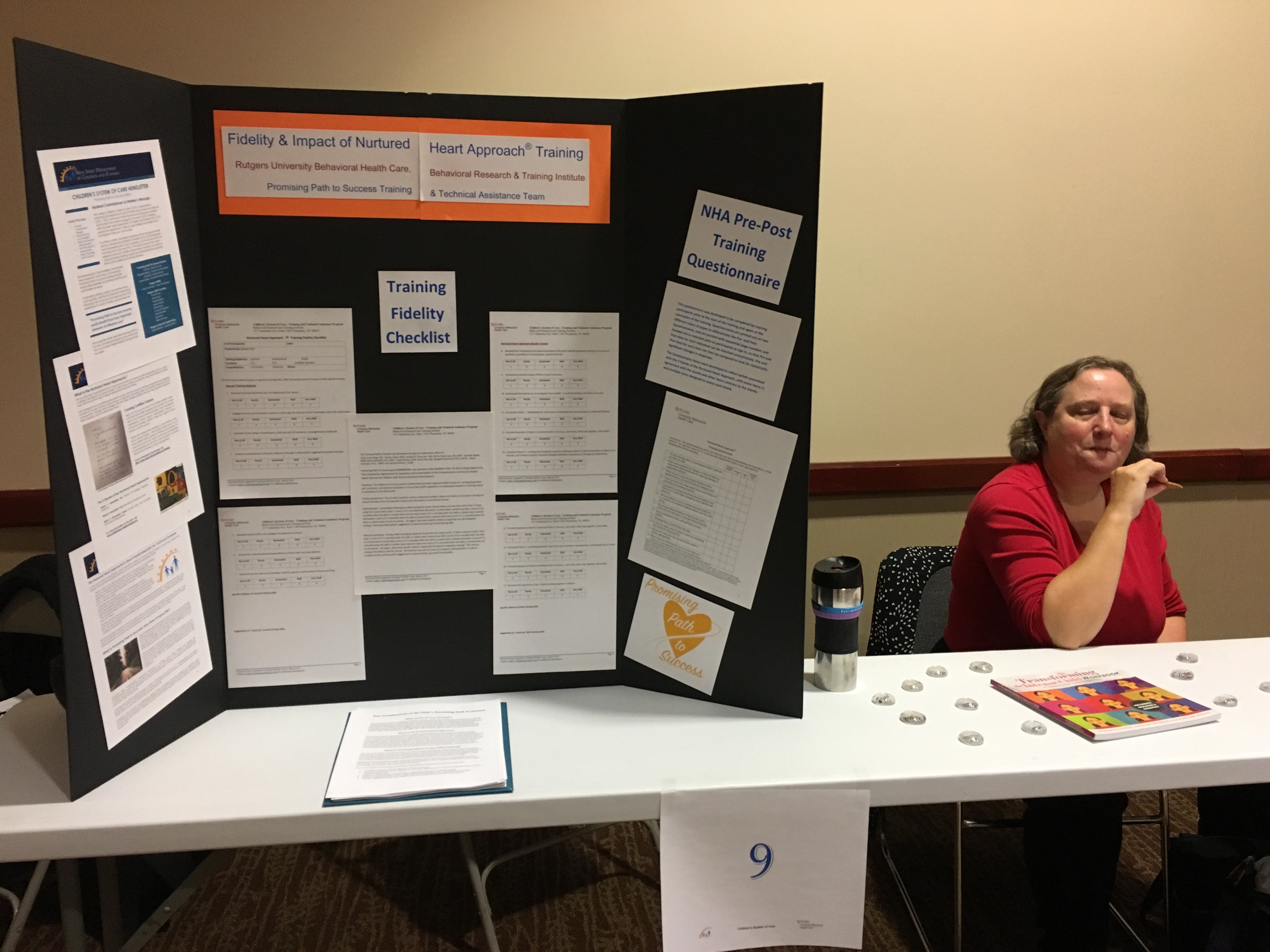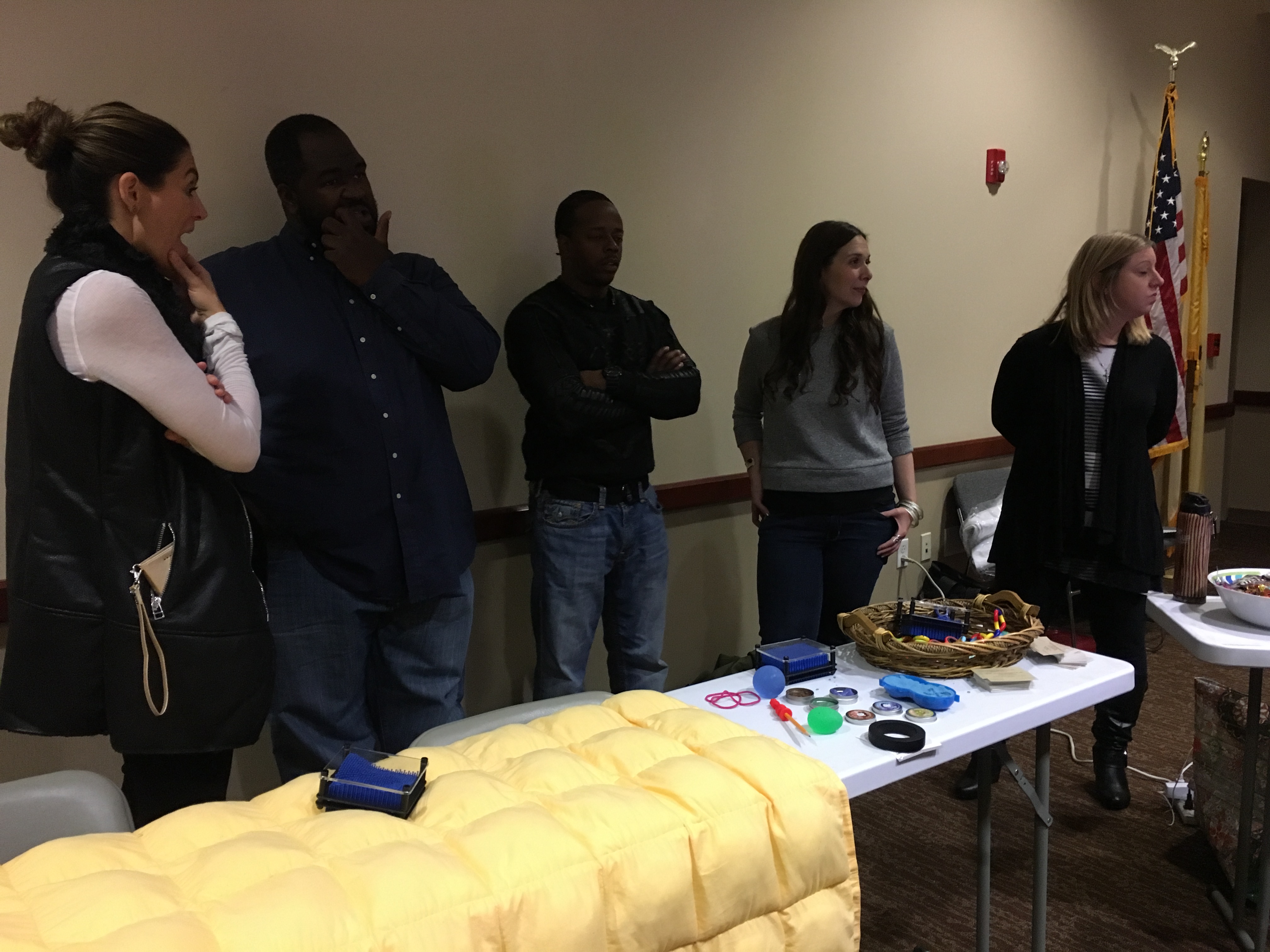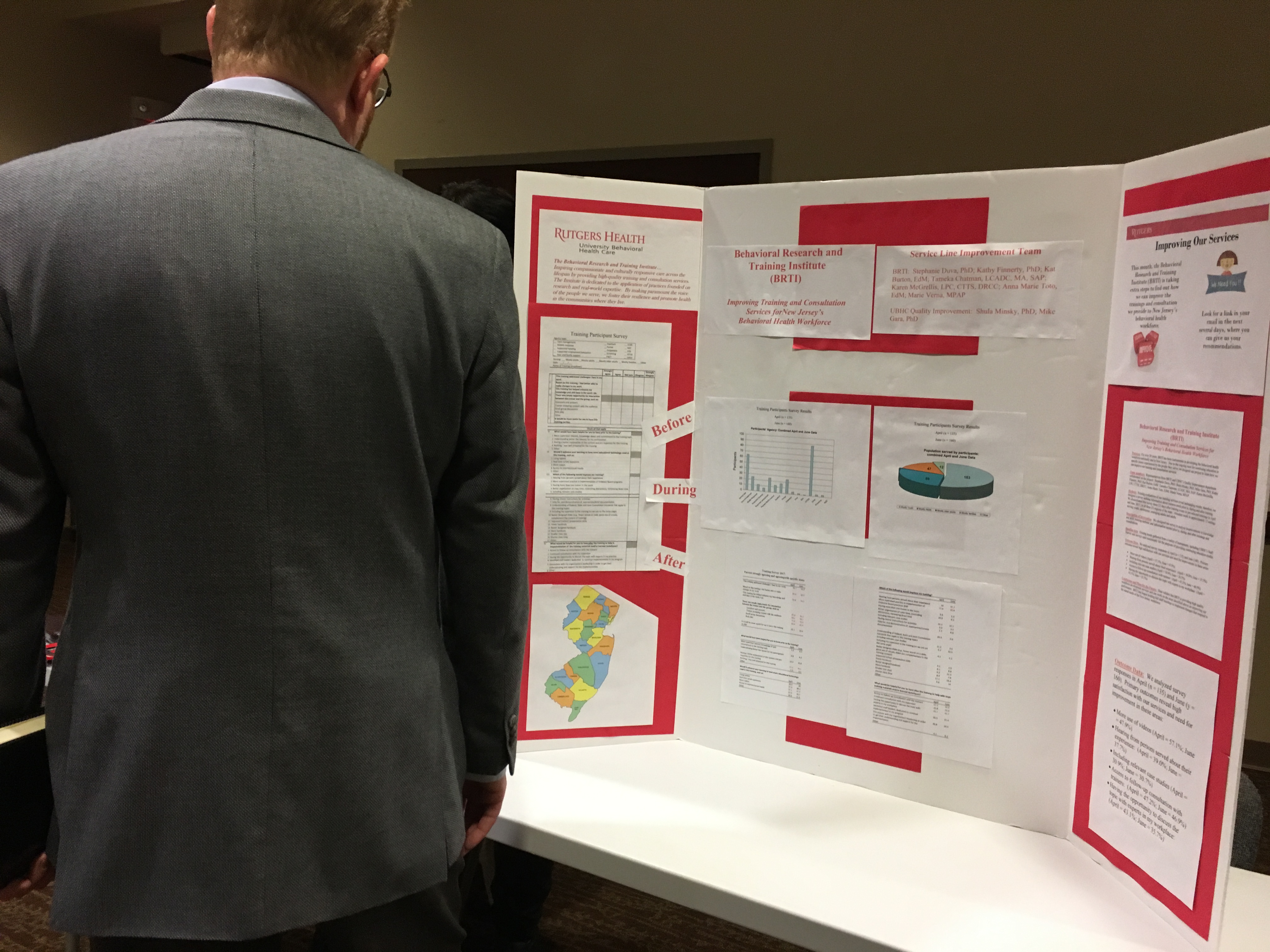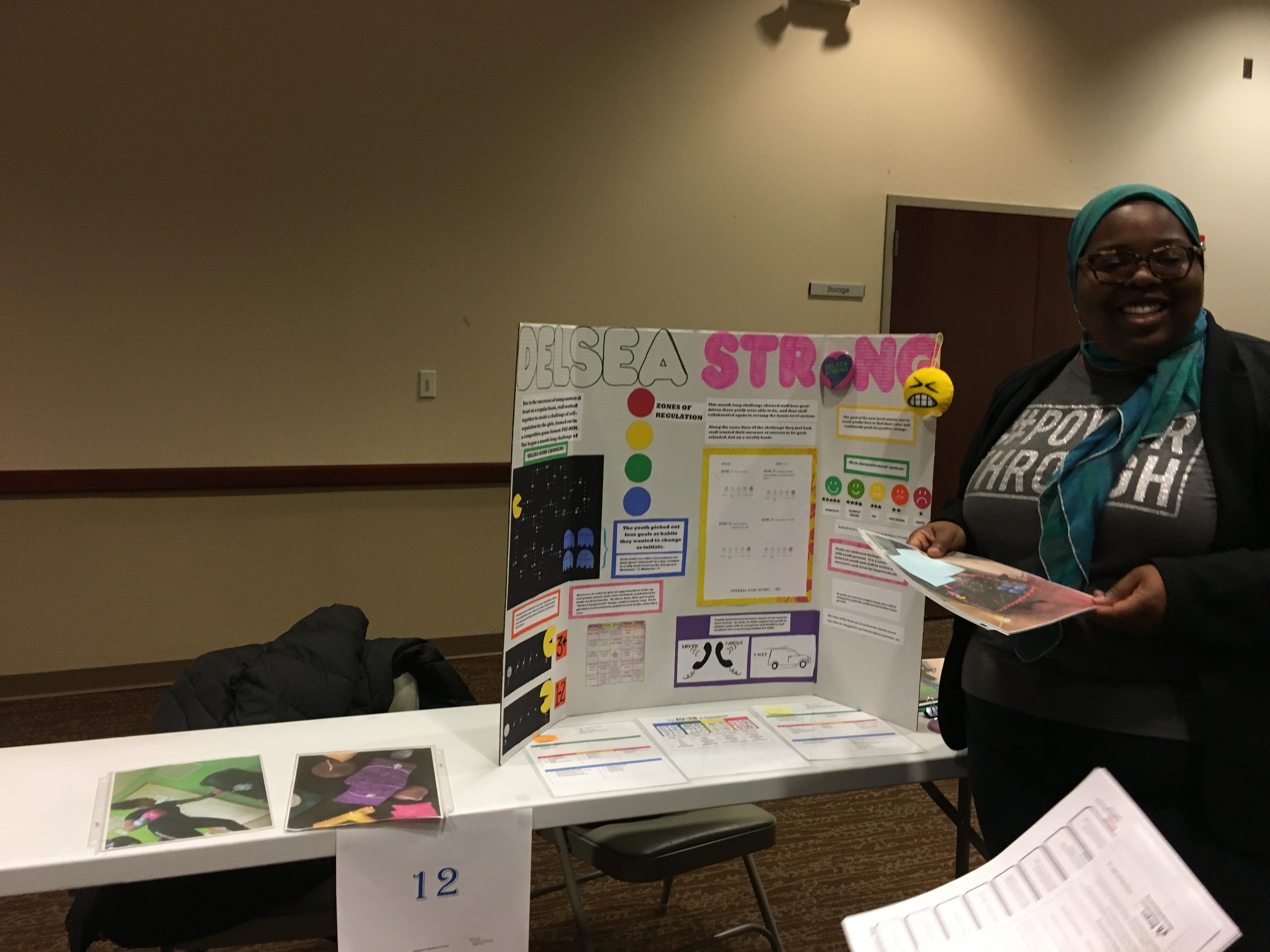 ---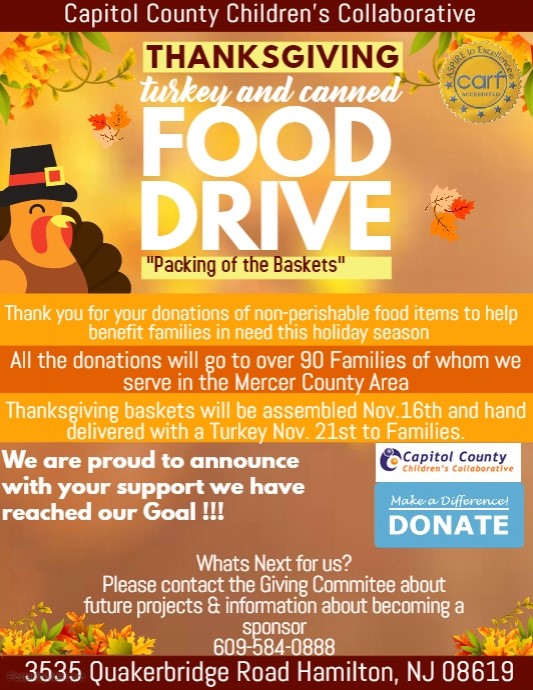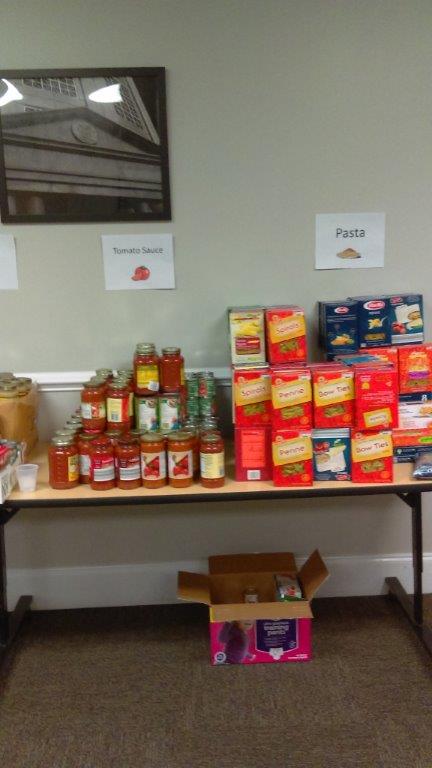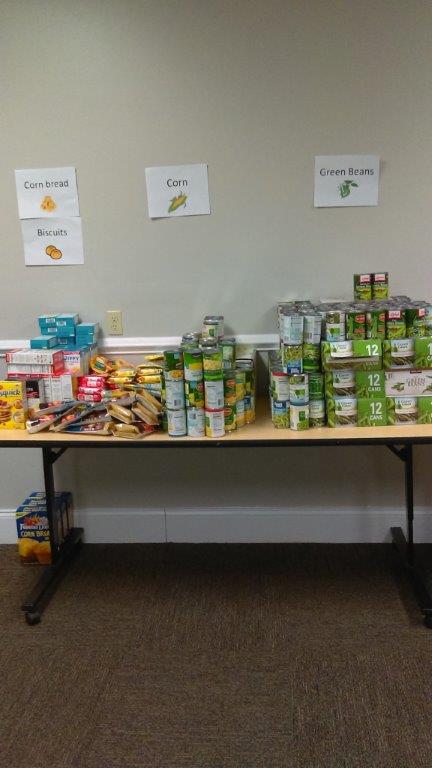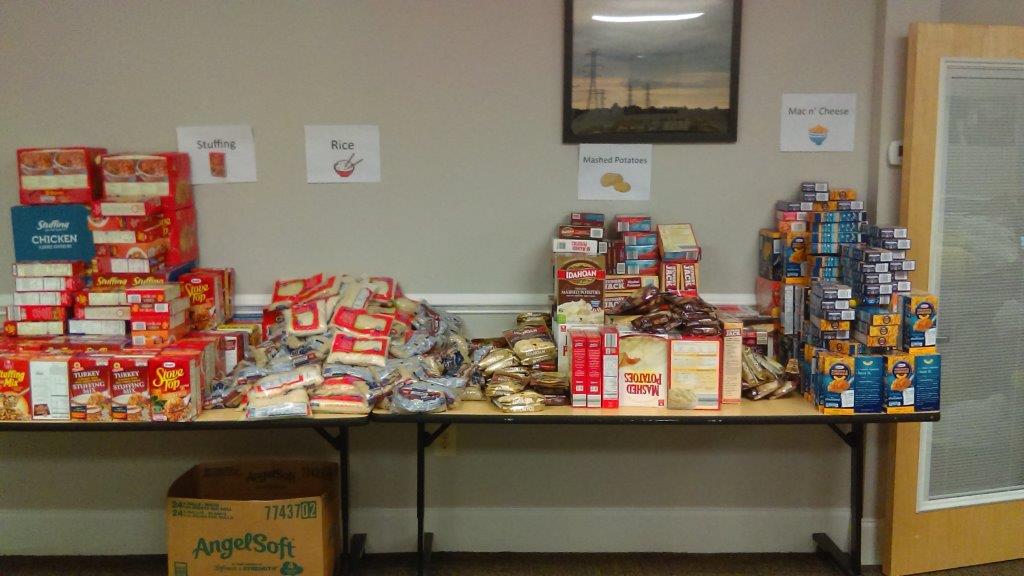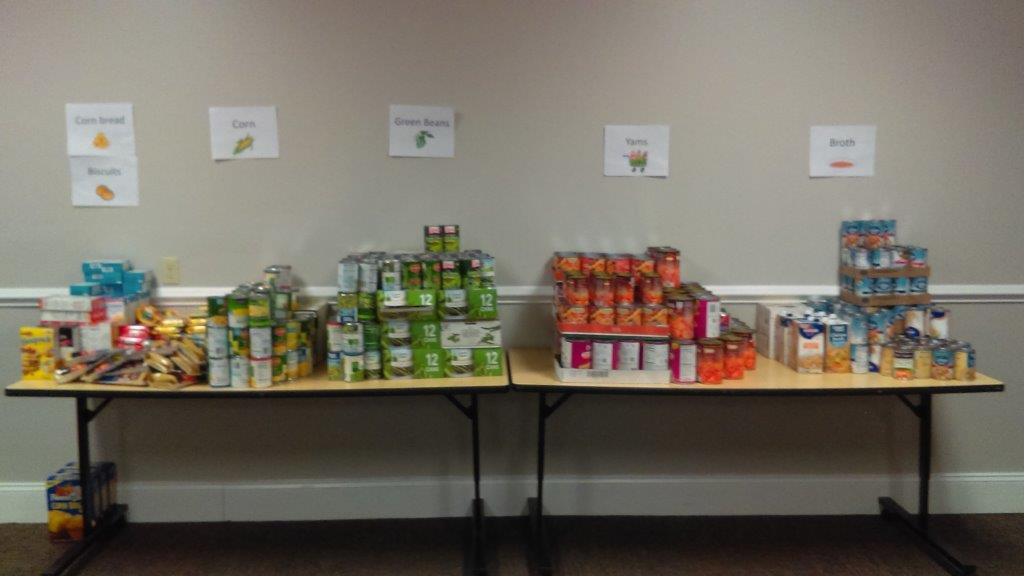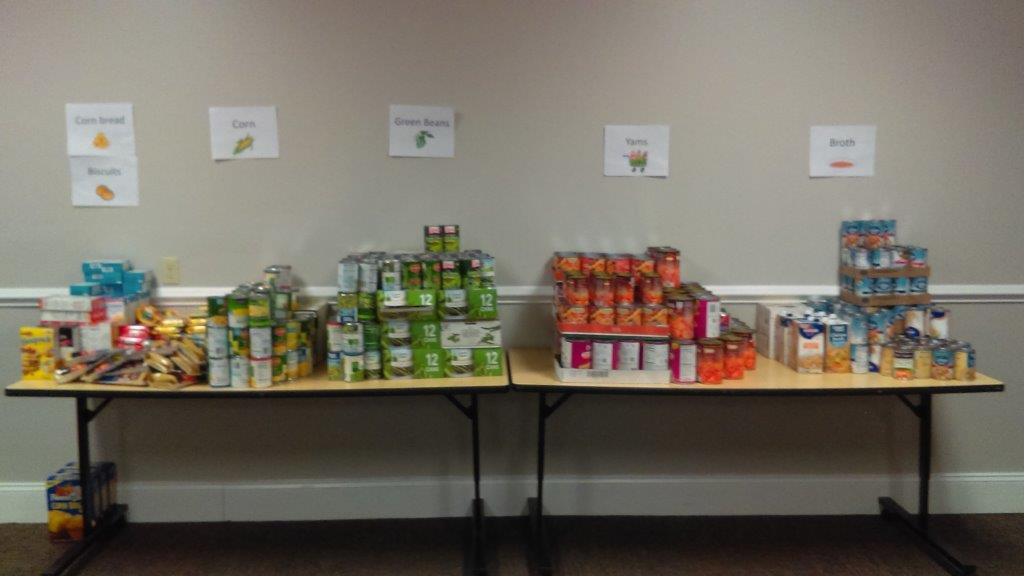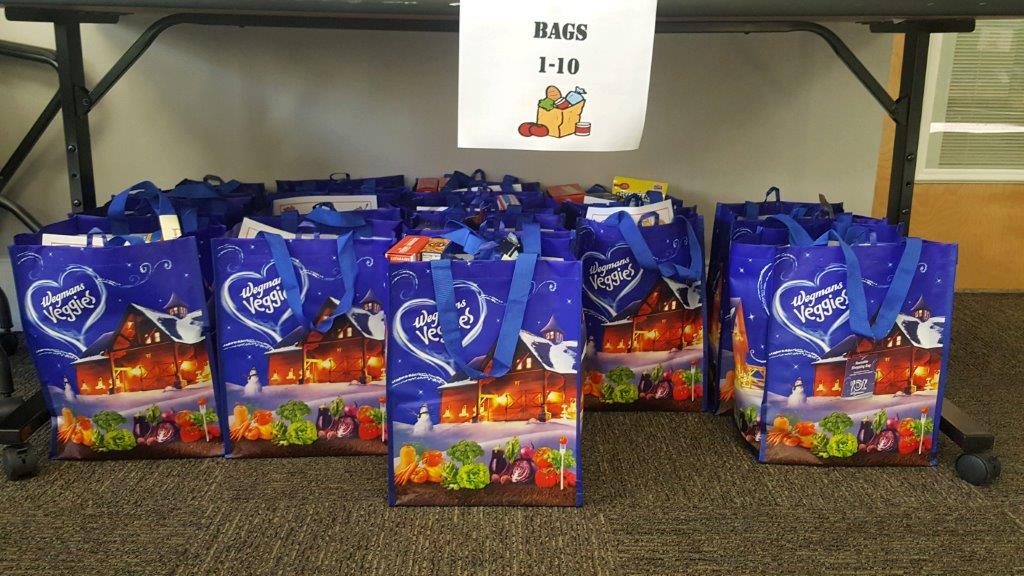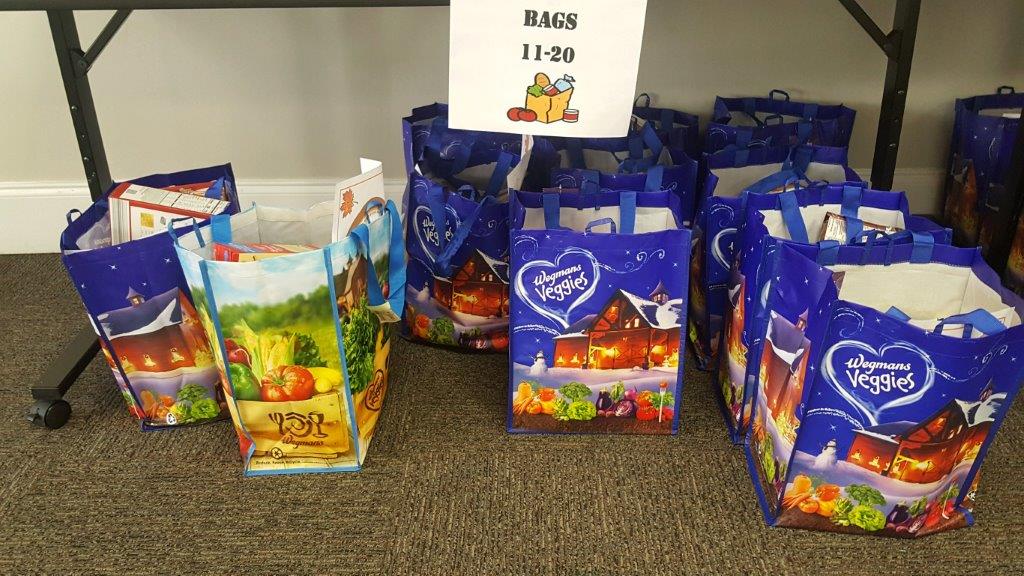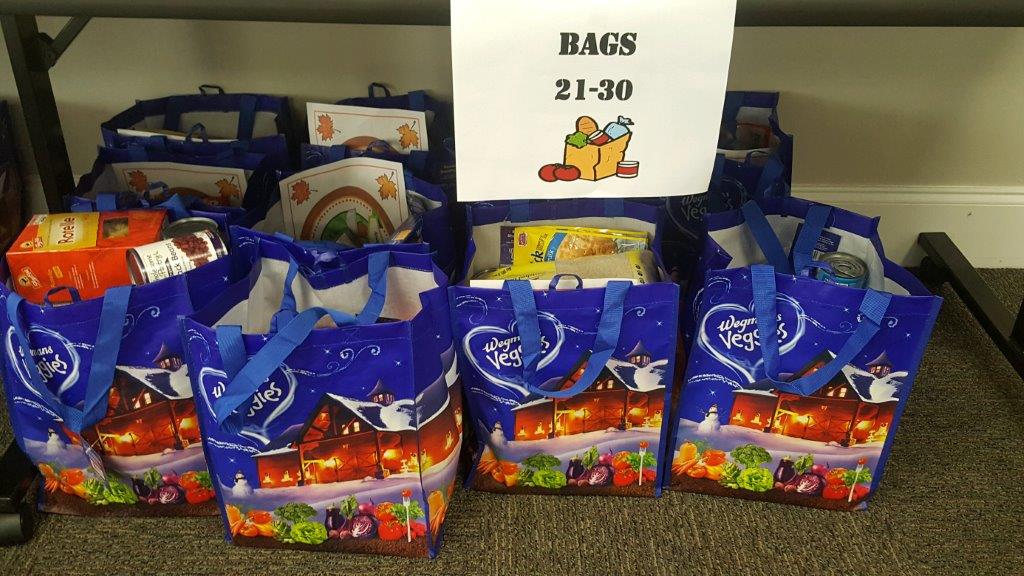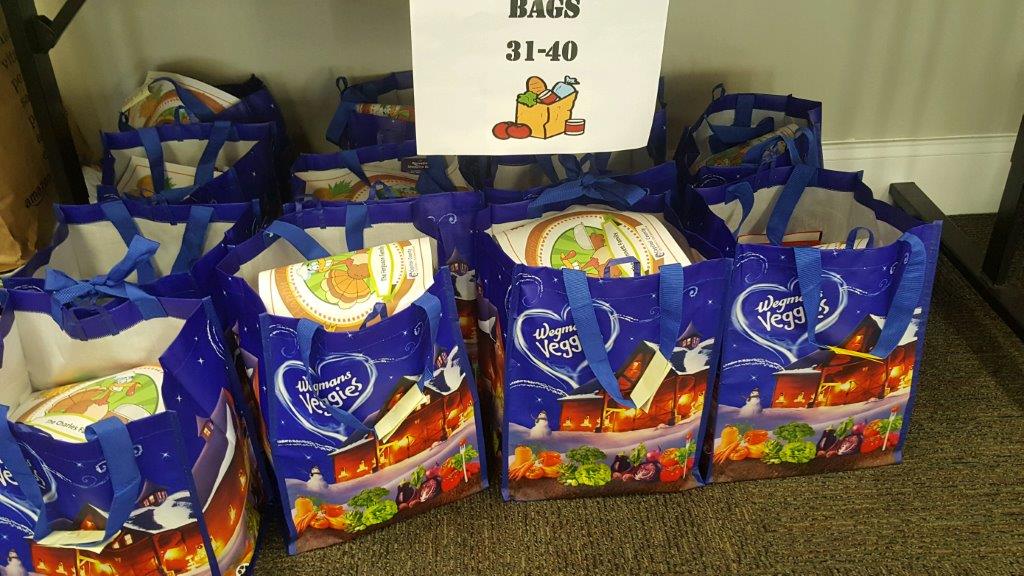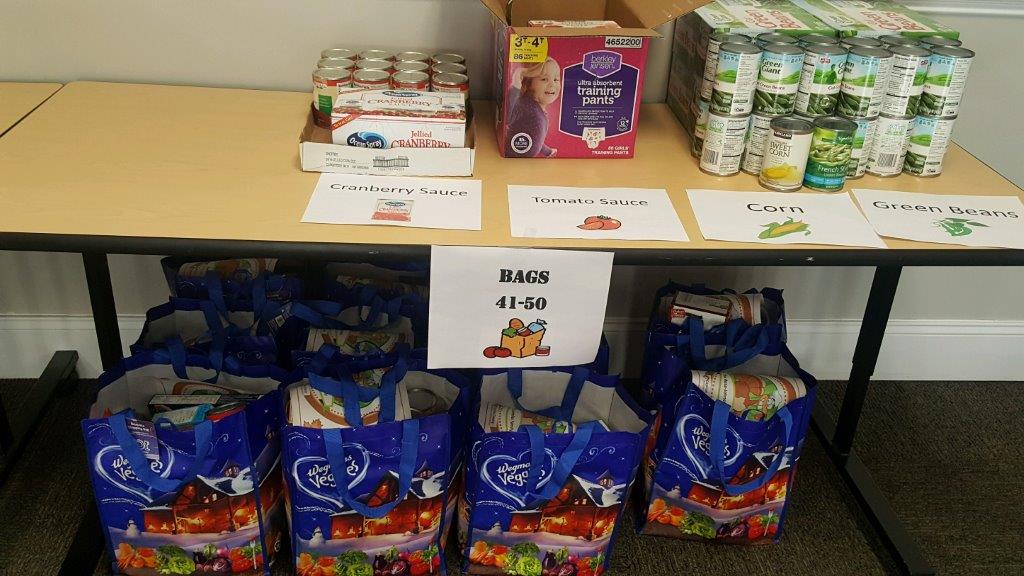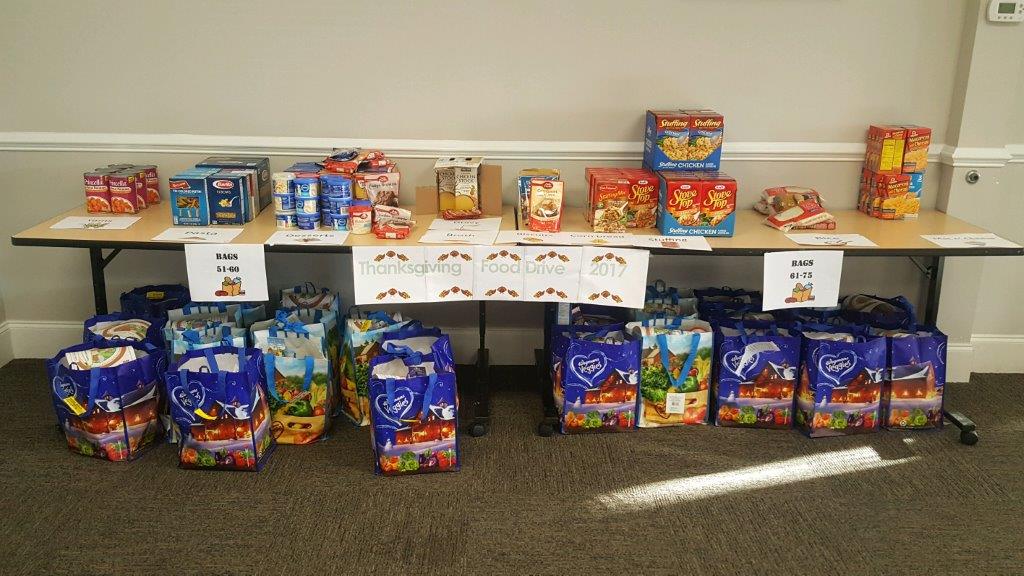 ---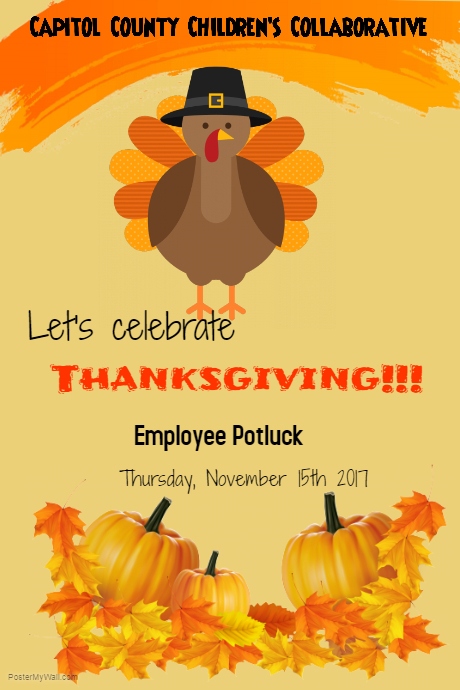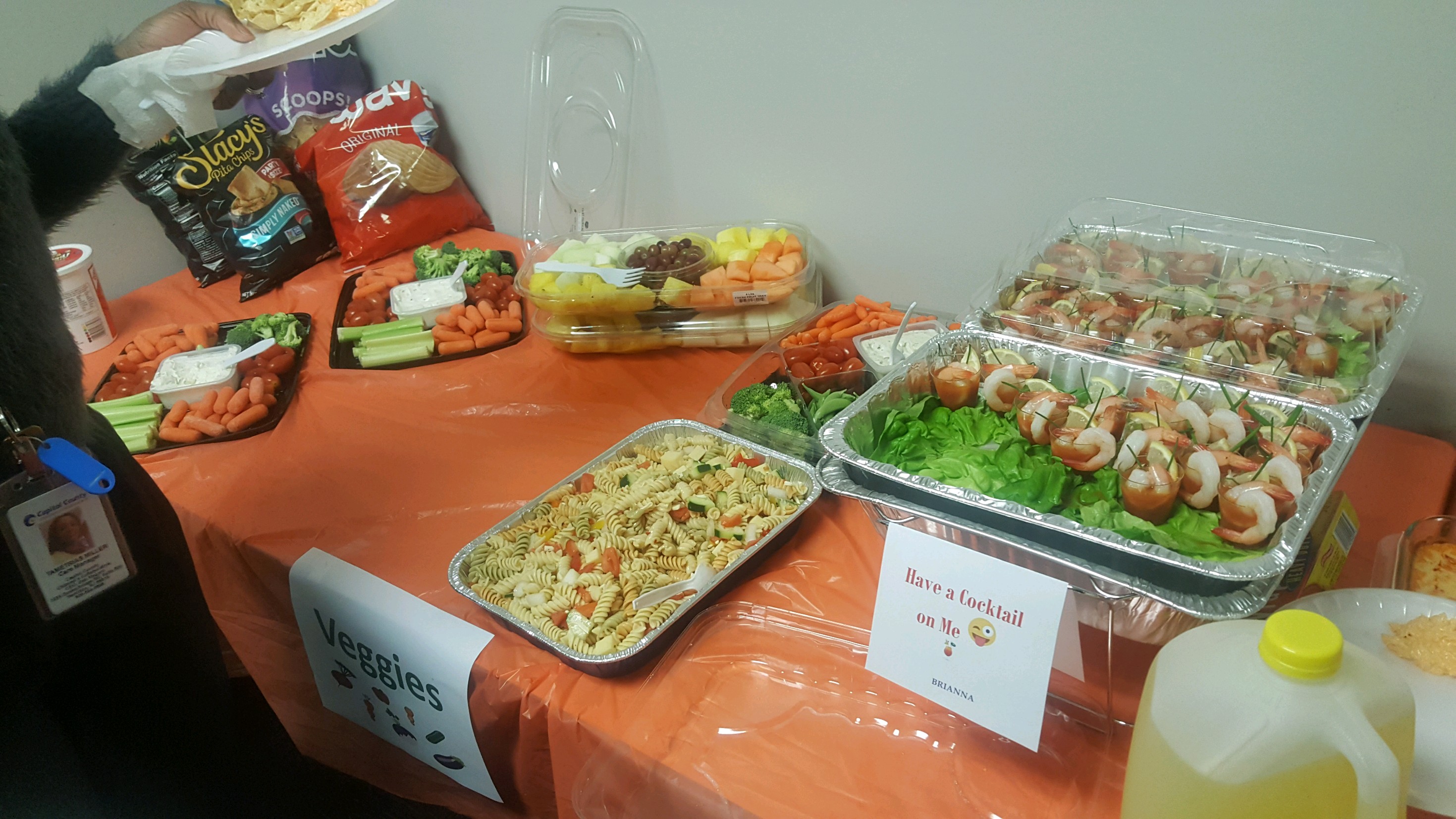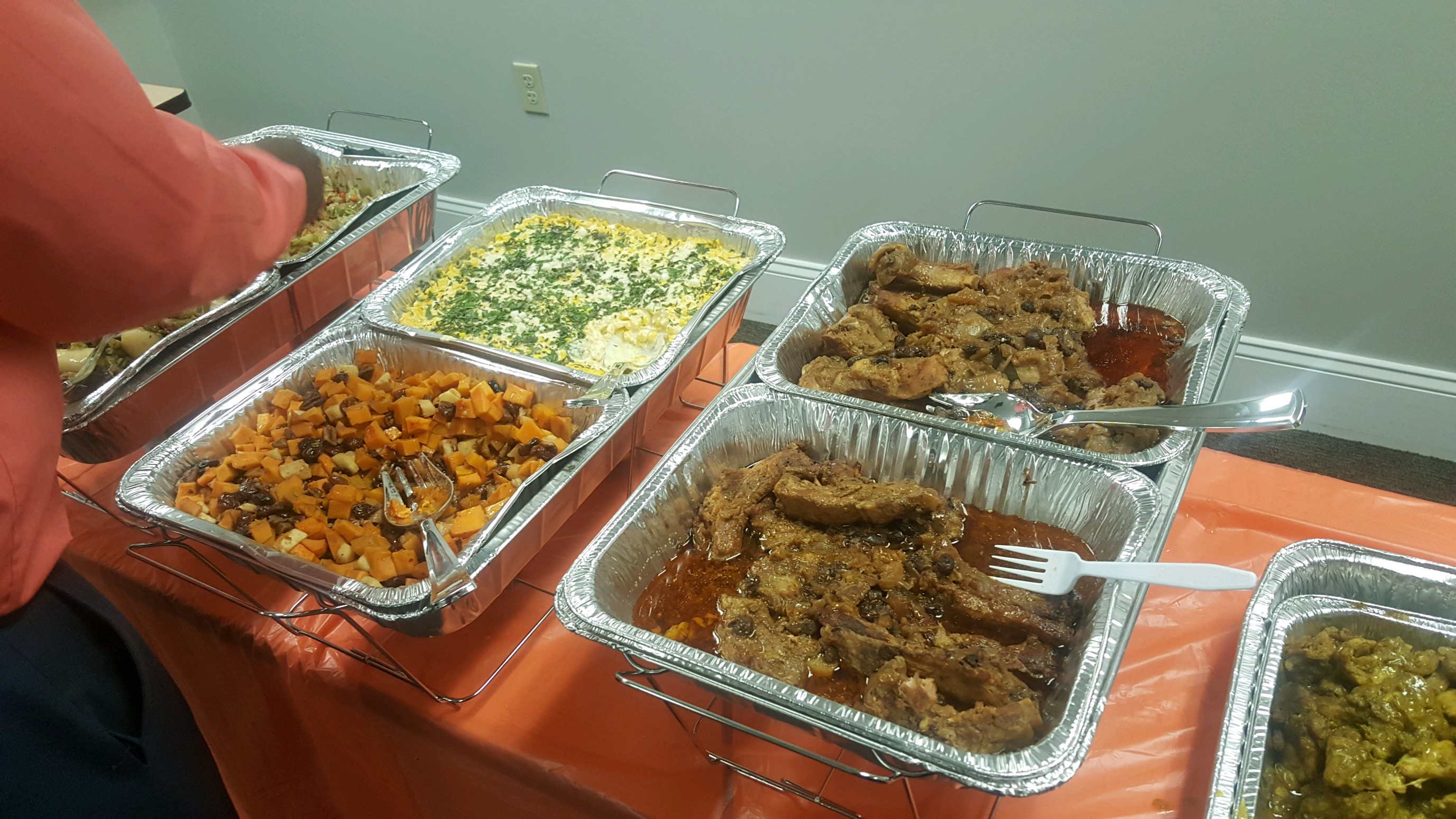 ---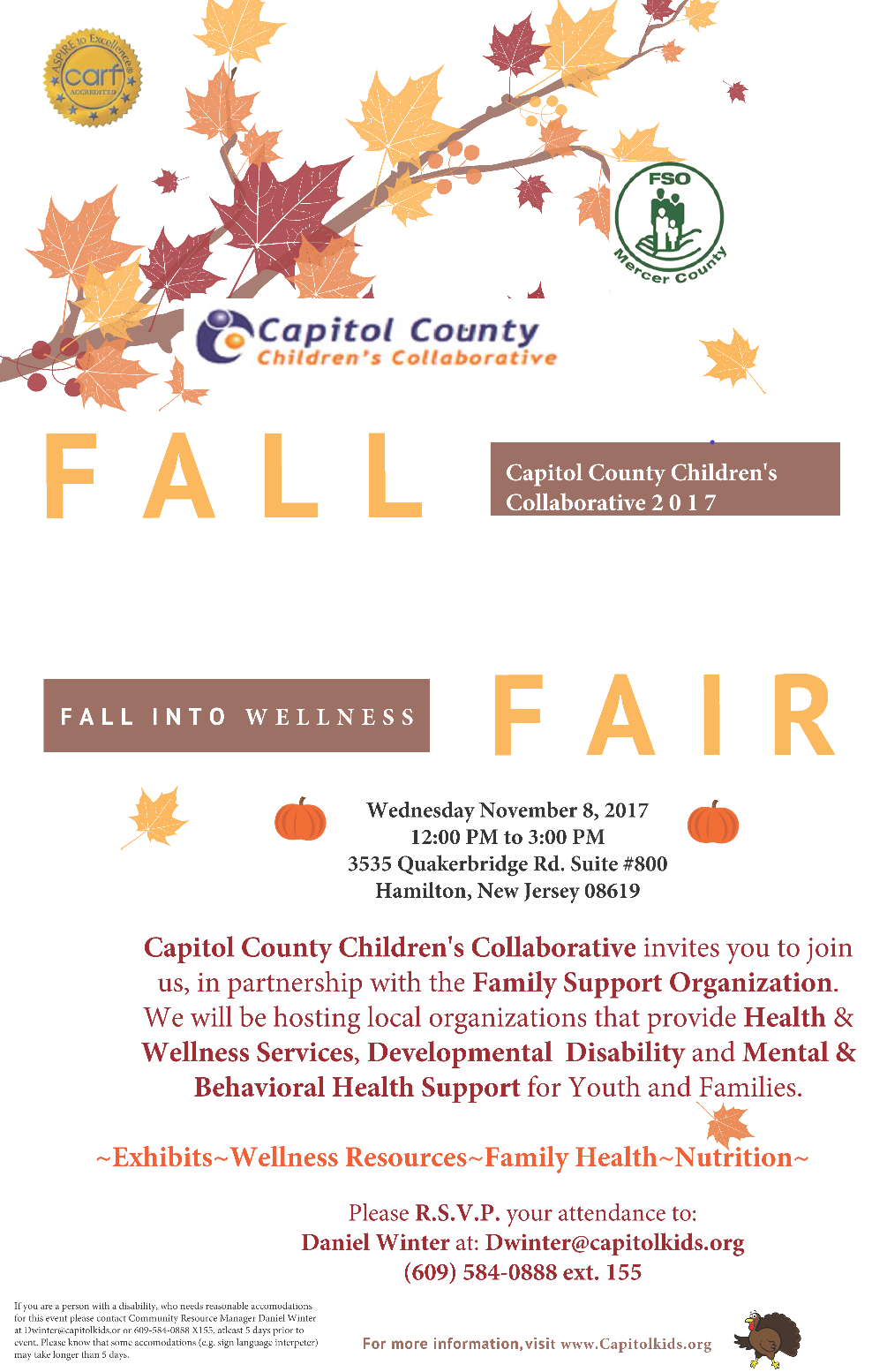 ---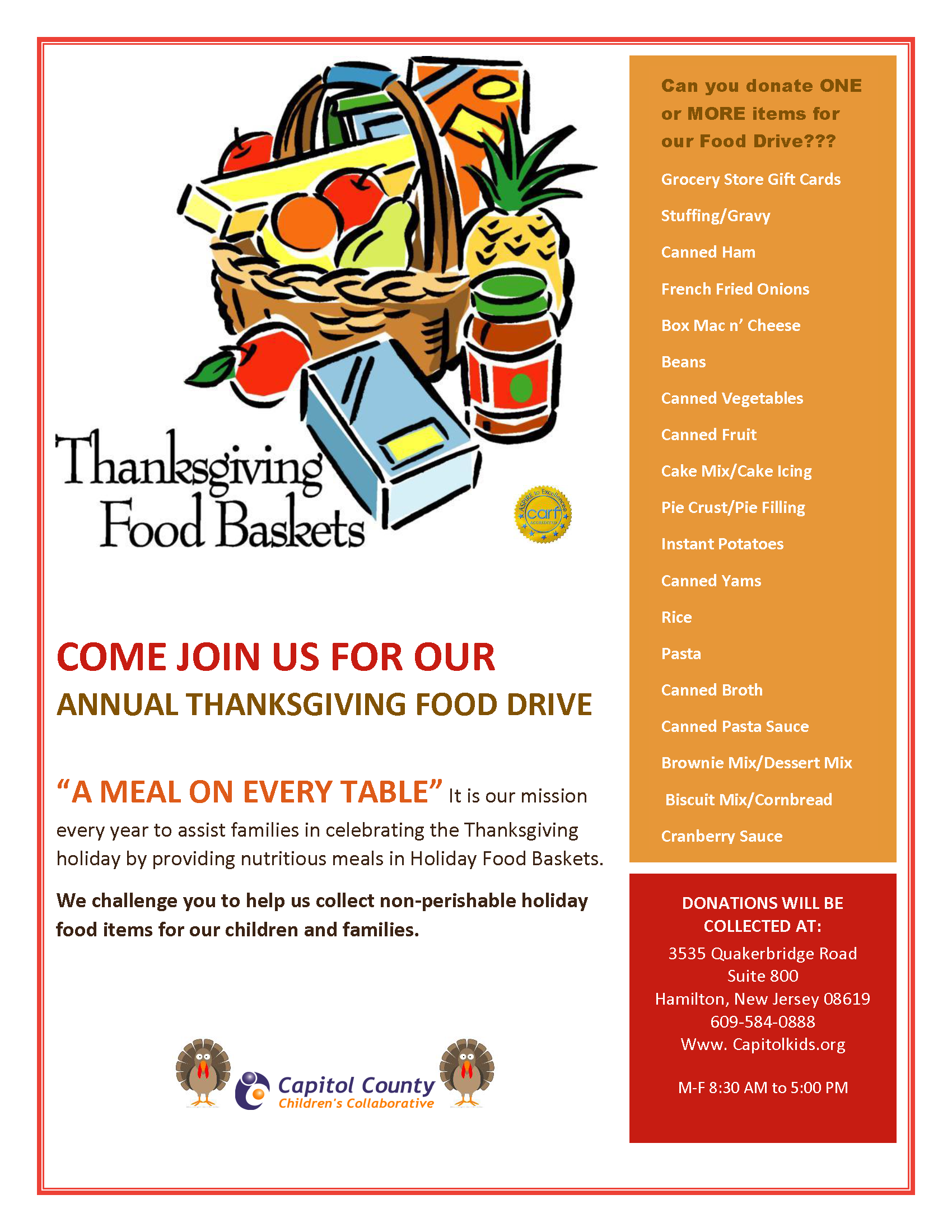 ---
AUG 2017
---
JUN 2017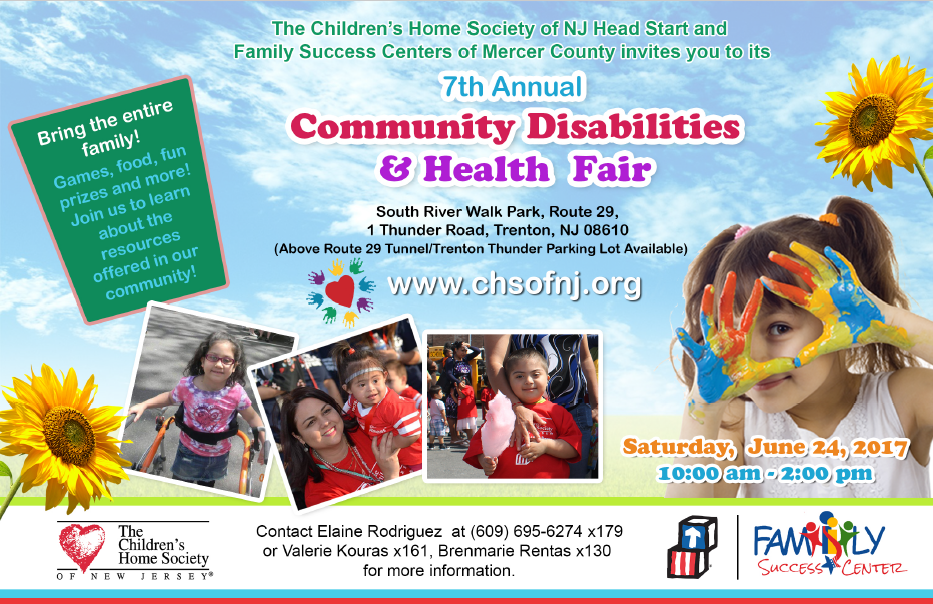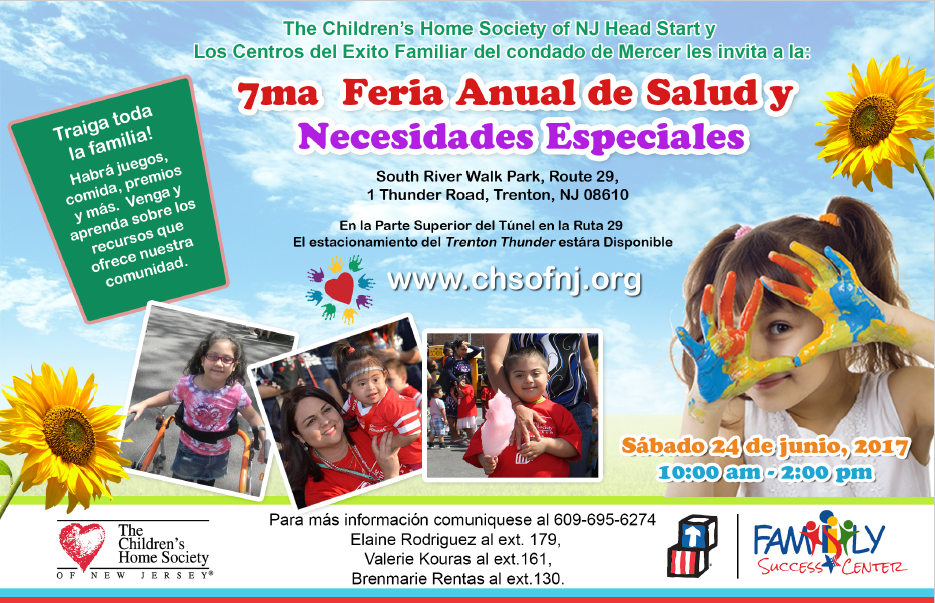 ---
MAY 2017
---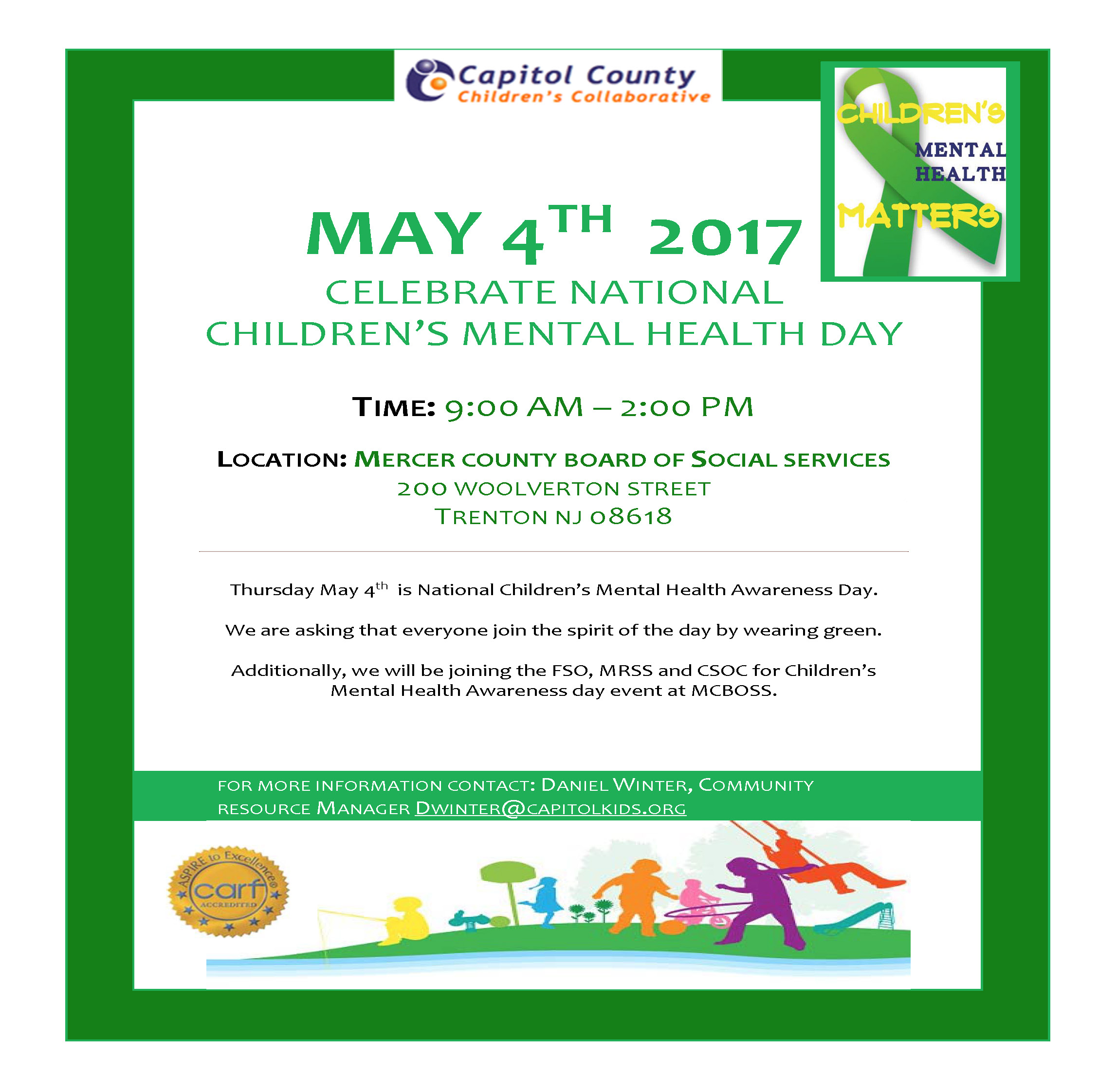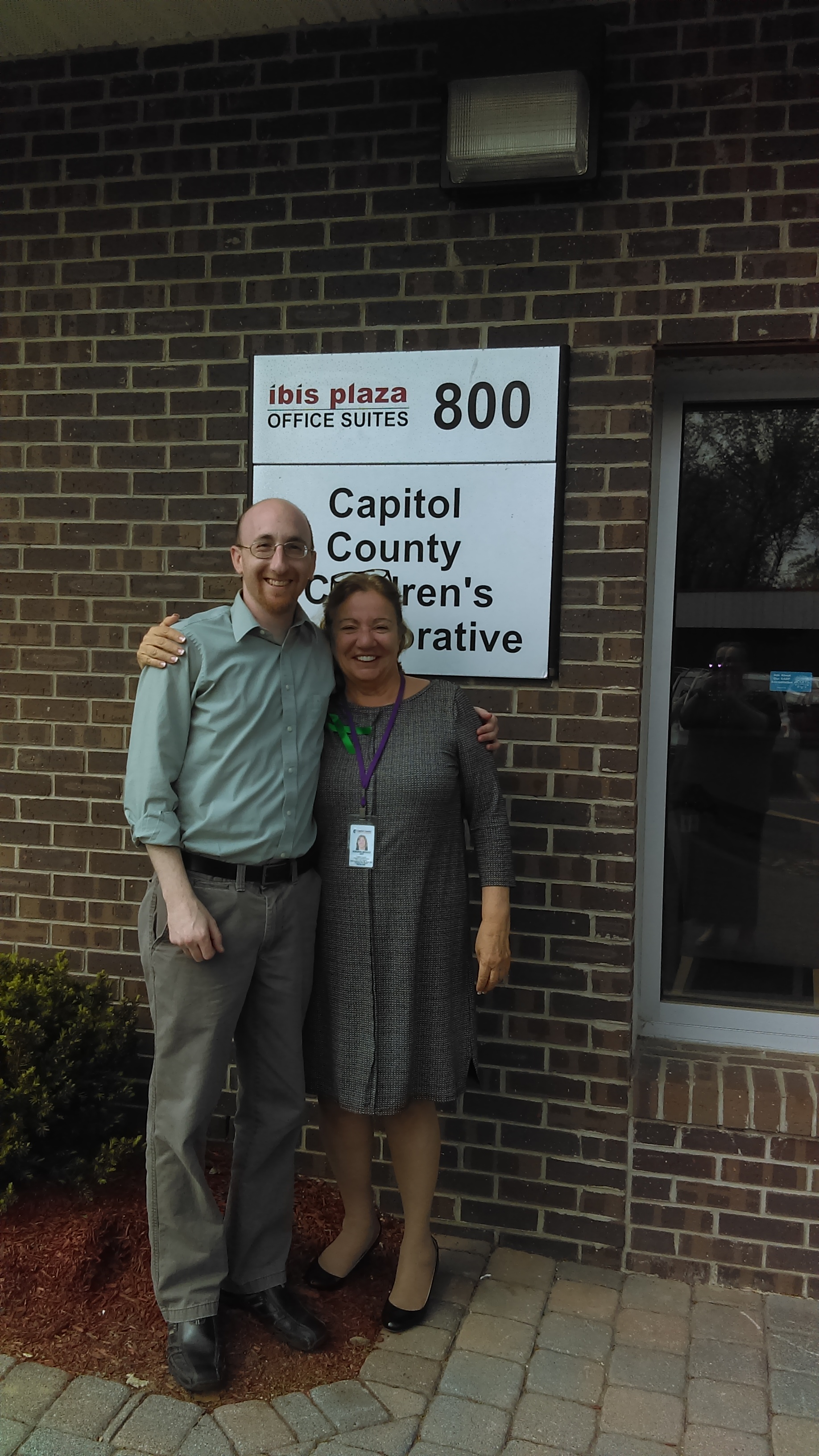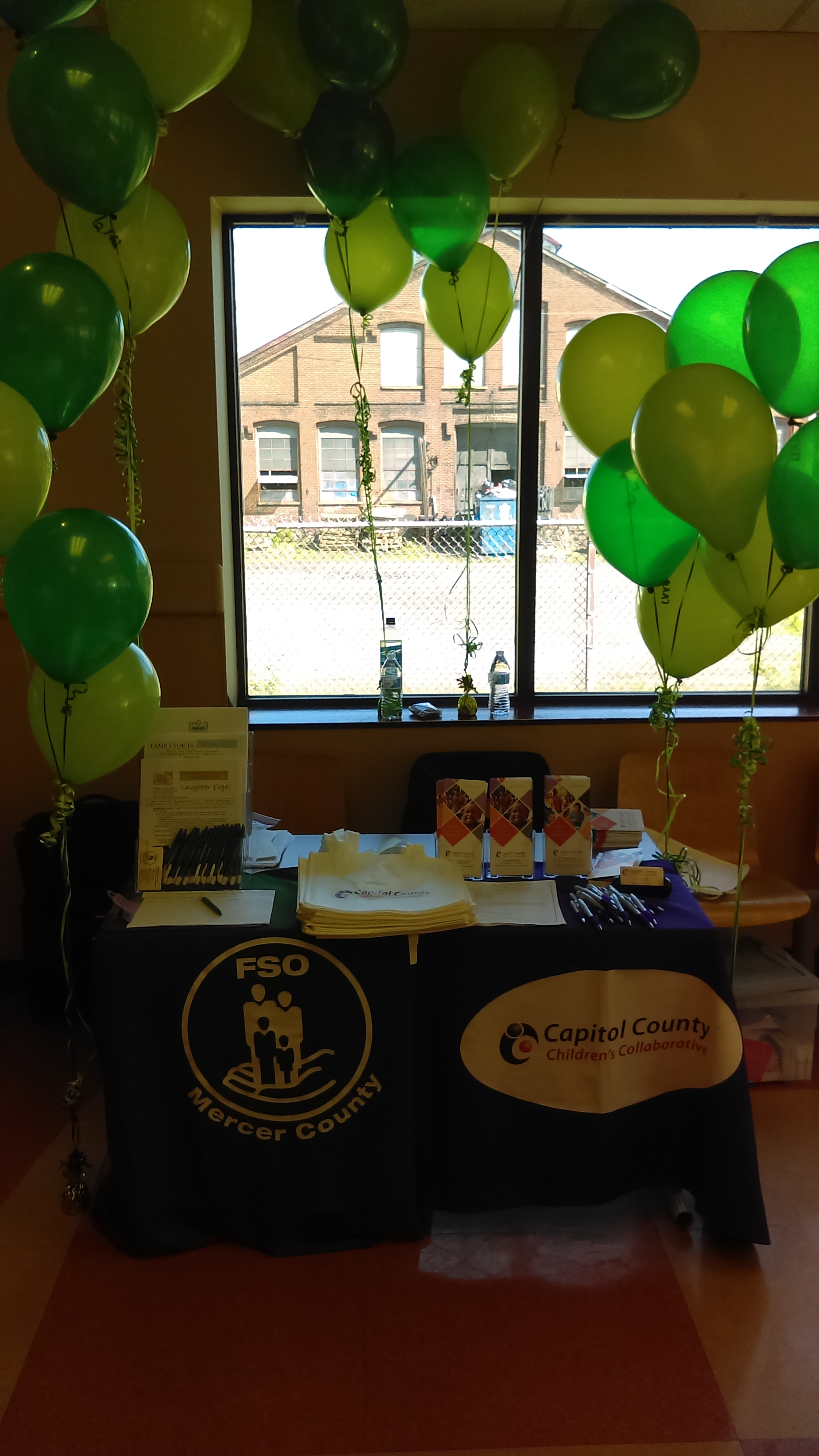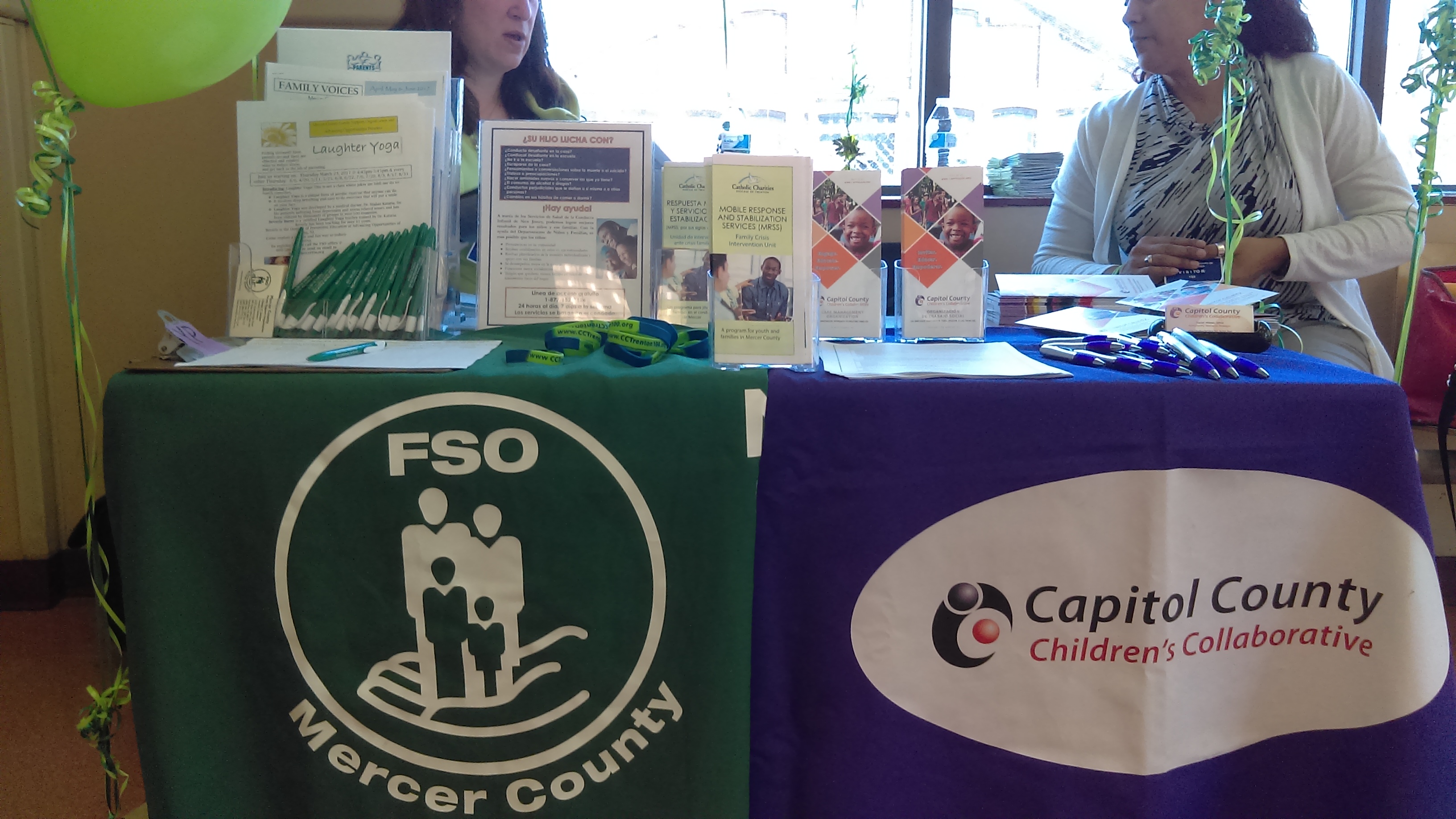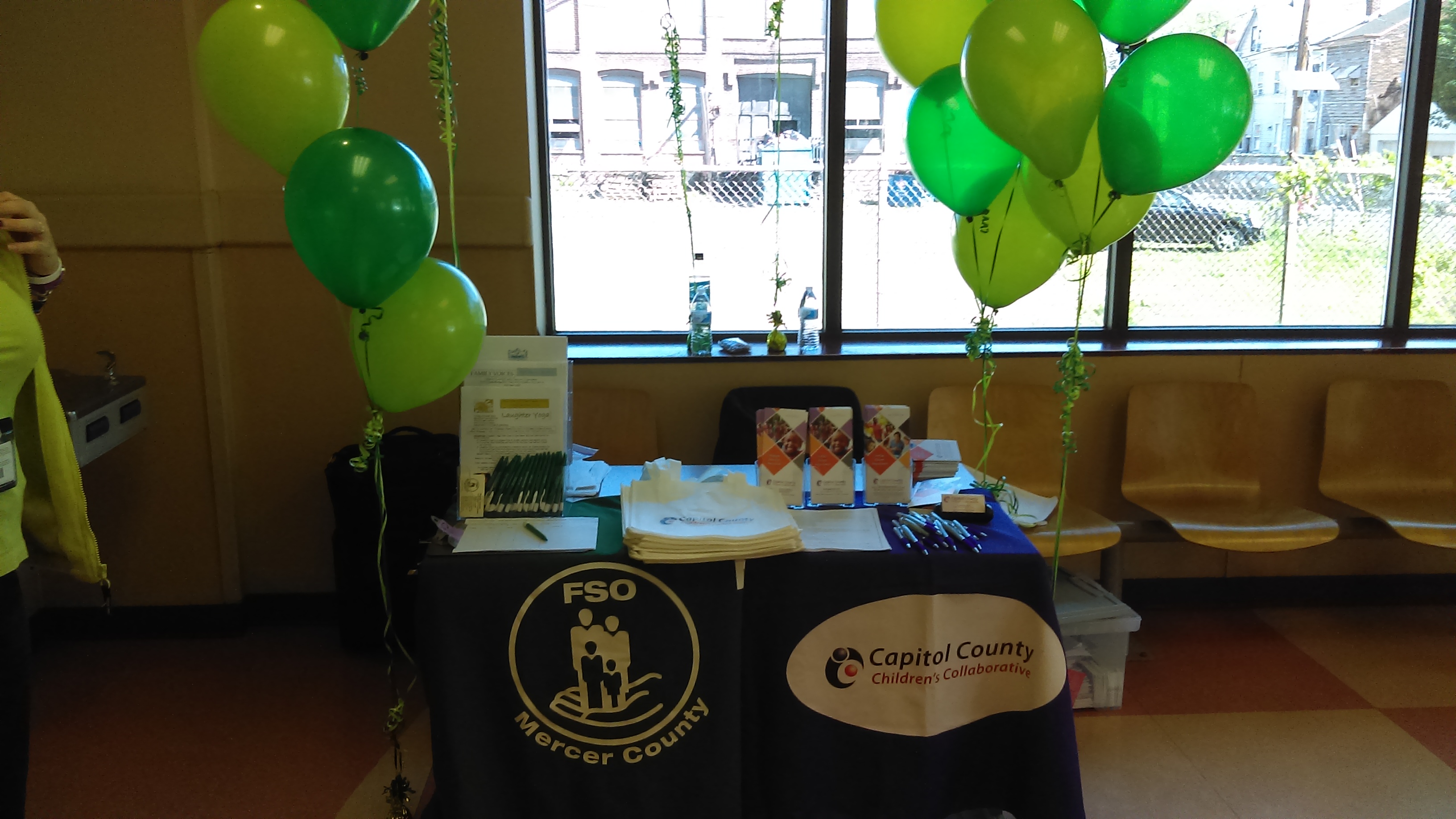 ---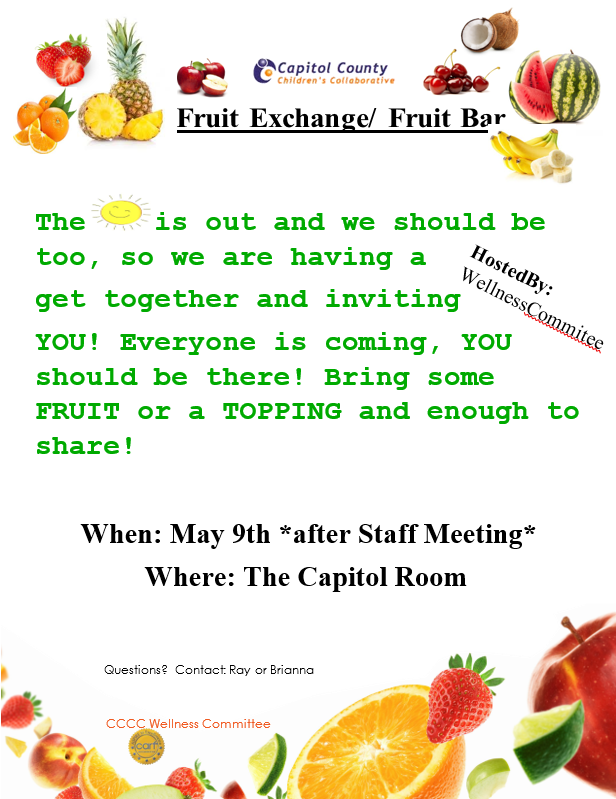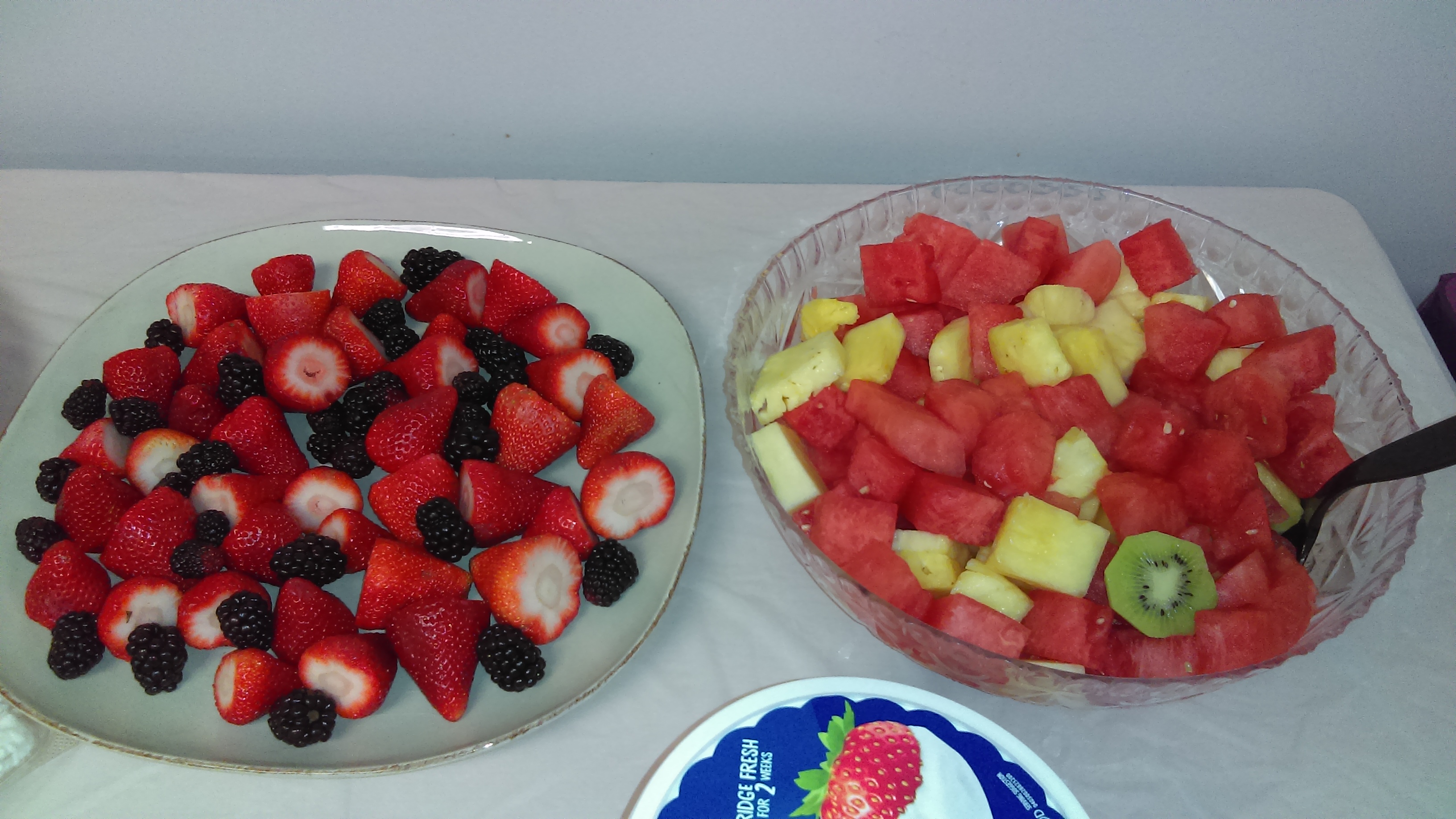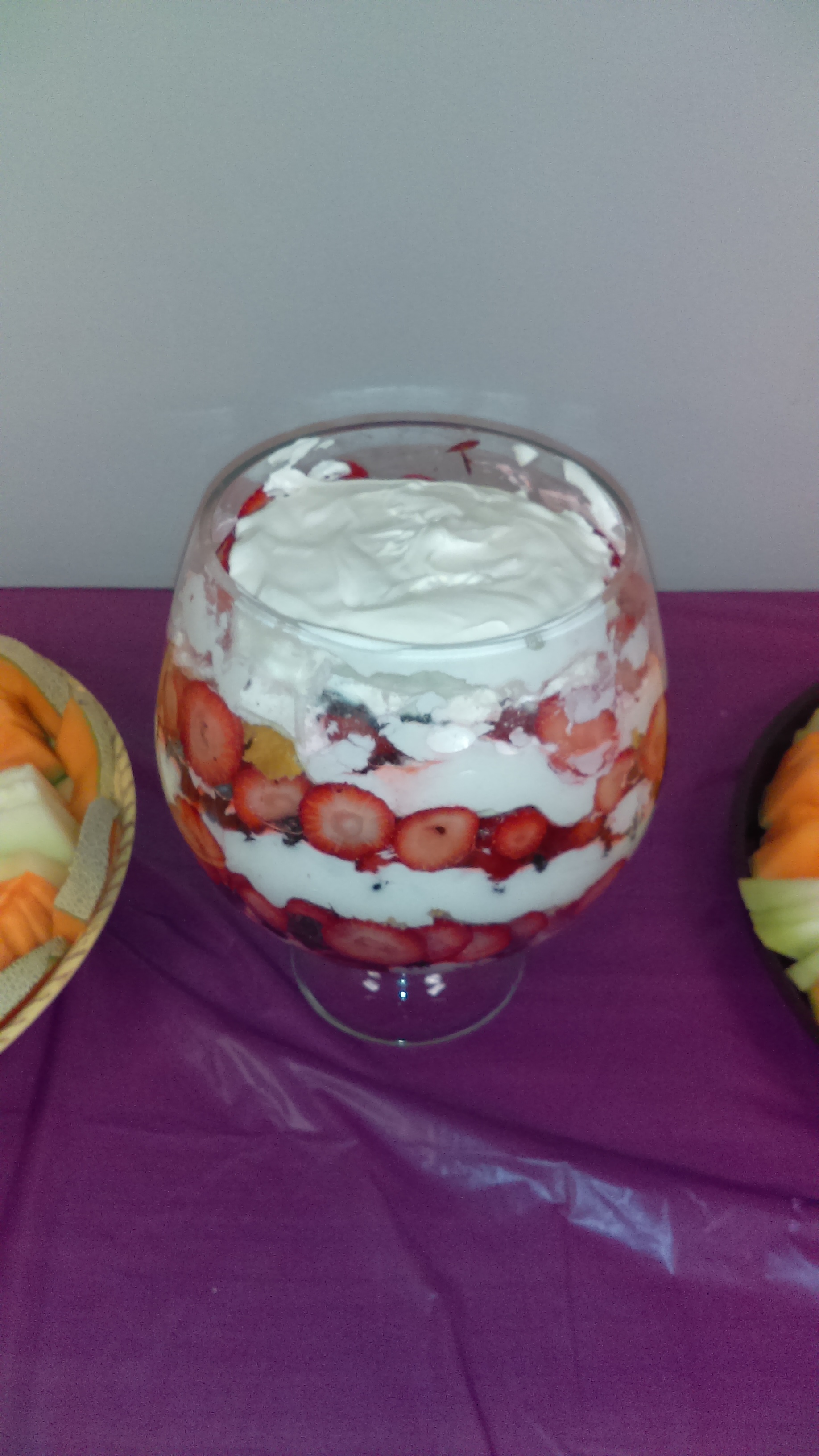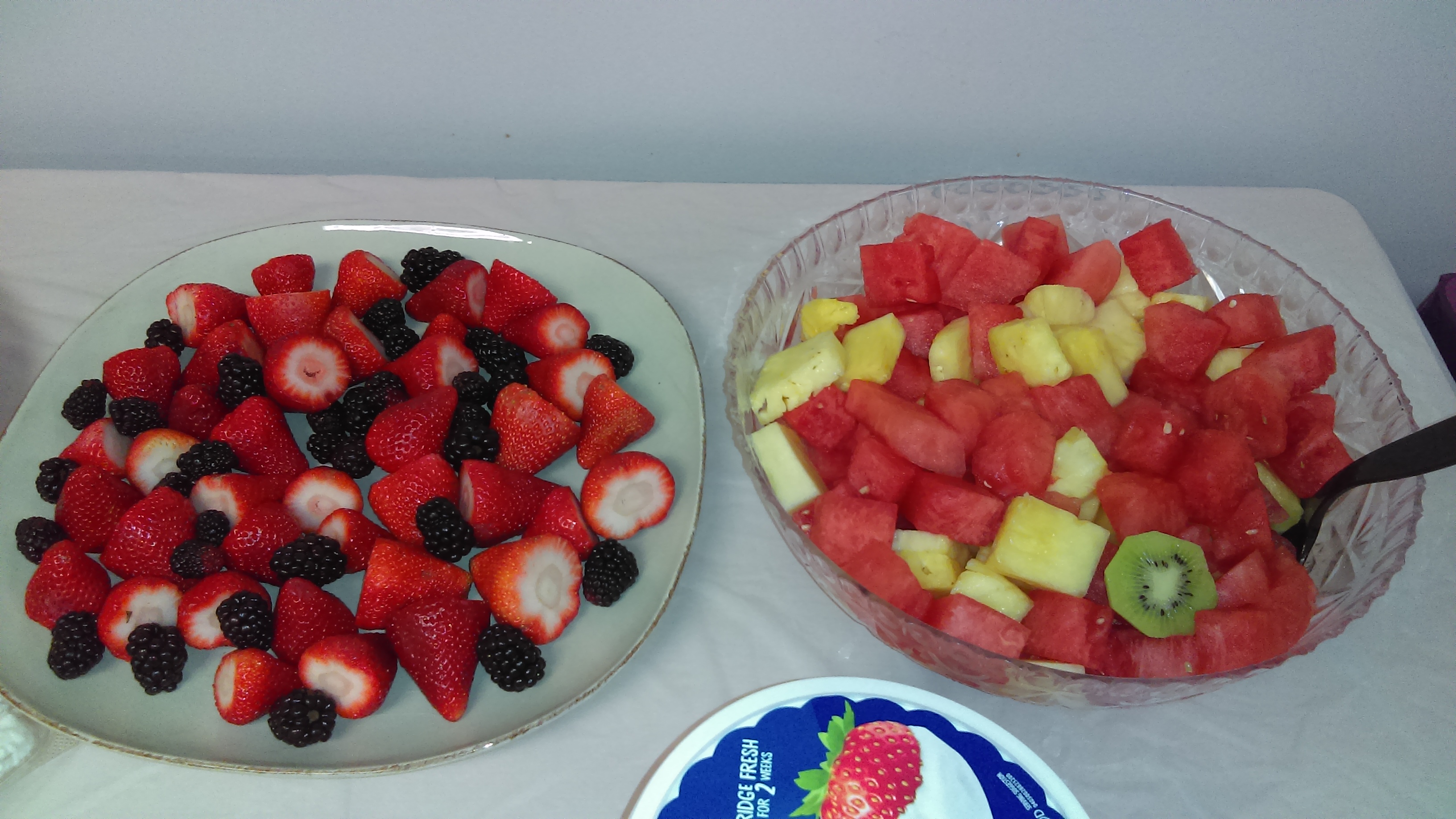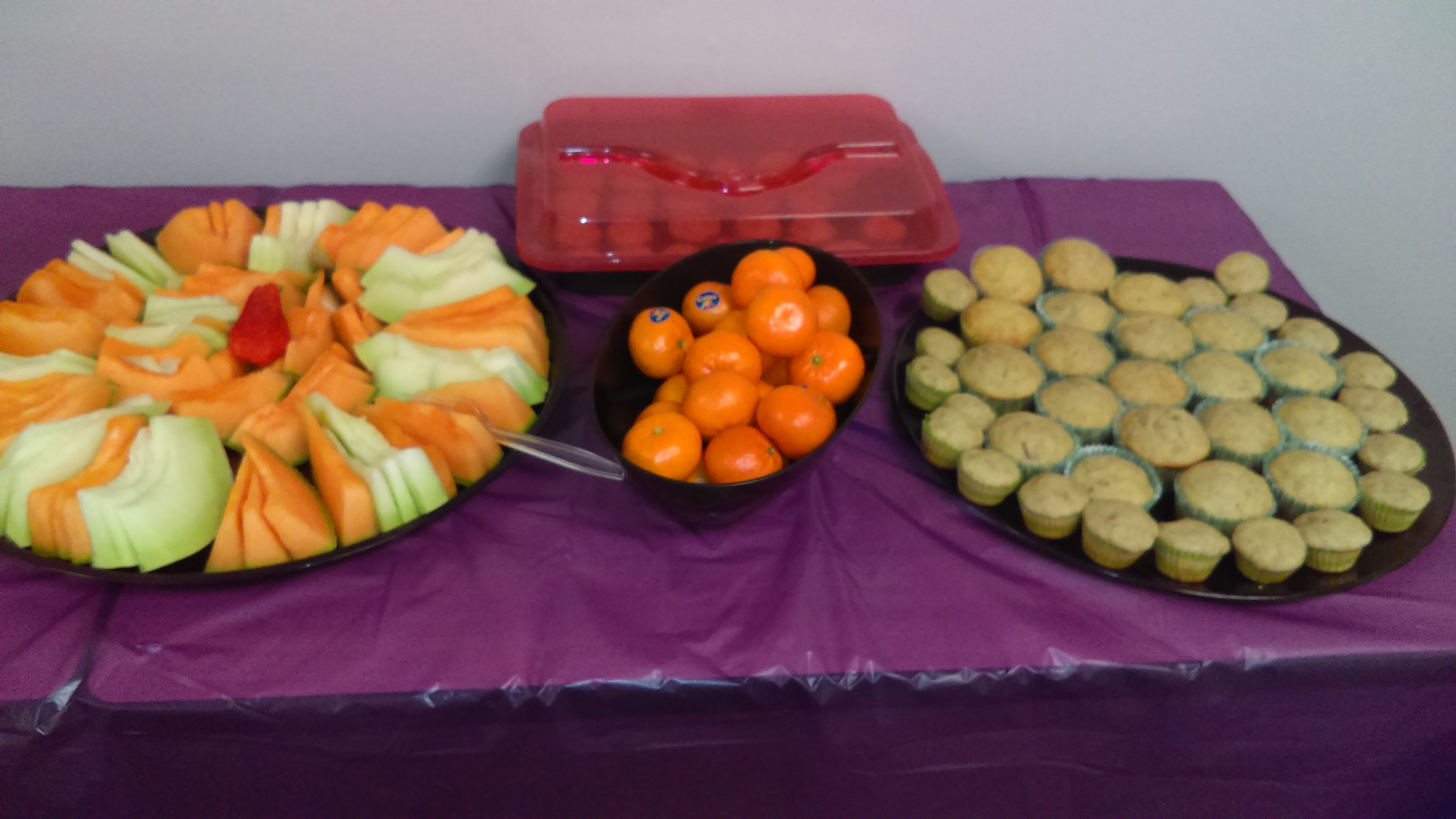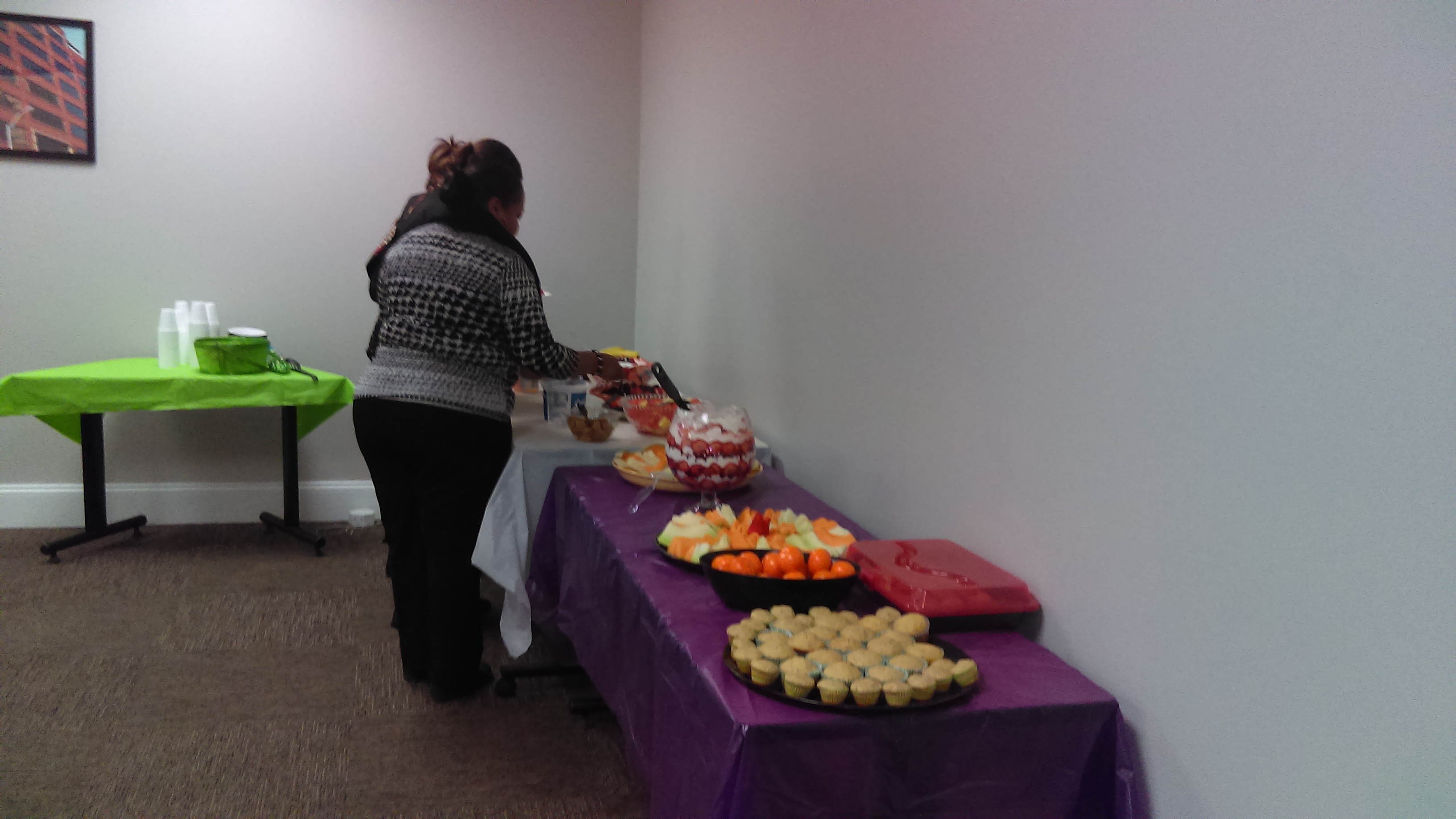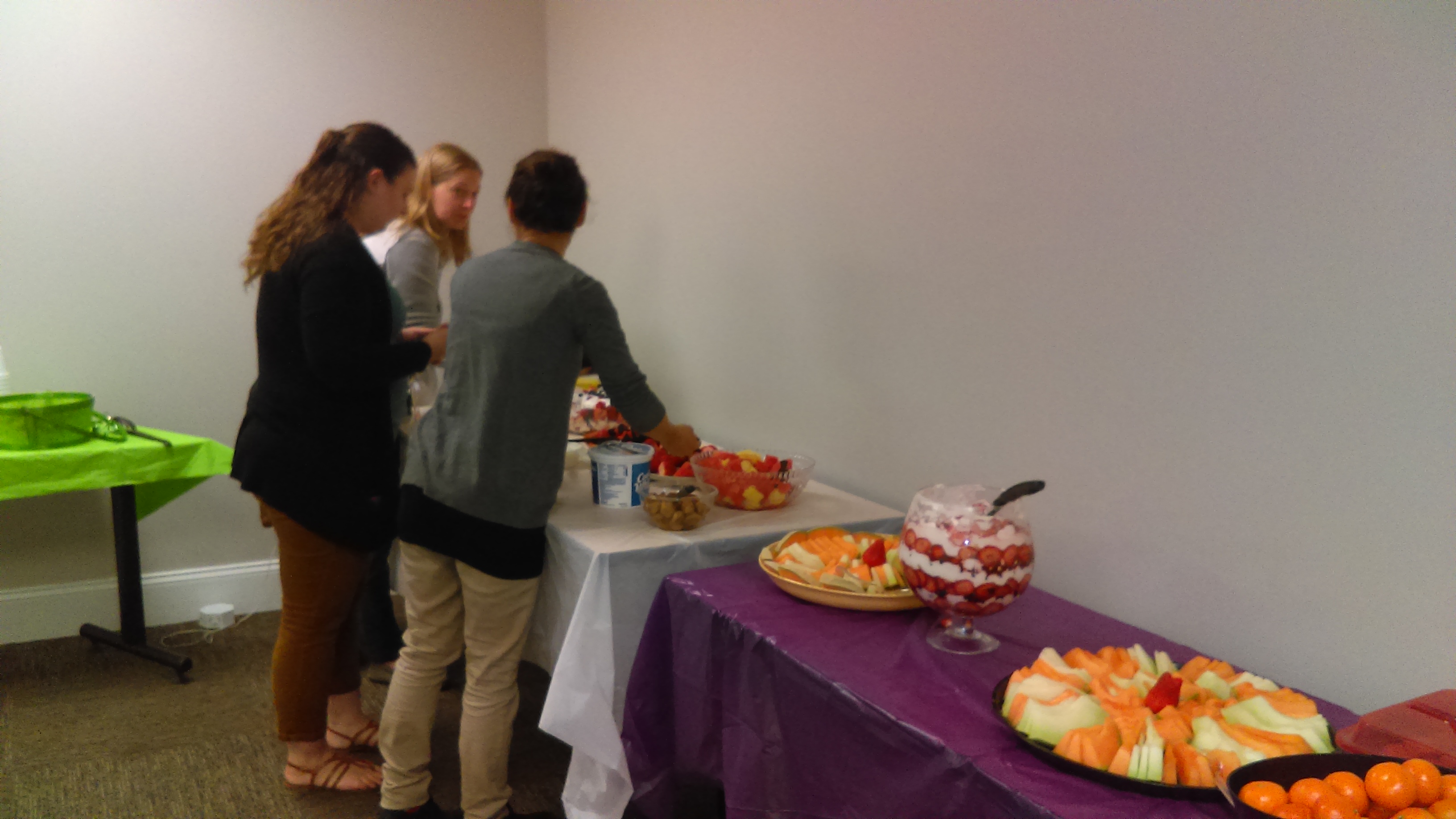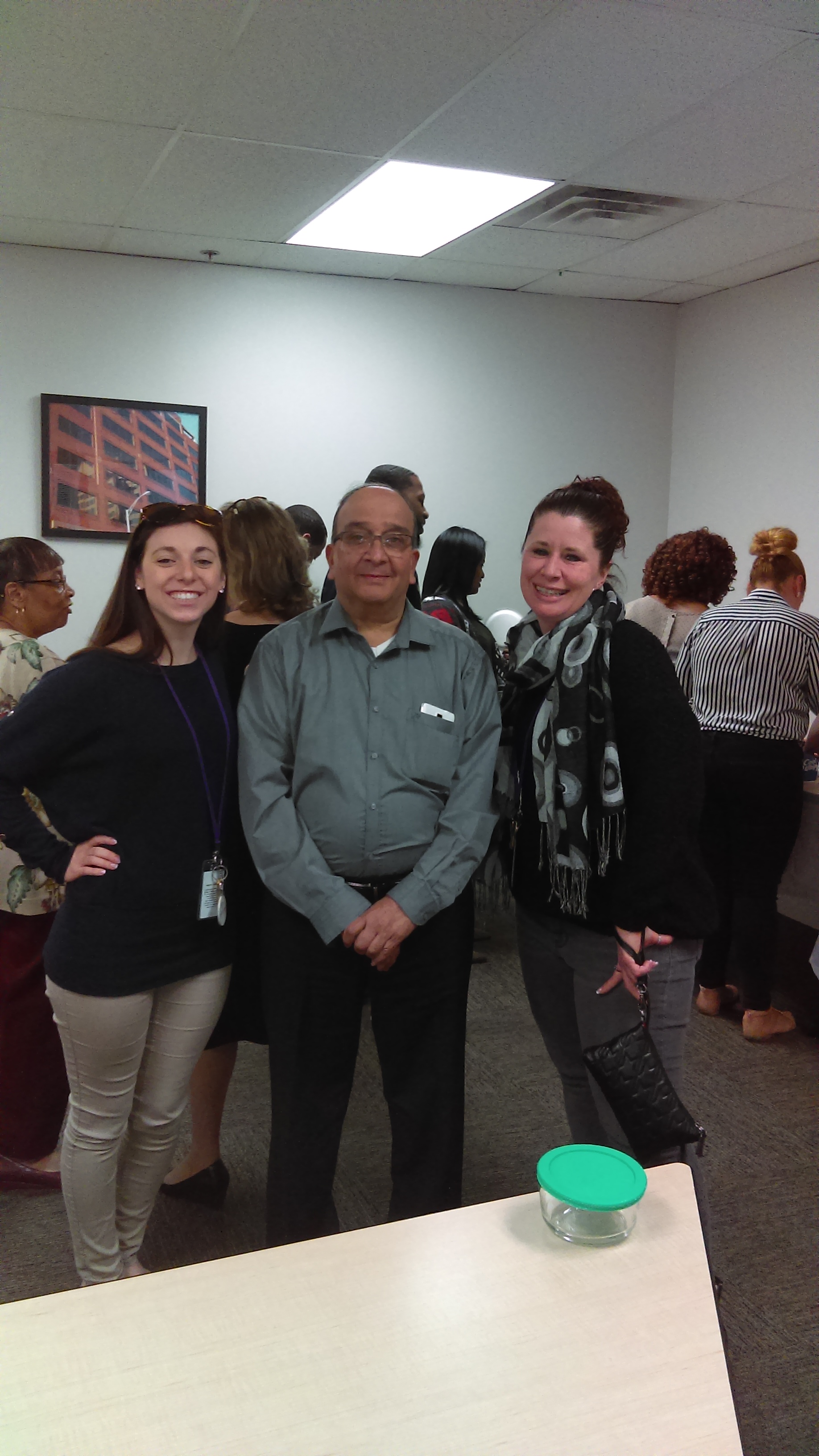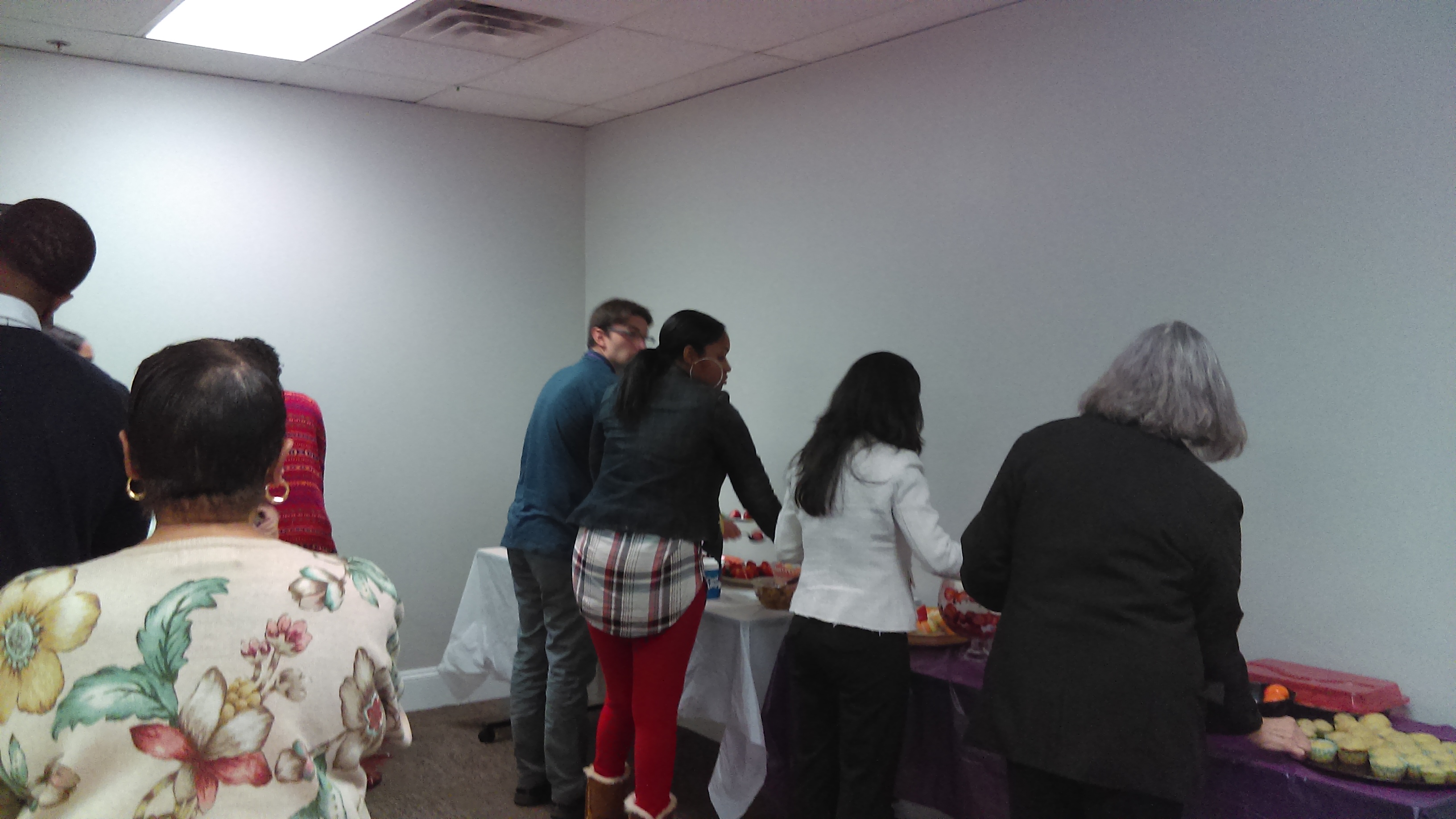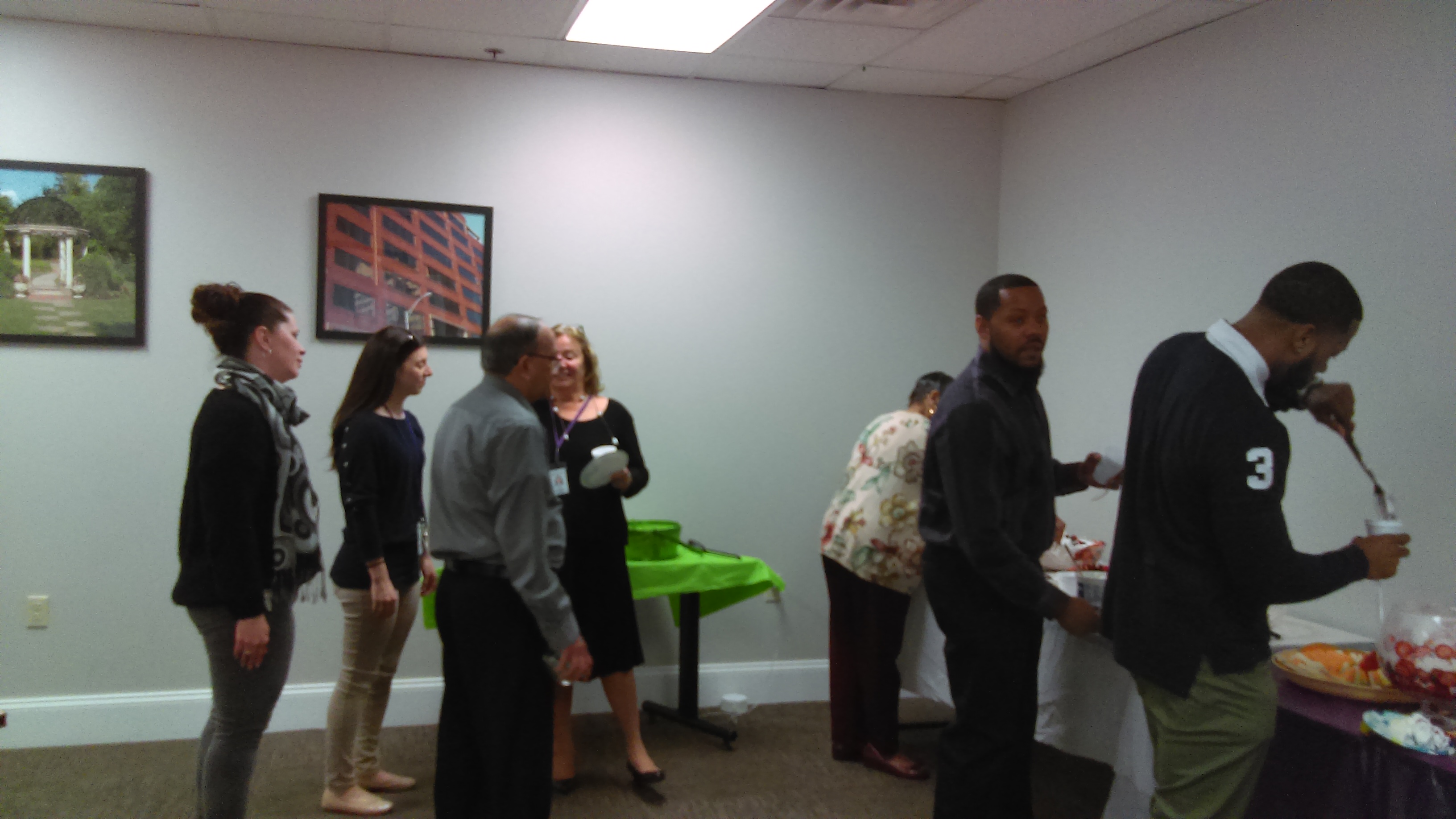 ---
APR 2017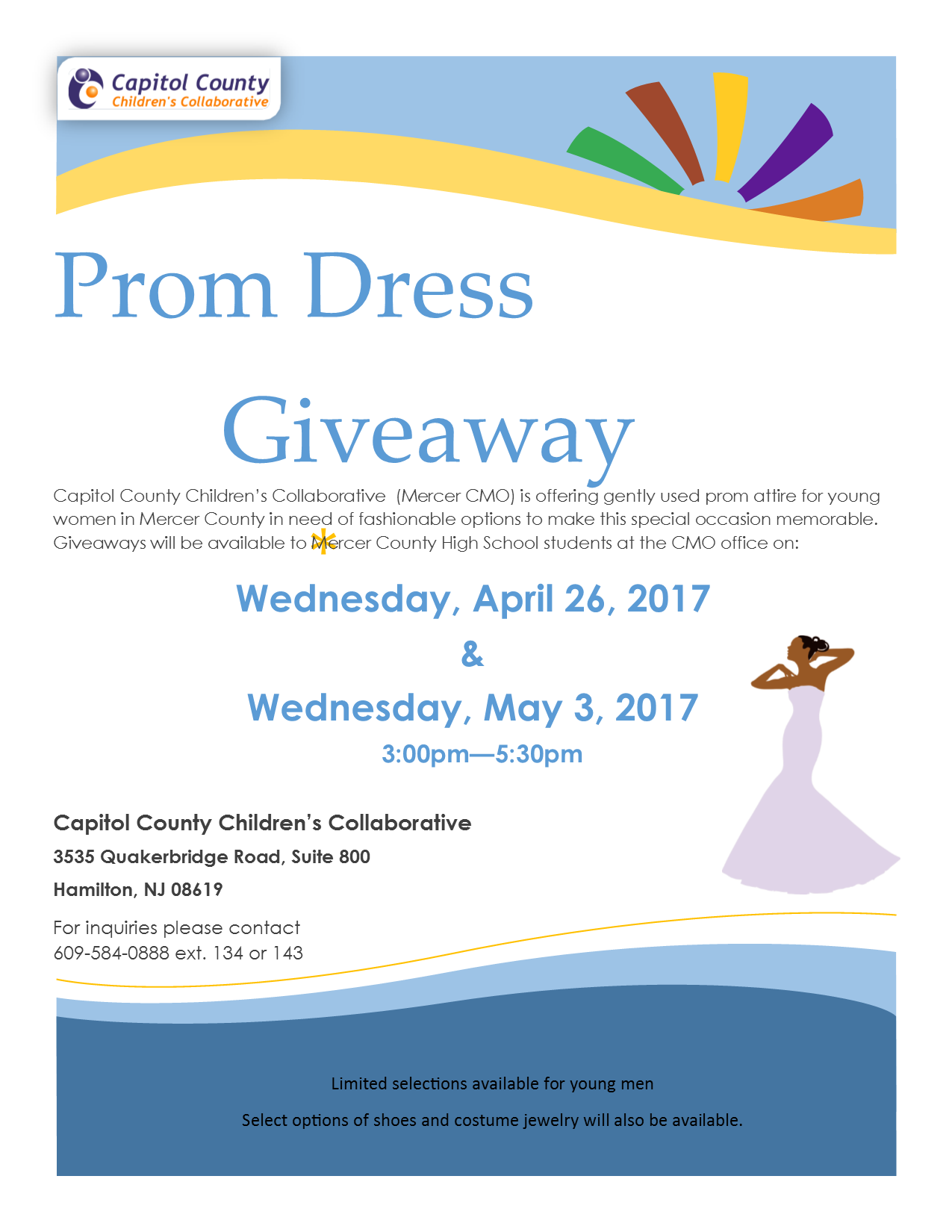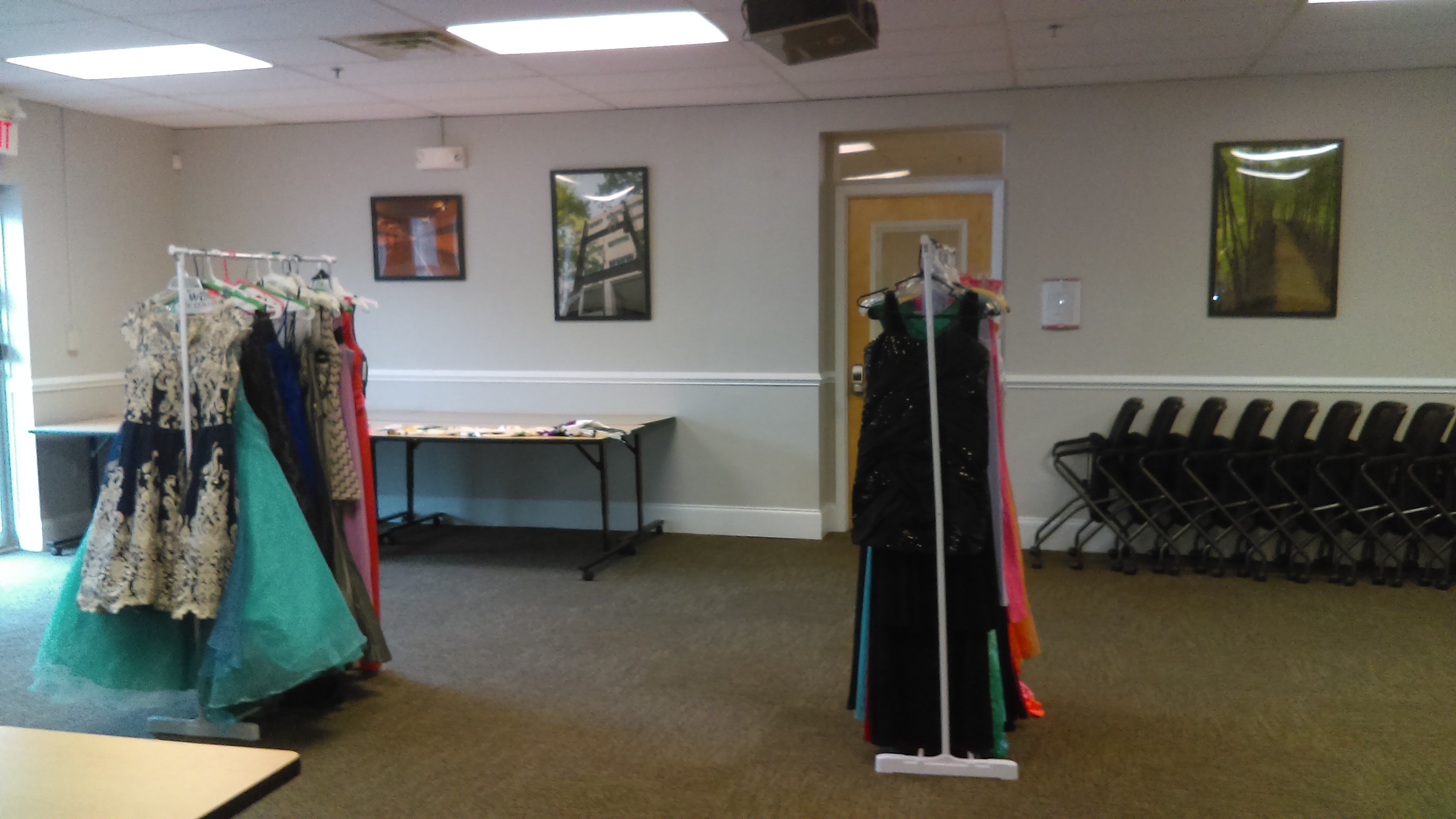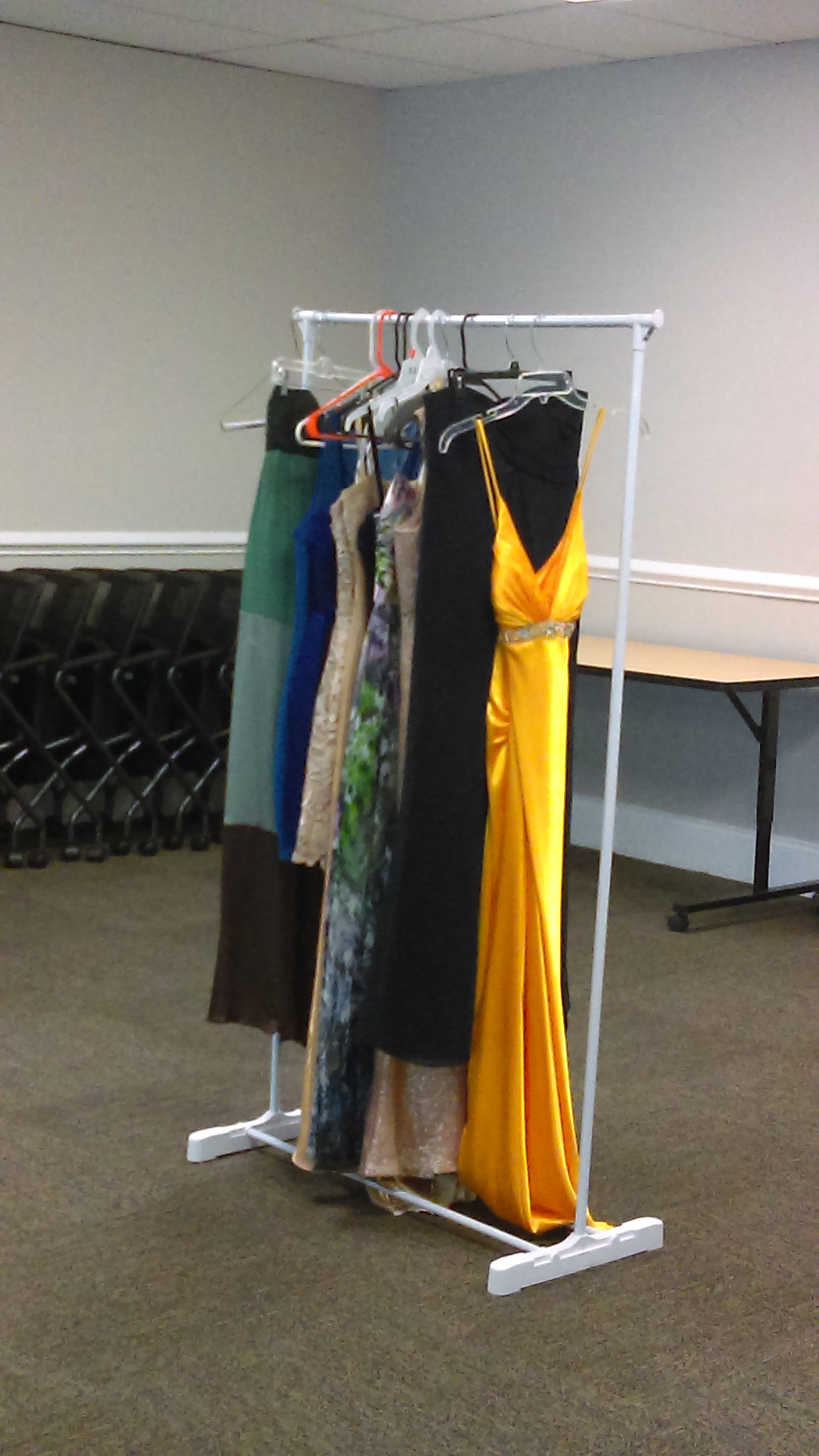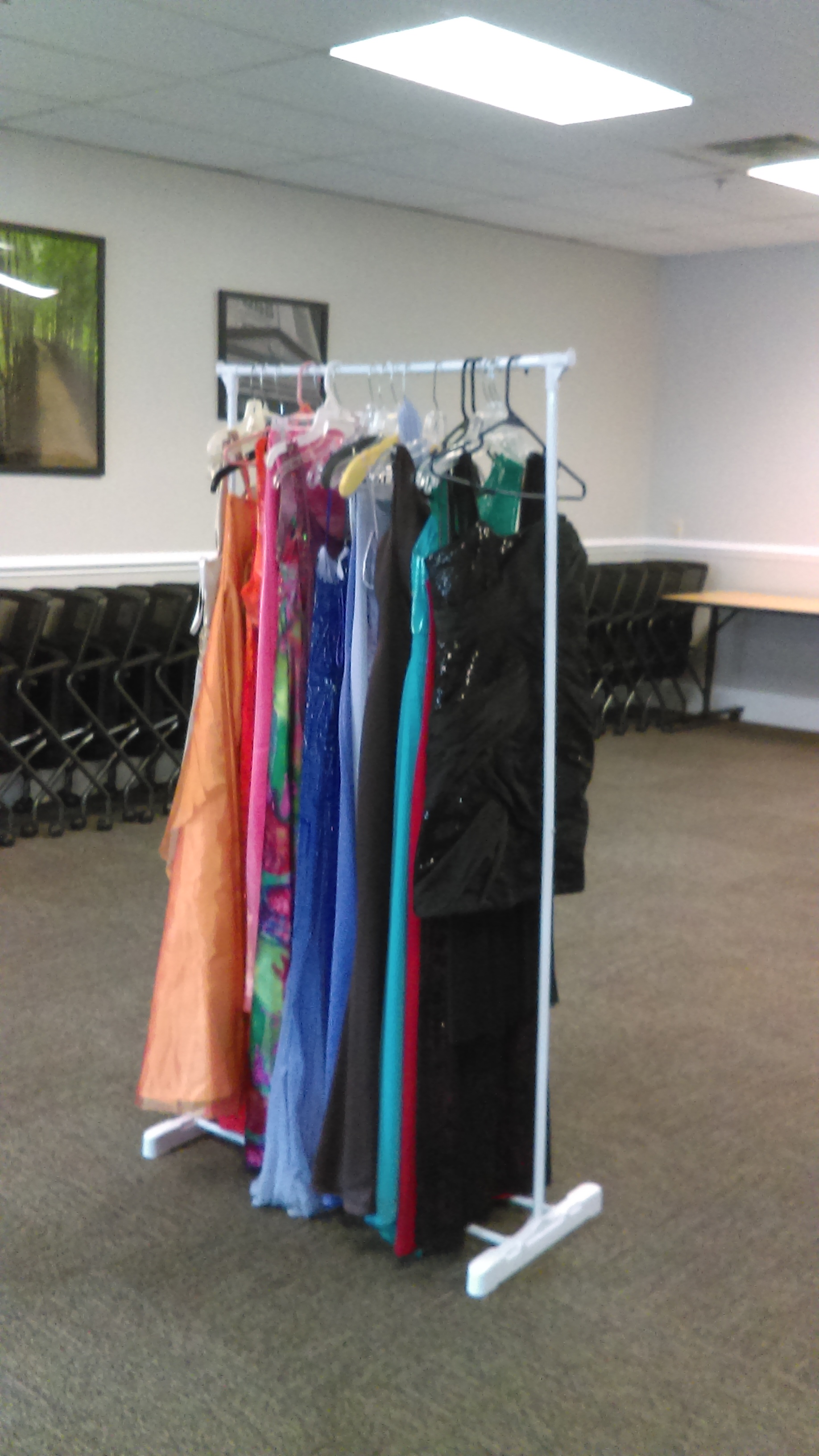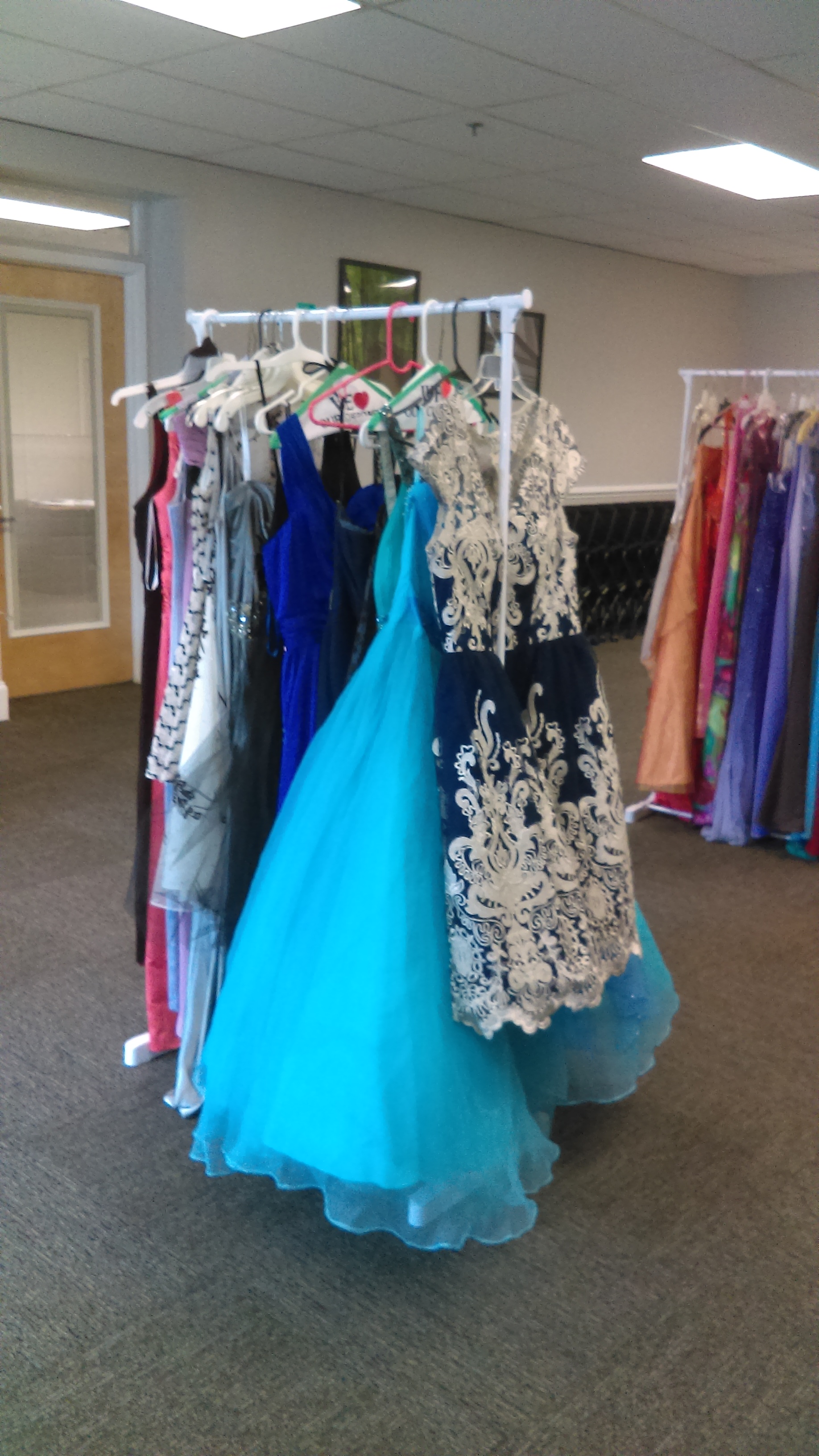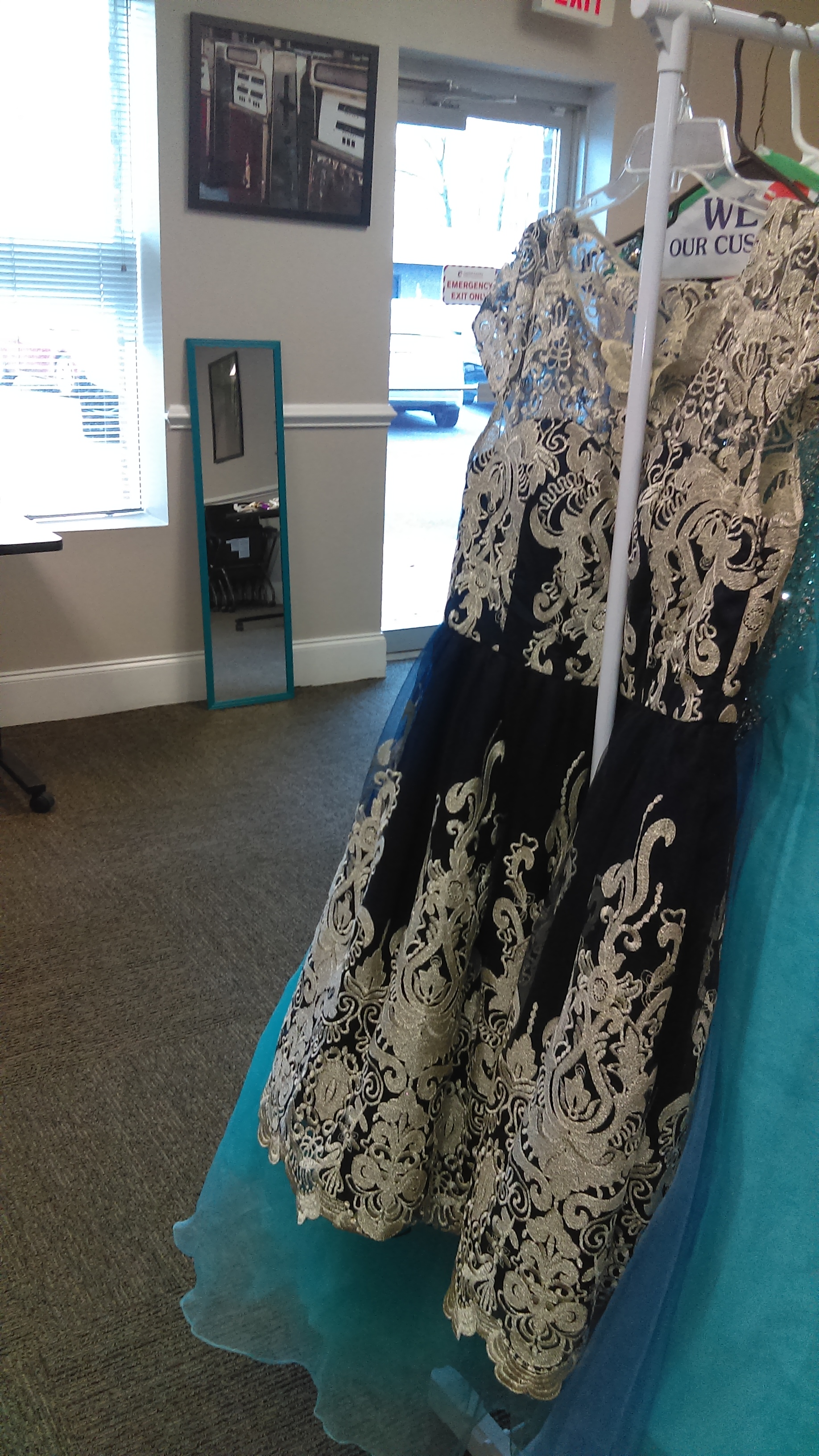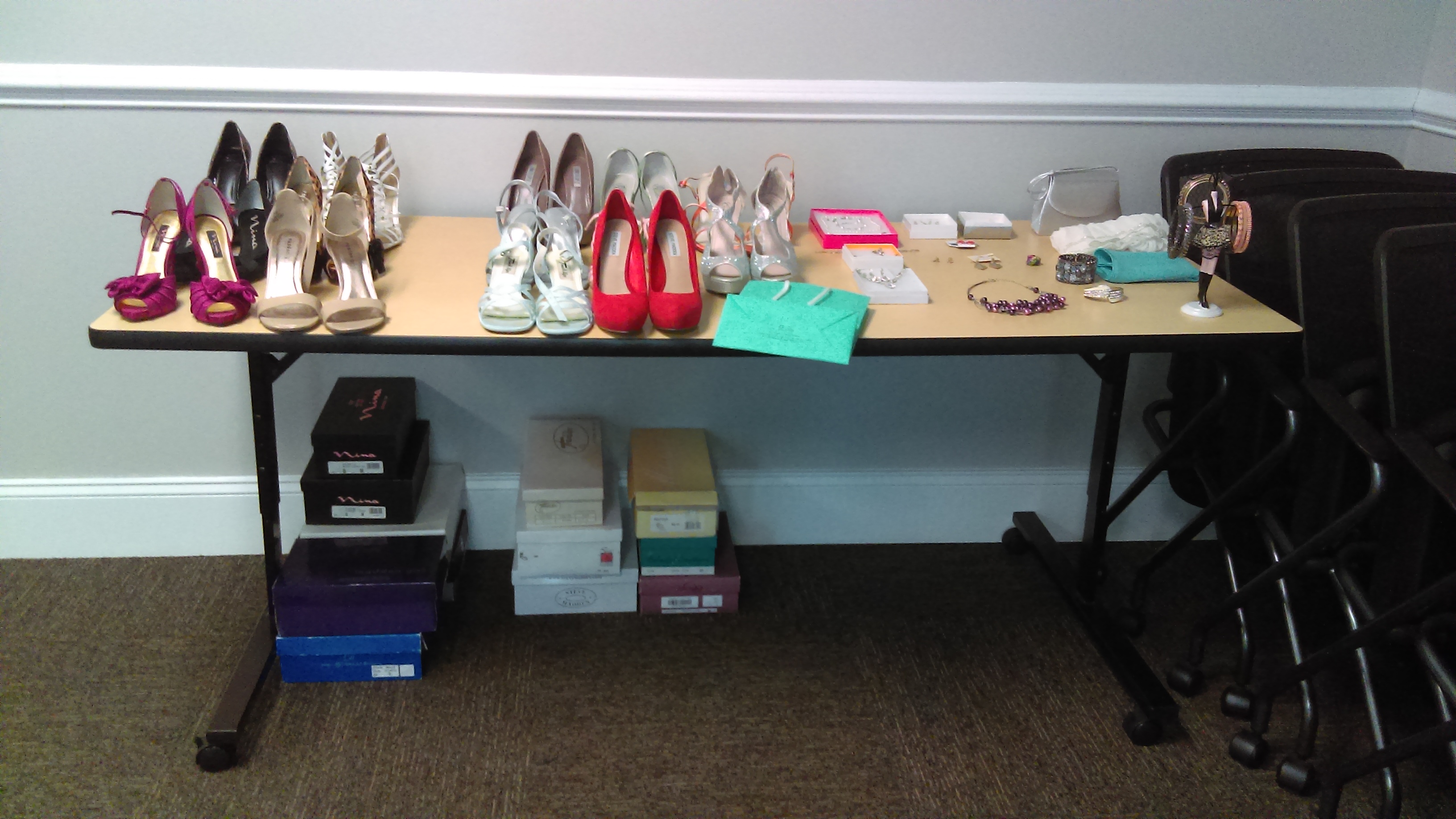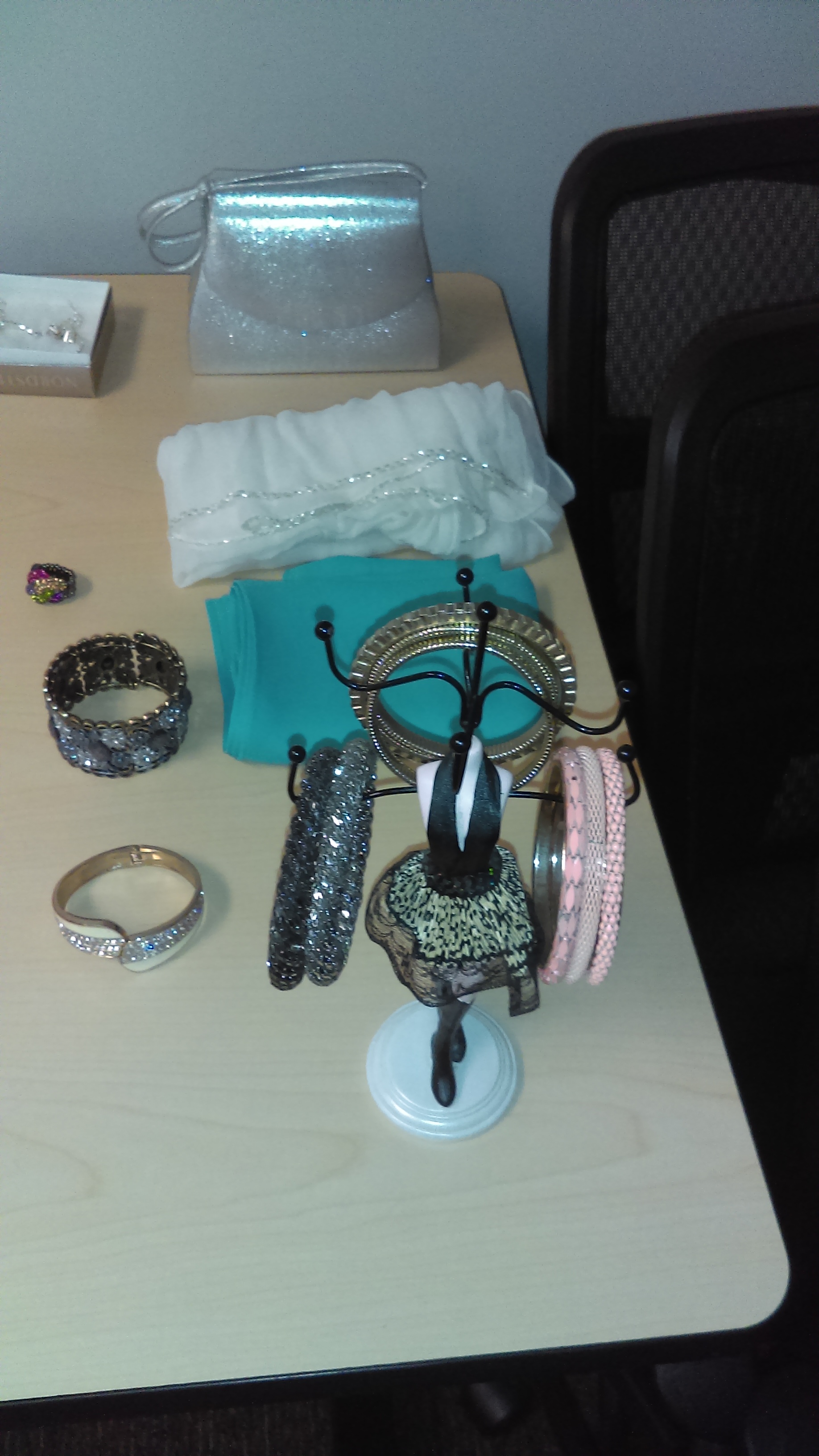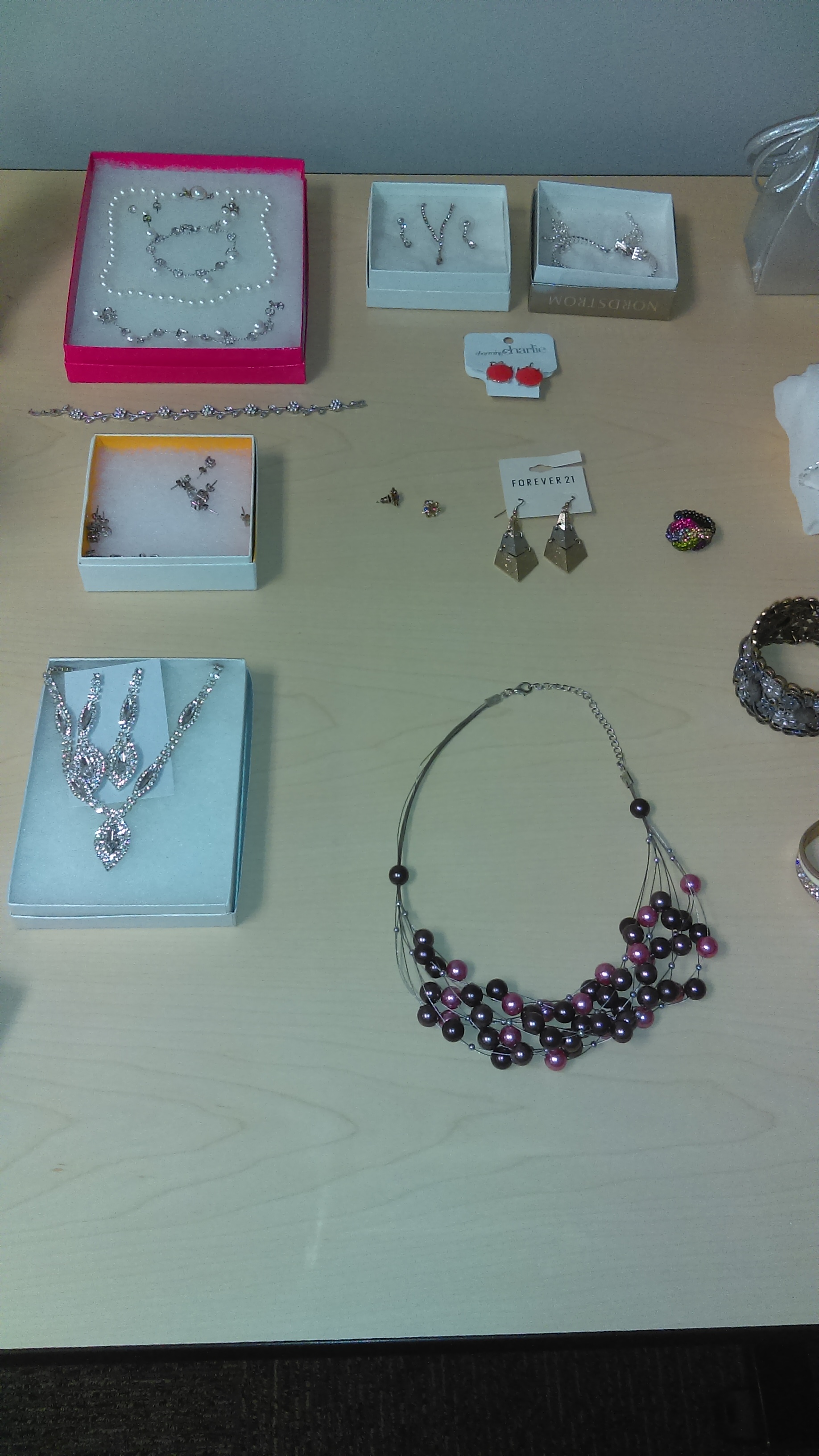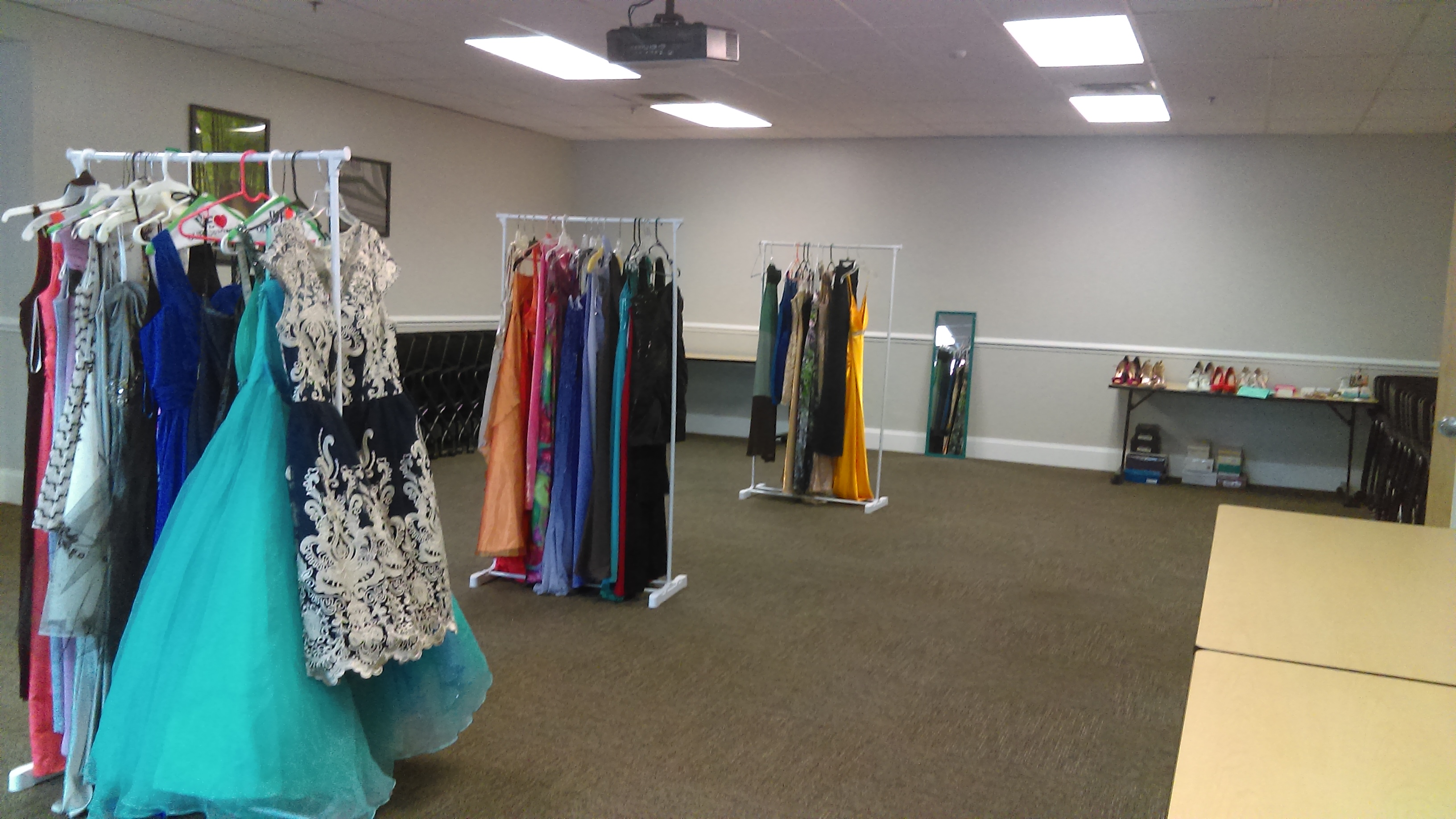 ---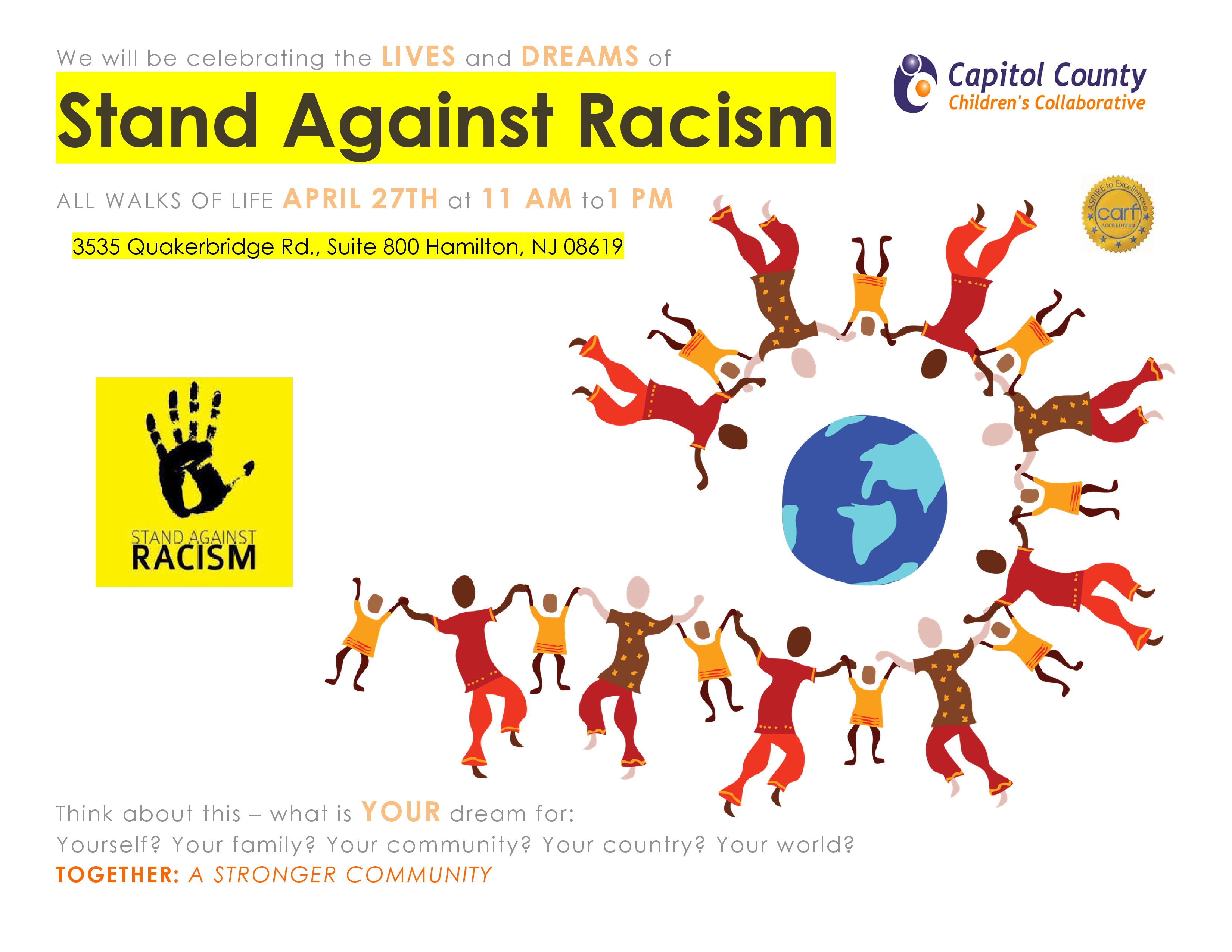 ---
FEB 2017
Superbowl LI Kickoff Party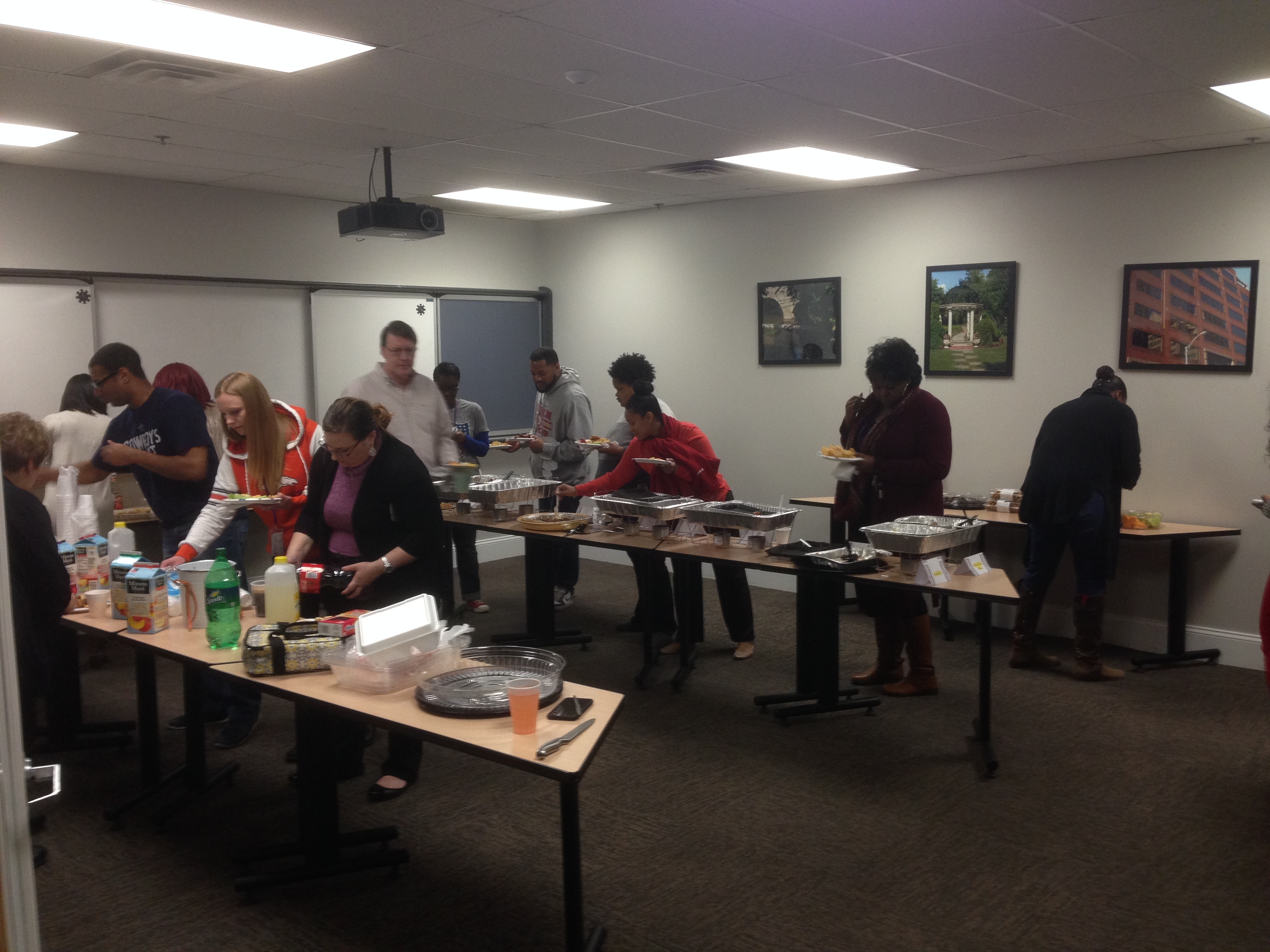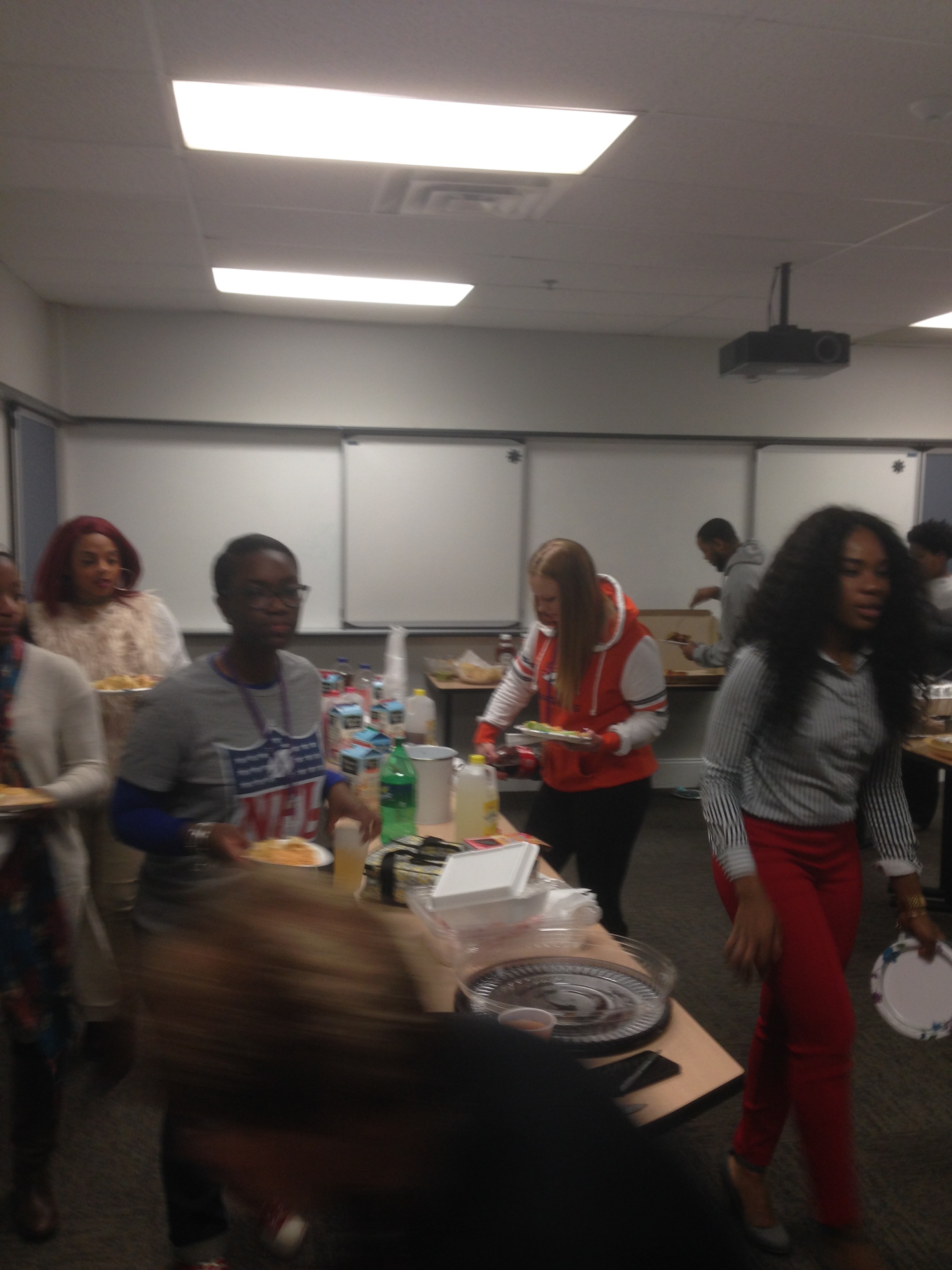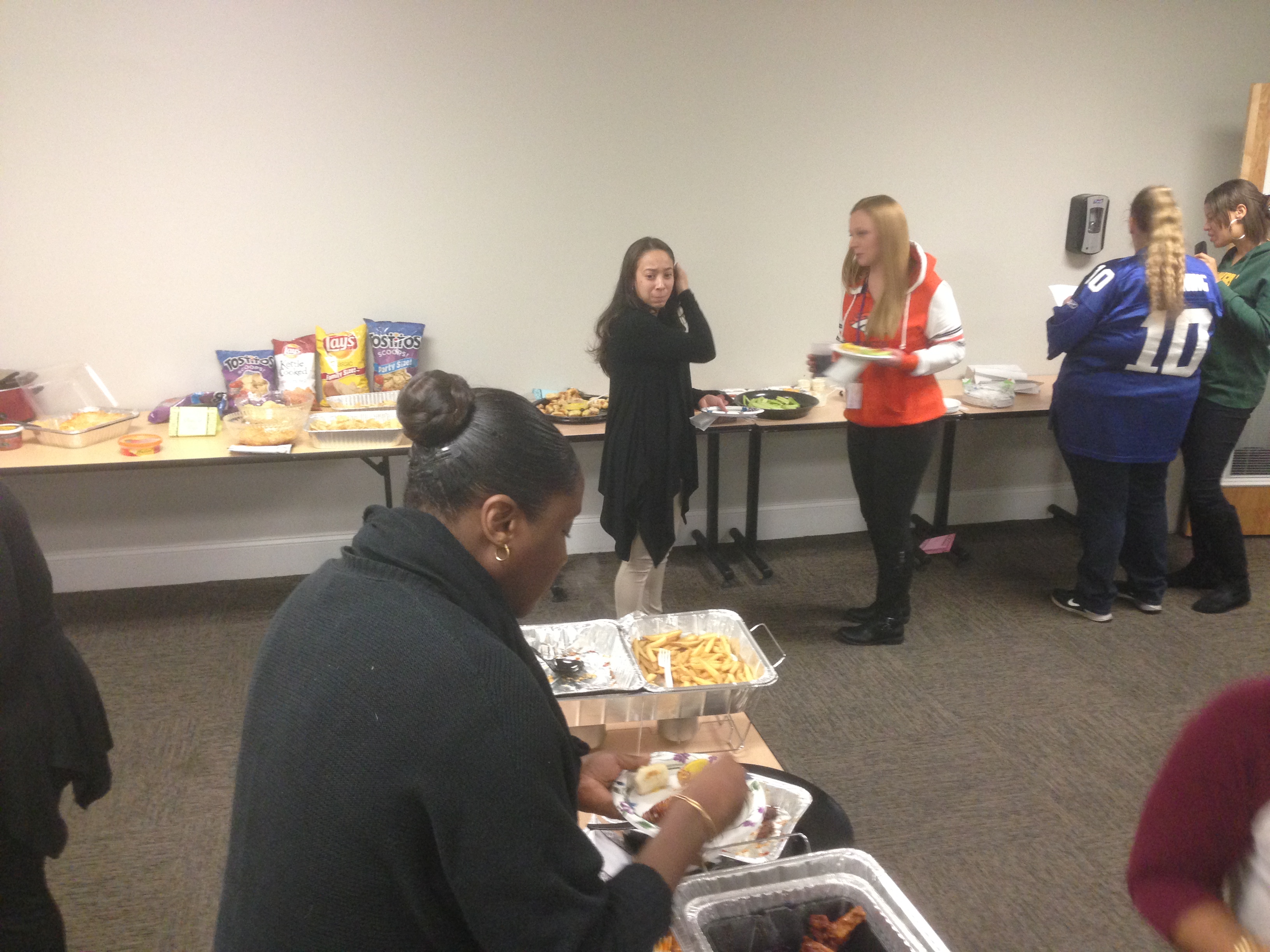 ---
OCT 2016
Fall Wellness Resource Fair 2016
Come join Capitol County Children's Collaborative at our Fall Wellness Resource Fair 2016 Celebration!
We will have a host of local organizations ranging from Health & Wellness, Developmental Disabilities, Mental & Behavioral Health, and Transportation providers that work with our youth. There will also be a very popular Food Truck!!!
Place: 3535 Quakerbridge Road, Suite 800, Hamilton, NJ 08619
Date: Thursday, November 10th
Time: 12:30 PM to 3:30 PM

Please R.S.V.P. your attendance no later than 10/20/2016 to Brianna at bmcgill@capitolkids.org or 609-584-0888 ext. 128.
Please bring non-perishable food items to donate to our families. Our goal is to assemble 125 baskets for our Holiday Food Drive. Each basket assembled will be matched with a turkey!